Tunis is the capital and the largest city in Tunisia.
Cap Blanc is the northernmost point of the African continent.
Carthage is a suburb of Tunis and was the centre of the Carthaginian Empire in antiquity. The city has existed for nearly 3,000 years, developing from a Phoenician colony of the 1st millennium BC into the capital of an ancient empire.
Bulla Regia is an archaeological site in northwestern Tunisia, a former Roman city near modern Jendouba.
Dougga is an ancient Roman city in northern Tunisia.

Tunis / Fish Market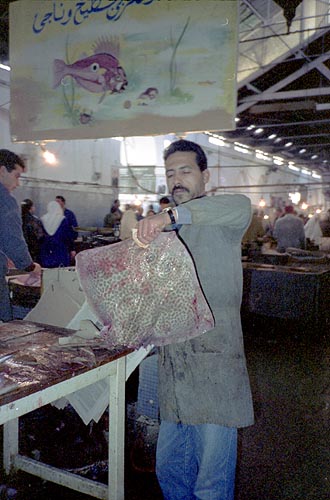 Tunis / Souq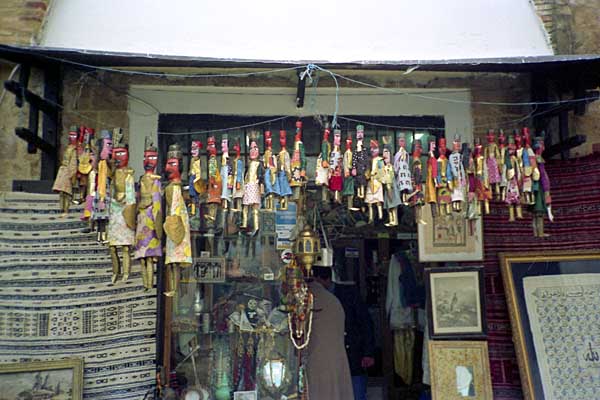 Cap Blanc / Cape White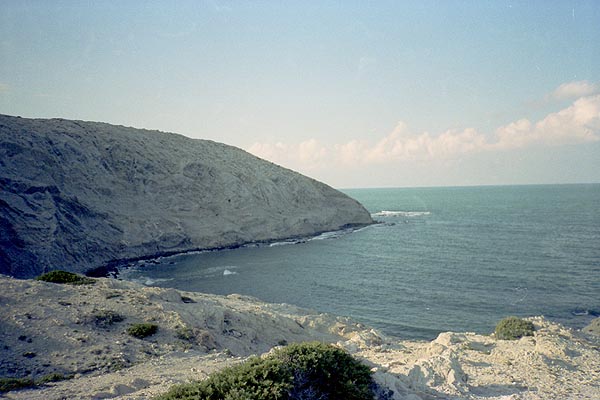 Cartage / Ruins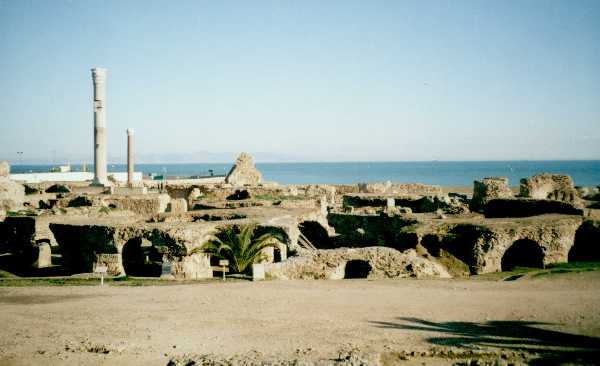 Bulla Regia / Mosaic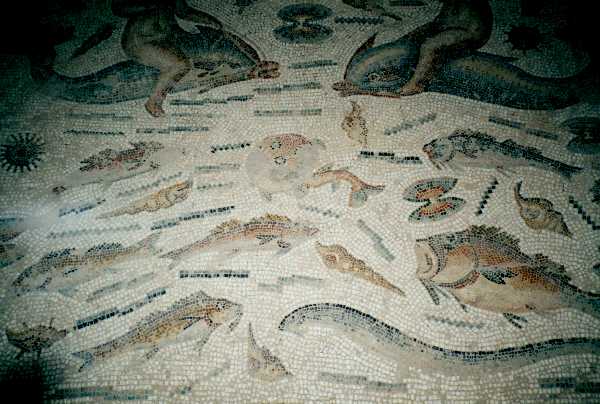 Dugga / Capitol