Kaesong is a city in North Hwanghae Province, southern North Korea , and the capital of Korea during the Koryo Dynasty.
Panmunjom, located is a village on the de facto border between North and South Korea, where the 1953 Korean Armistice Agreement that ended the Korean War was signed.
Kaesong / Central area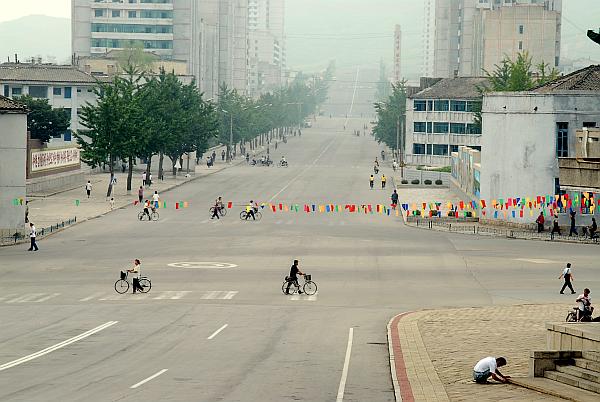 Kaesong / The road side of central area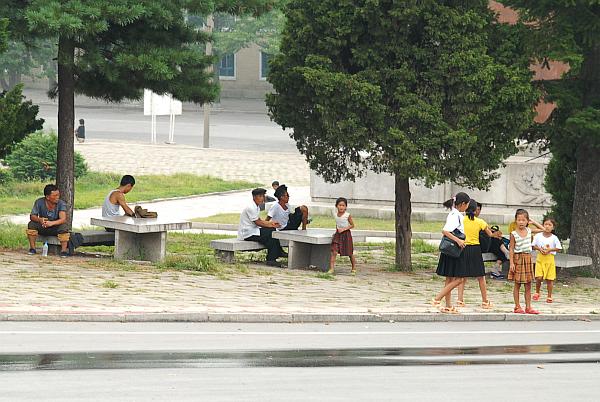 Kaesong / Korean Royal dishes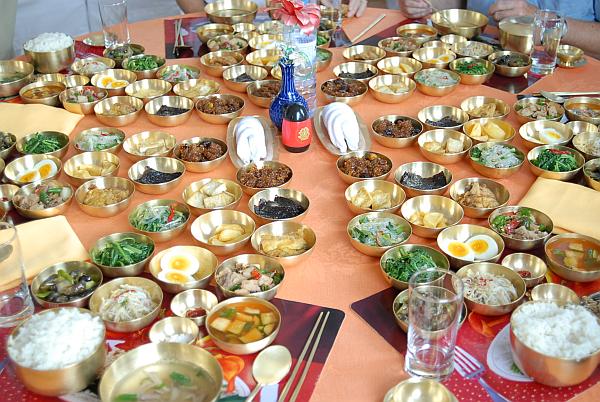 Kaesong / Namdaemun gate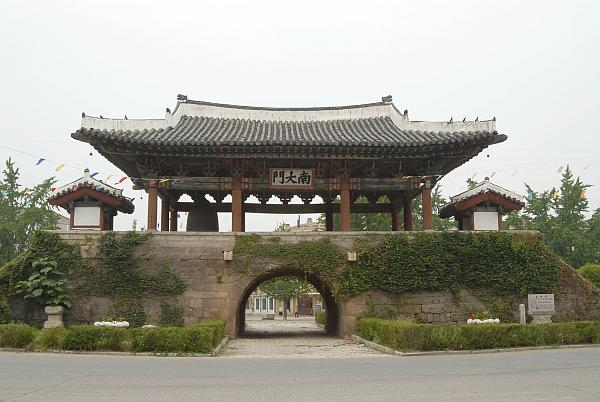 Kaesong / Koryo Museum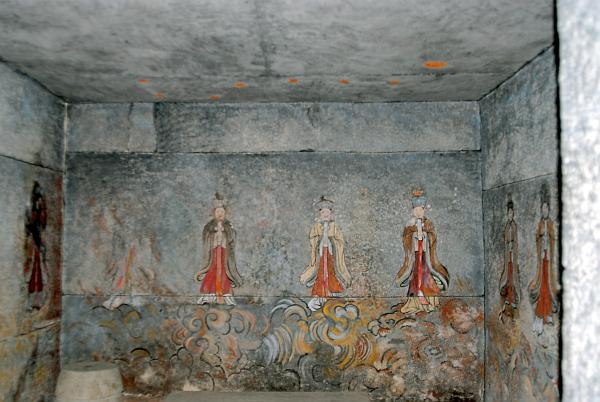 Panmunjeom / The 38th parallel. Since the dividing line passes in a blue hut, the other side is South Korea.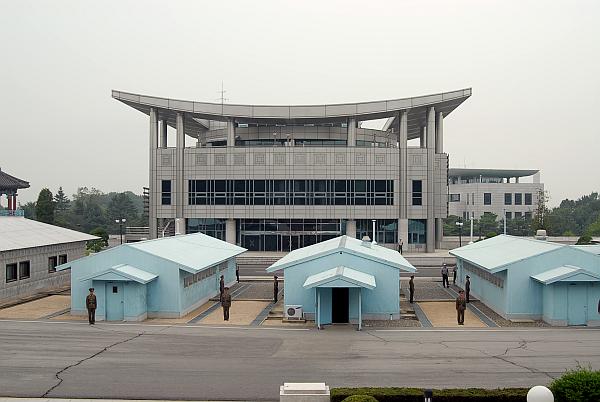 Panmunjeom / The 38th parallel, the dividing line passes on the center of the table.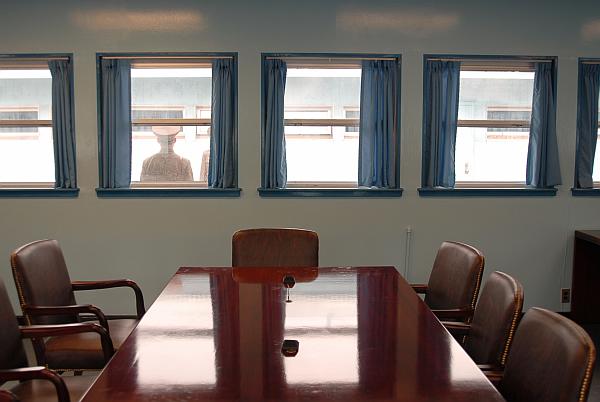 Panmunjeom / Military man