The trekkings in Chiang Mai province and the surrounding areas are so good. We can enjoy the jungles, mountains and meeting with hill tribes.
Wash of an elephant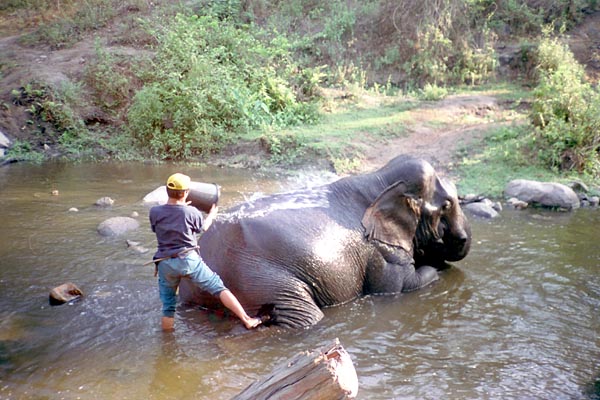 We rides on an elephant and a river is crossed.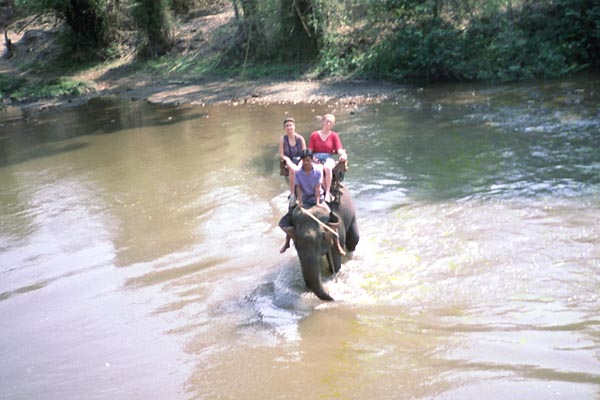 The children who run up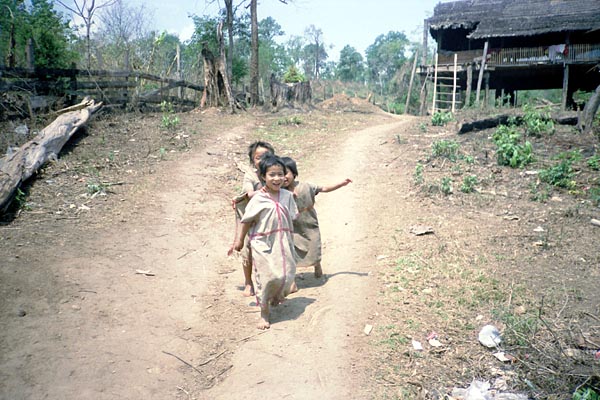 Kitchen / I hope that tradition foods may come out, but it was the instant noodles.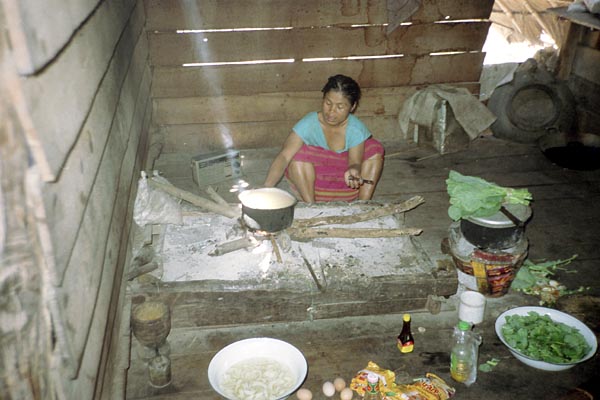 The children are not playing it's a help.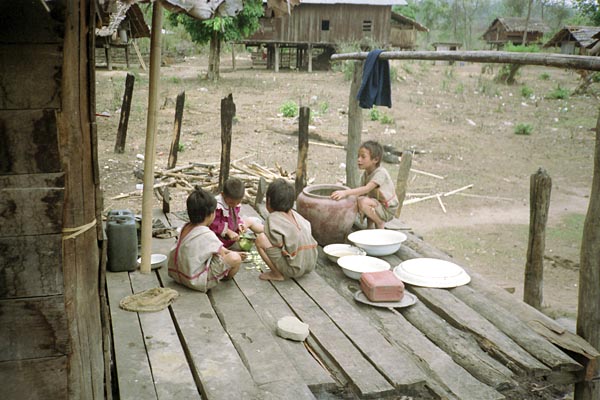 Fishing with a net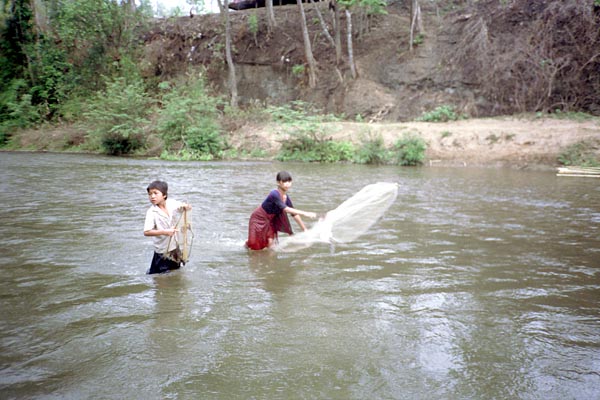 It is a raft and is river going down.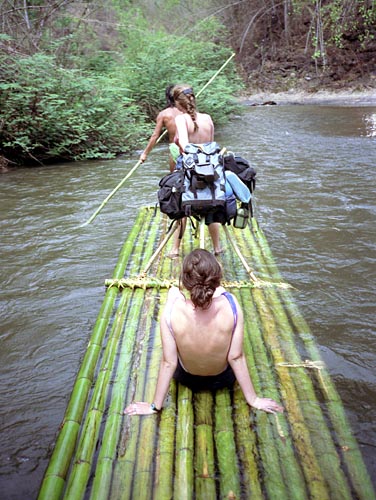 Smoking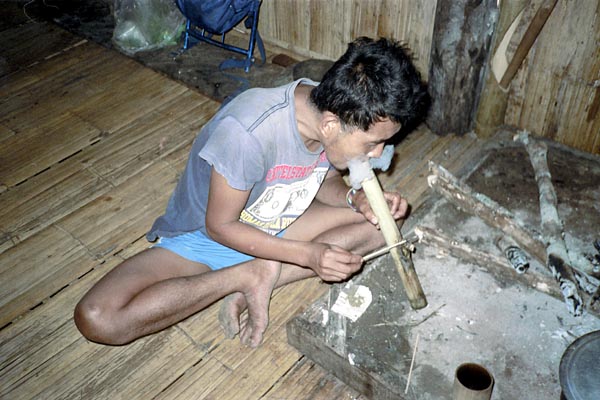 Game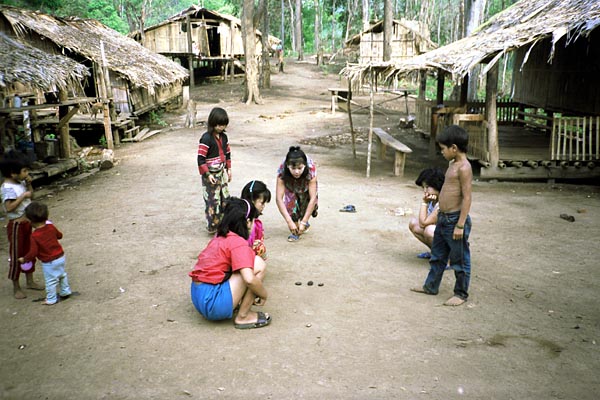 Trekking end , we were waiting for pick up.