Gallery ICELAND
Circle, East,North*, Highland,West*, Reykavik**, Hveragerdi**, Skaftafell**
Highland,West
Landmannalauger / "Natural hot river" is curious, good, comfortable.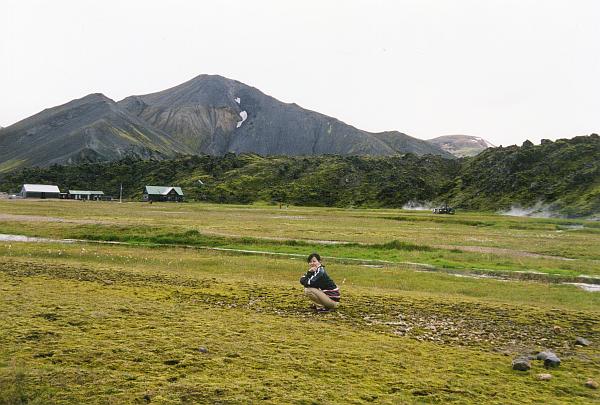 Eldgja / The spectacle thrilled dislocation continues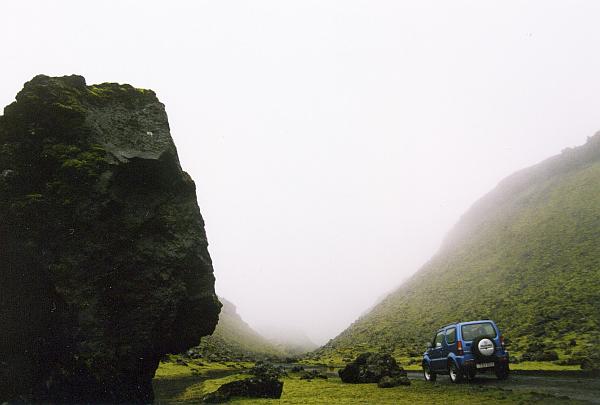 Kjolur route / The way of the Iceland Interior Highland. Hofsjokull glacier is beyond visible.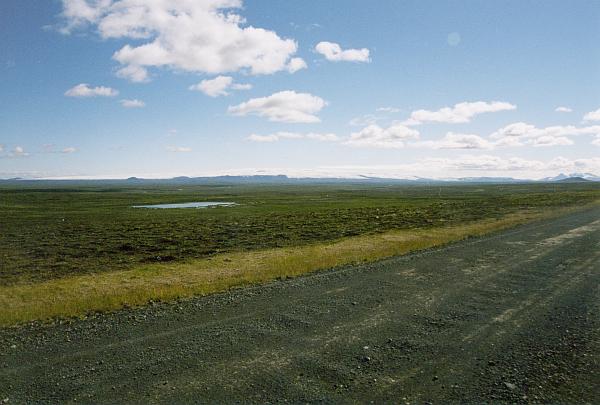 Kjolur route / Lake Blondustod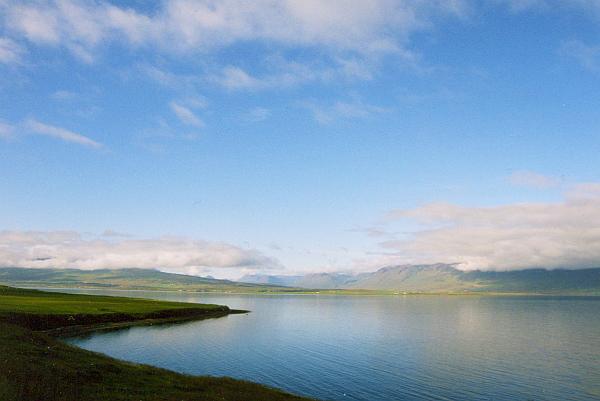 Kjolur route / Langjokull glacier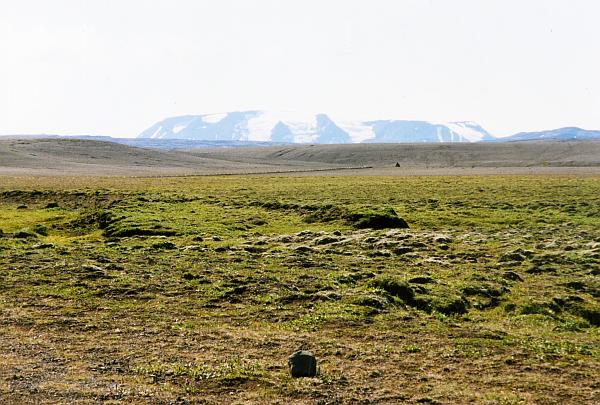 Gullfoss Falls / This is called as "Golden Waterfall"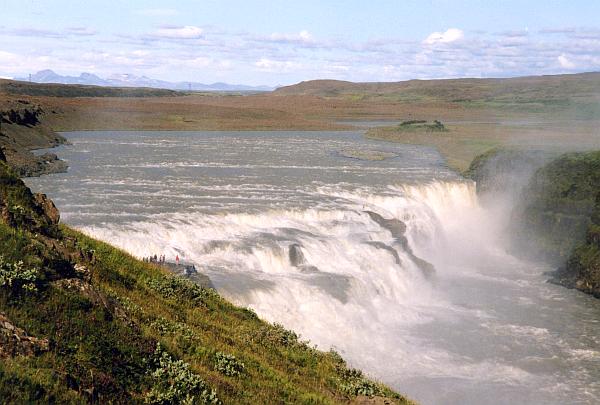 Geysir / Far bigger geyser than man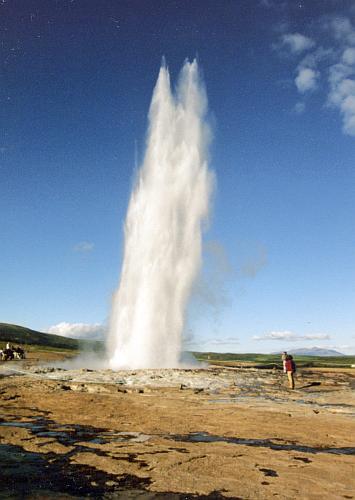 Pingvellir / "Almannagja" is the biggest gja (the crack of the earth)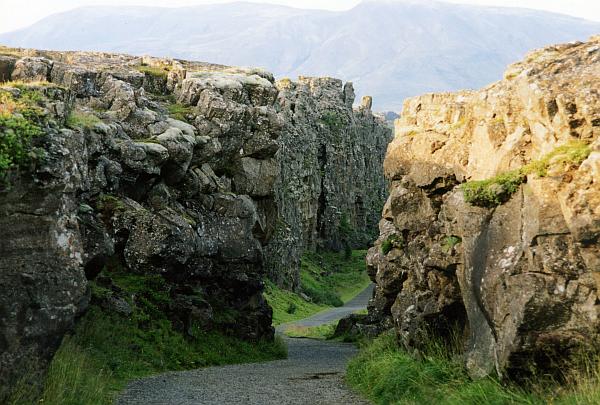 Pingvellir / I stayed at "Hotel Valholl", It is a hotel in which Pingvellir has only one.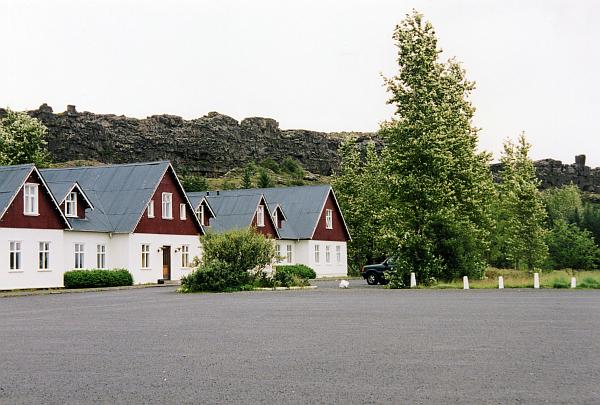 Blue Lagoon / A vast open-air bath