Gallery Israel and Plestine
Jerusalem, Israel, Palestine, Jerusalem**, Hebron**, Galilee**, Haifa,Akko**, Tel-Aviv**,
Jerusalem**
Western Wall and Dome of Rock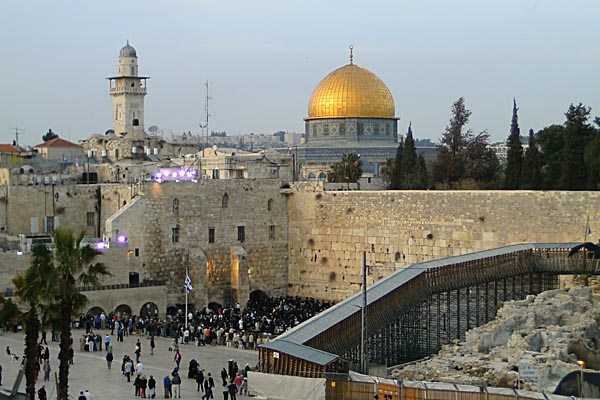 Western Wall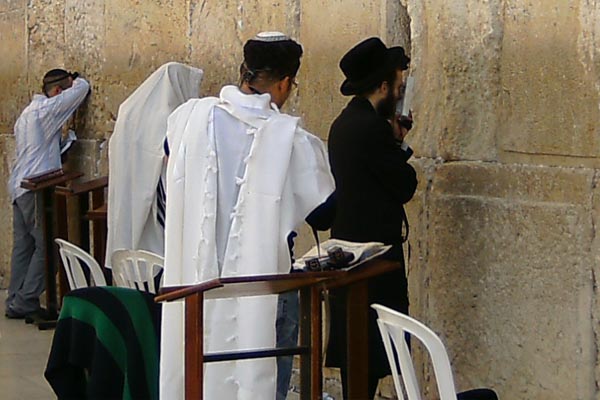 Dome of Rock / The place is that Abraham prepared to sacrifice Isaac and the site of Solomon's First Temple and Herod's Second templ. Also Mohammed's mystical night journey from here.
Via Dolorasa / the condemned Jesus walked this road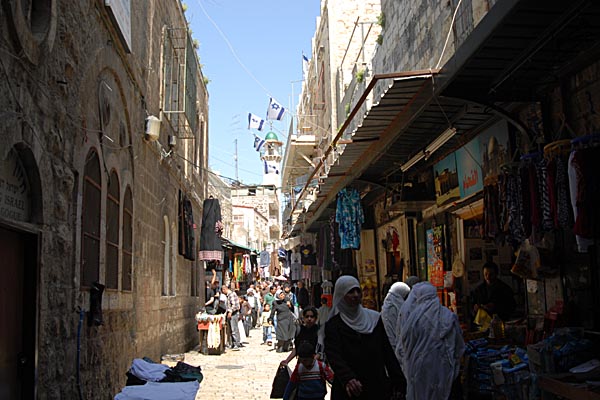 Holy Seoulchre Church / The site is that Jesus was crucified, buried and resurrected.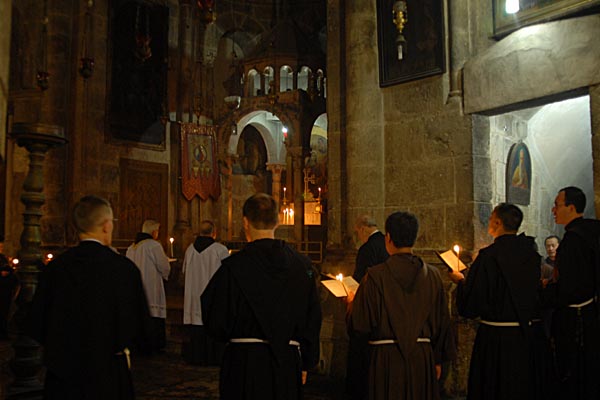 Olive mountain / The site is where Jesus took on the sins of the world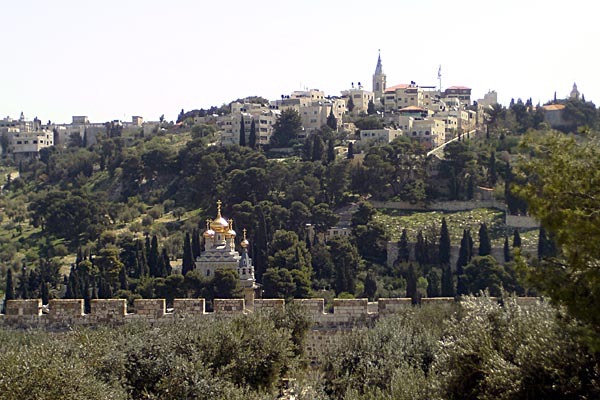 Tomb of Virgin Mary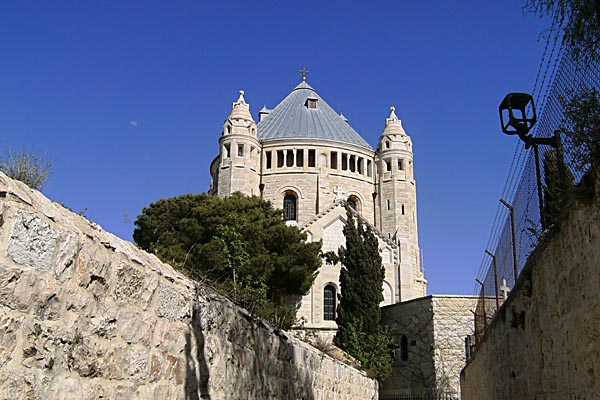 West Jerusalem / Farafel shop in Jewish town