Sabria is a little village in the dunes, situated 40 kms west of Douze.
Matmata is a small Berber town in southern Tunisia. Still many local Berber residents live in traditional underground "troglodyte" structures.
Kasr Hadada and Ksar Ouled Soltane are villages near Tataouine. The district is famous for its ksour (fortified Berber granaries).
Sabria / Game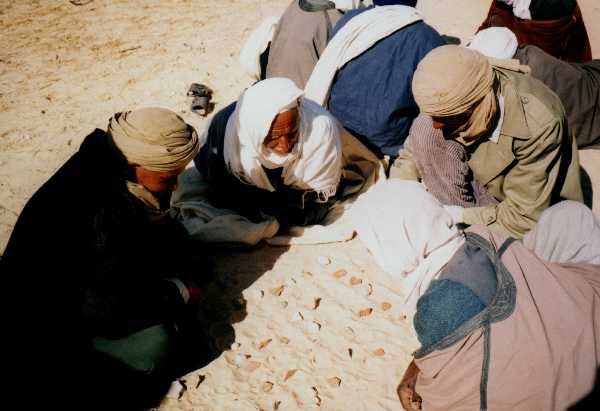 Sabria / Sand dune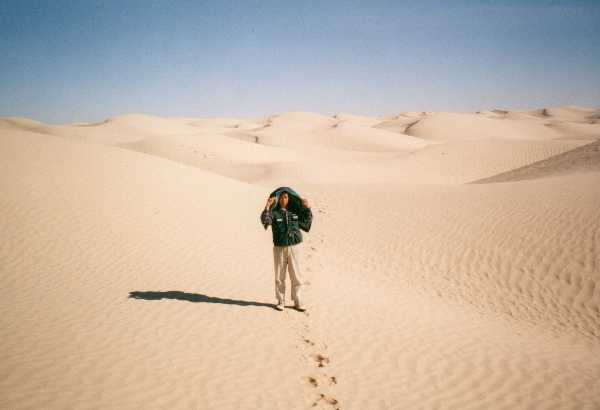 Jerba / Houmt souk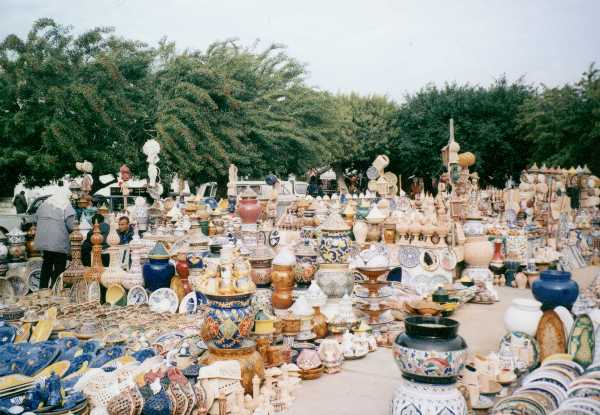 Ksar Hadada
Ksar Ouled Soltane / One of the most beautifuk Ksar.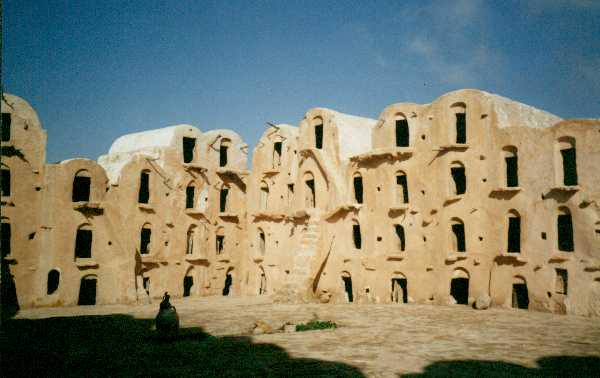 Matmata / Traditional underground "troglodyte" structures