Gallery Mexico
Baja, City,Oaxaca,El Tajin, City,Puebla*, Yucatan 92,95, Yucatan 04*, Cancun**, Tulum,Coba**, Chetumal**
Yucatan '04
Chichen-Itza / Pyramid is a steep slope.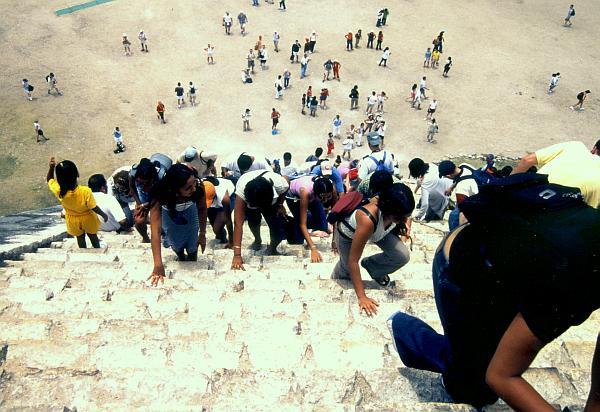 Chichen-Itza / I looked at Maia's jungle on the top of Pyramid.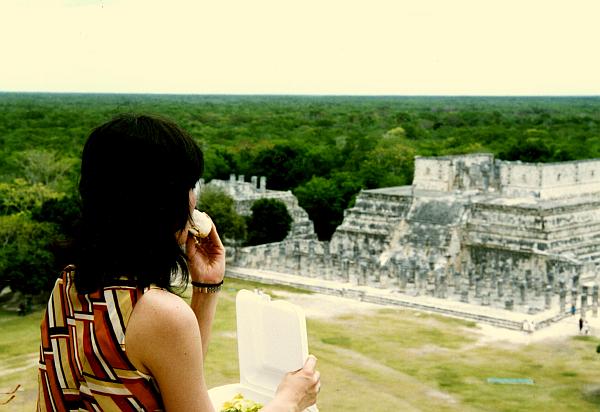 I ate Japanese Traditional lunch "Omusubi".
Chichen-Itza / the sacred spring "el cenote sagrado"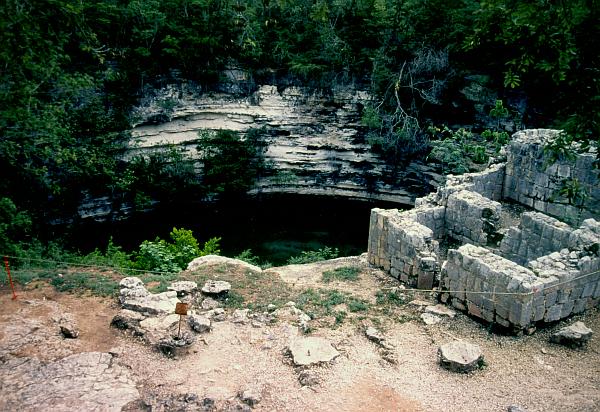 La Venta / Olmec colossal heads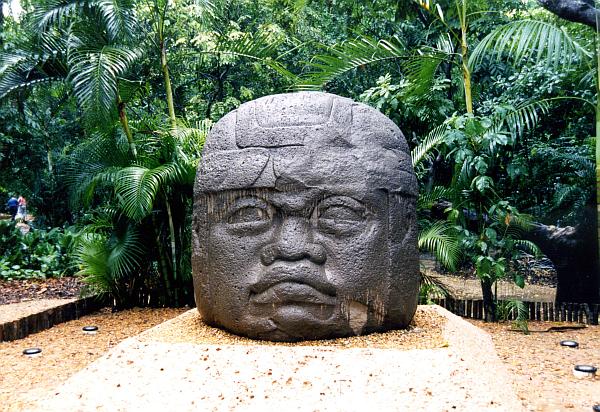 The reason for which I went to Mexico is for meeting this Olmec culture.
Palenque / Templo de las Inscripciones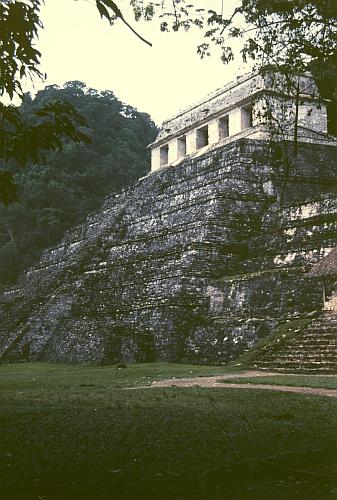 Since there was nobody, it was calm.
Palenque / Fall "Misol-ha"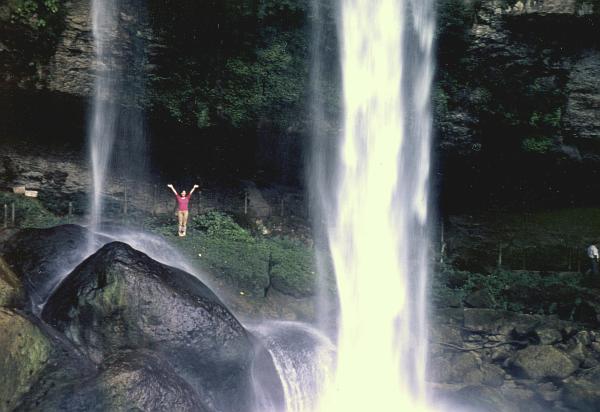 Palenque / Taco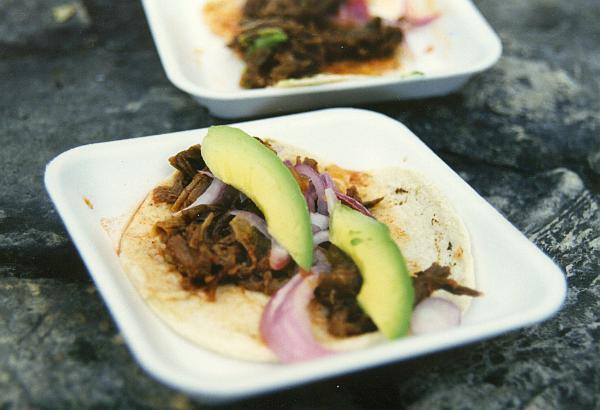 The taco in front of the Palenque ruins was the most delicious.