Gallery U.S.A.
West, Central, East, Fort Laudardare**, Hawaii*, Alaska*
Alaska
Anchorage / Earthquake Park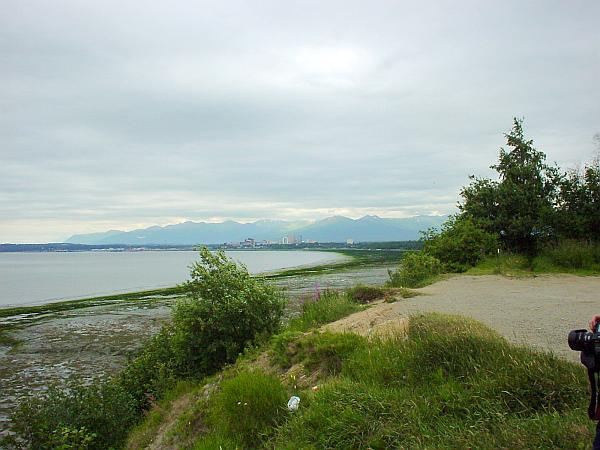 Anchorage / shipcreek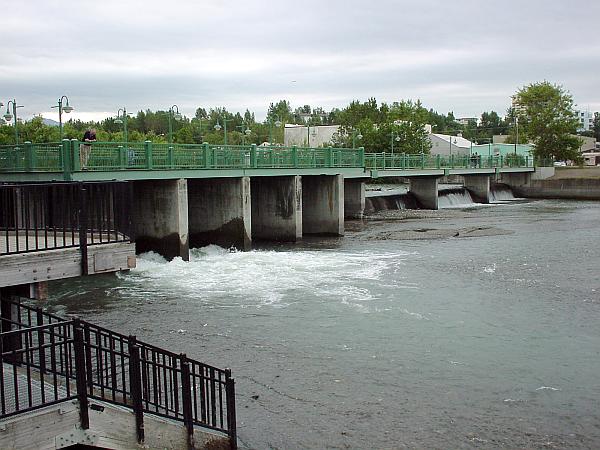 It is famous for a king salmon ascending.
Anchorage / Resolution park (Captain Cook's statue)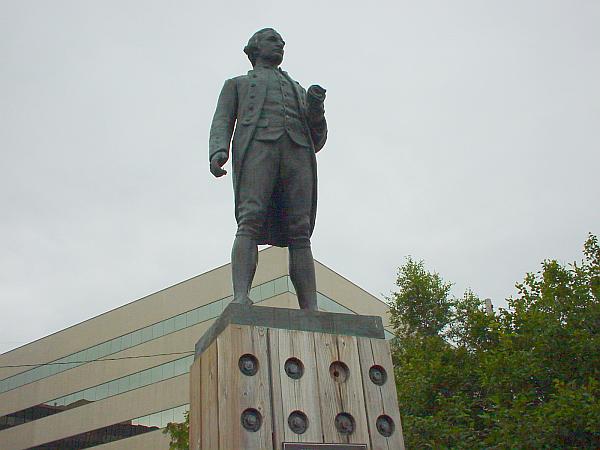 Anchorage / The festoon which imitated the state flag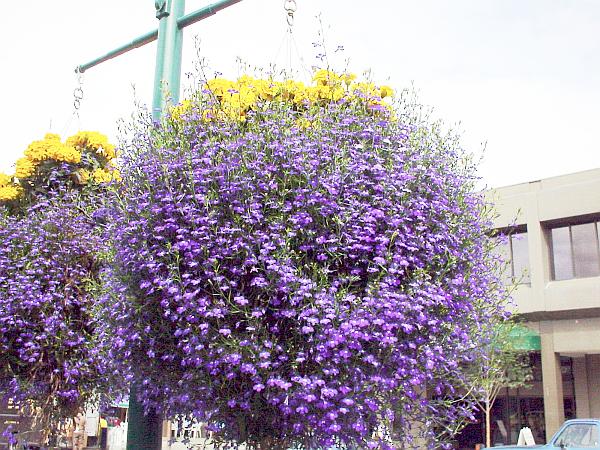 Anchorage / Salmon Bake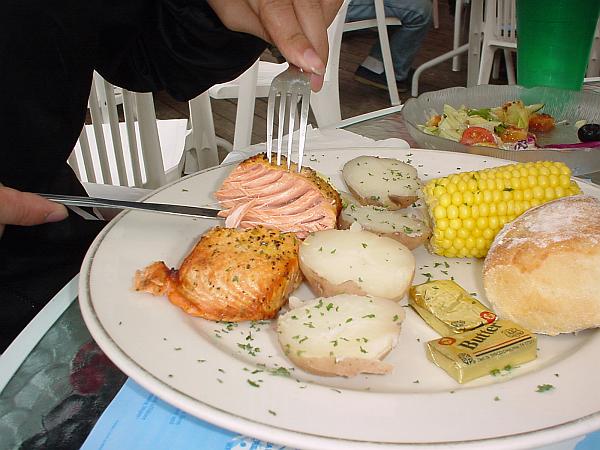 Alaska railroad / Go to Denali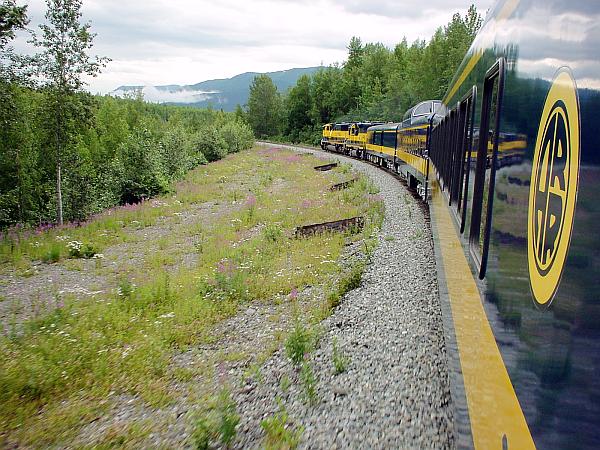 Denali N.P. / Mt. McKinley seen from Stony Hill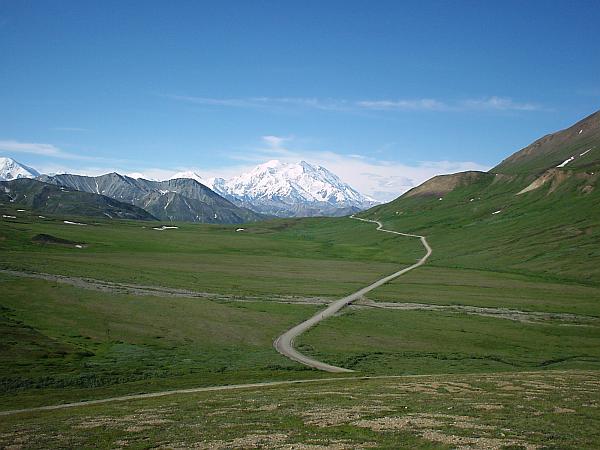 the day which does not have clouds in July was only this day in four years.
Denali N.P. / Wonder Lake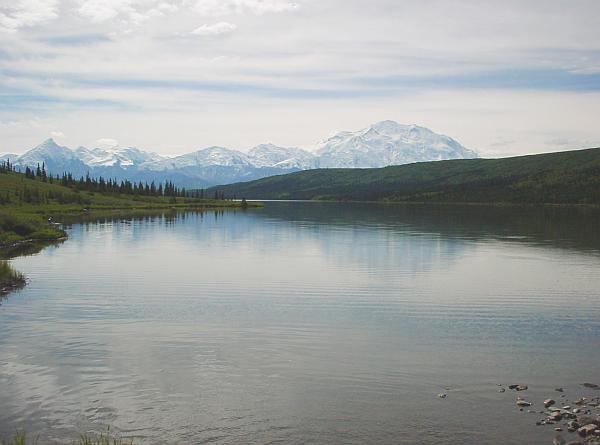 McKinley is reflected in the water surface.
Fairbanks / Golden Heart Park, the statue of "First Unknown Family"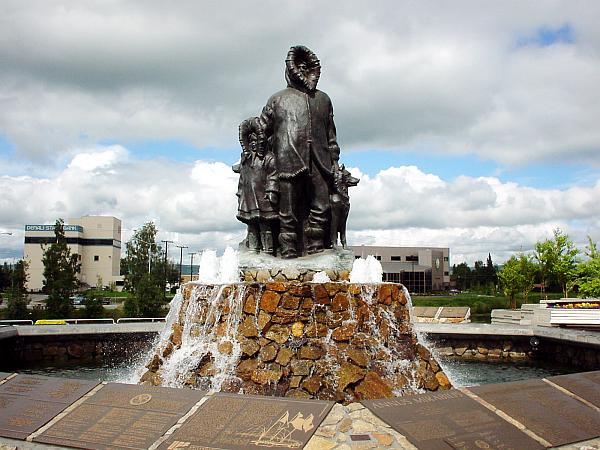 Fairbanks / The end of the Alaska railroad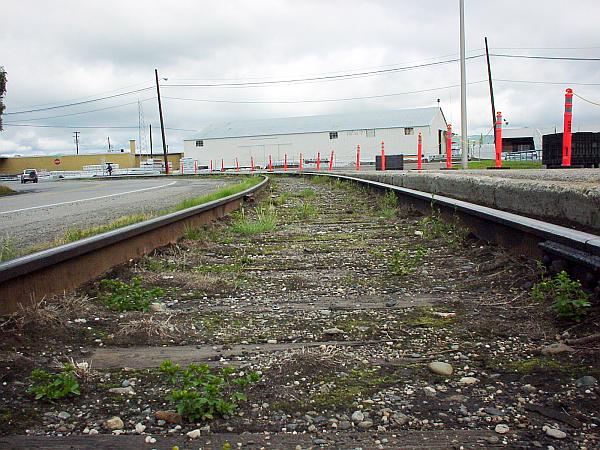 The Alaska railroad is extended from here.