Sulawesi is one of the four larger Islands of Indonesia.
Tana Toraja is a regency of South Sulawesi, Indonesia.
Donggala is a regency in Central Sulawesi province, Indonesia.
Manado is the capital of the North Sulawesi province of Indonesia.
Bunaken is an island of 8 km², part of the Bunaken National Marine Park. Bunaken is located at the northern tip of the island of Sulawesi, Indonesia.
Tana Toraja / Rice planting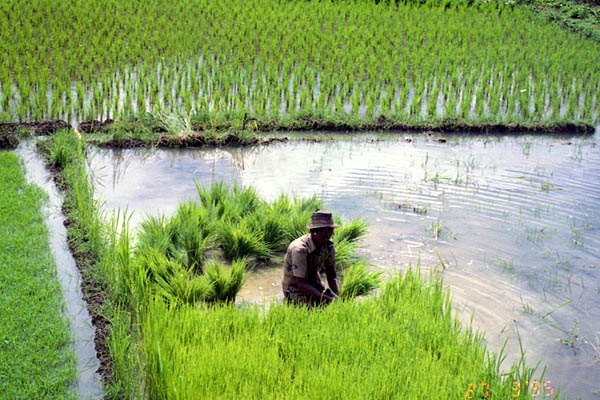 Tana Toraja, Palawa / Tongkonan houses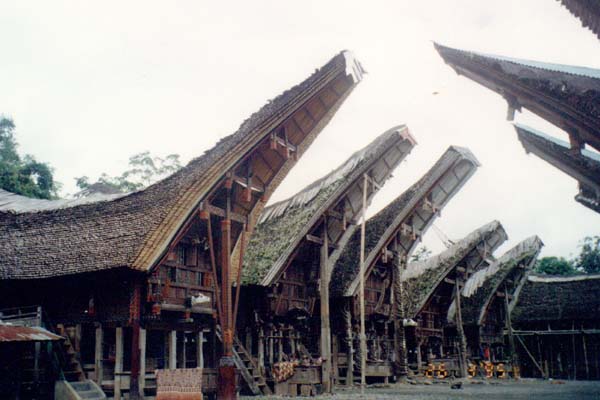 Tana Toraja, Parinding / Graves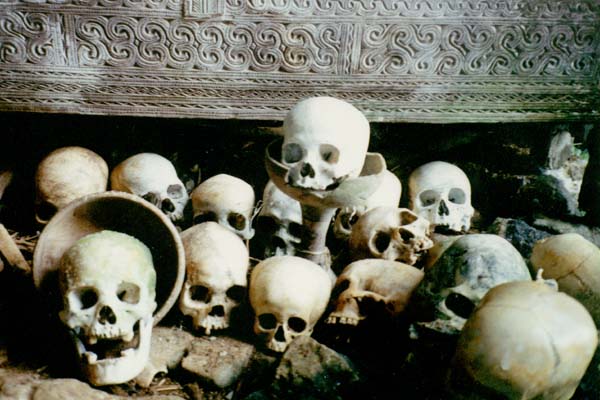 Tana Toraja, Lemo / Tomb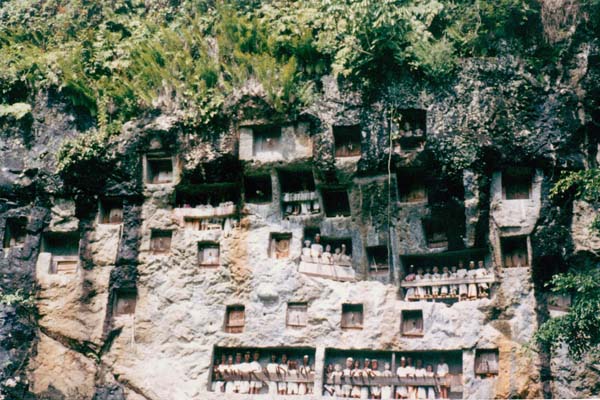 Donggala / Tanjun karang beach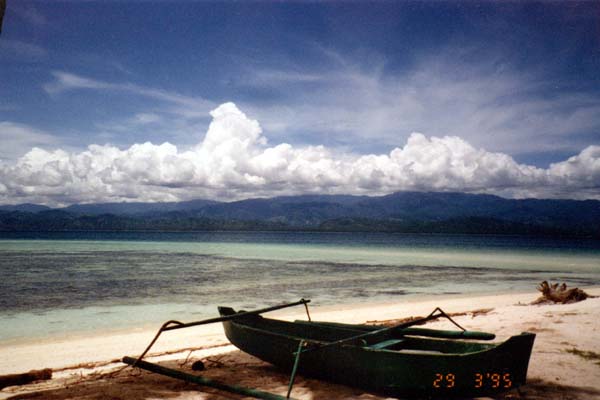 Manado / Church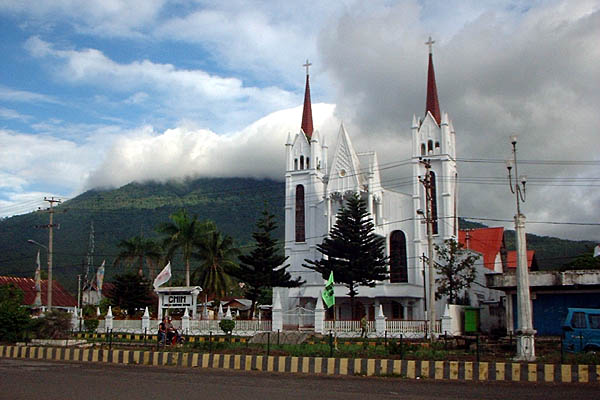 Bunaken Island / Village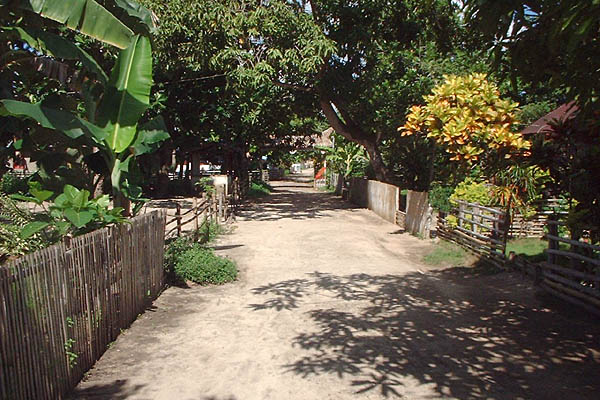 Bunaken Island / Landing point