Gallery Oman
Central Muscat**, Grater Muscat**, Muscat*, Nizwa,Bahla**, Historical Cities*, Salalah**, East* , Buraimi & North
Historical city
Ibra / Watch stand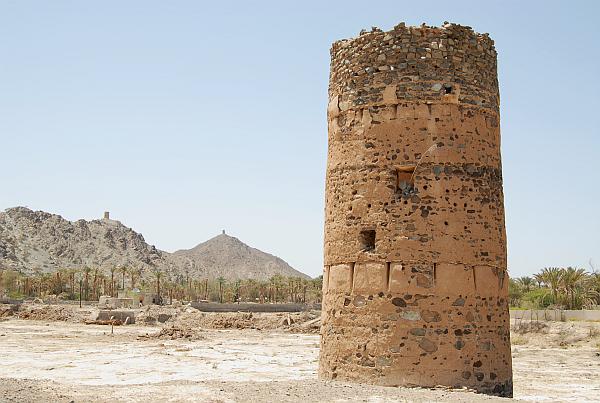 They are in great numbers on hills. When the enemy has invaded, Signal is transmitted immediately.
Al Mudayrib / Irrigation waterway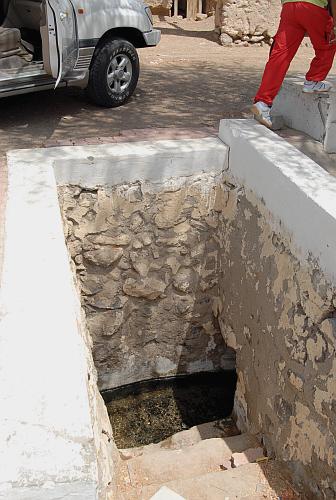 The irrigation waterway network of Oman was registered into world heritage.
Nakhal / Nakhal Fort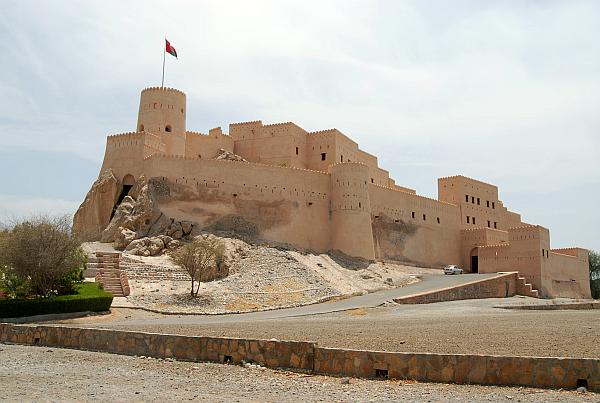 Nakhal / Hot spring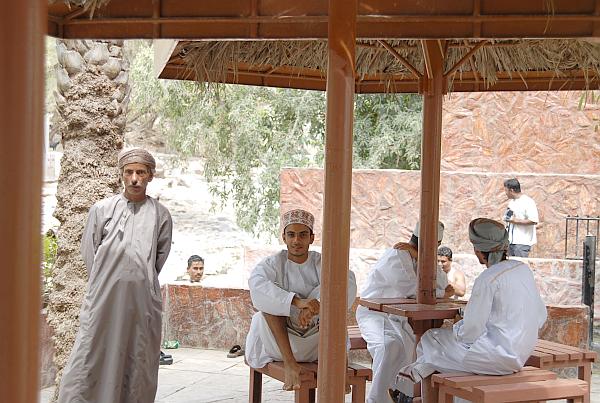 Nakhal / Hot spring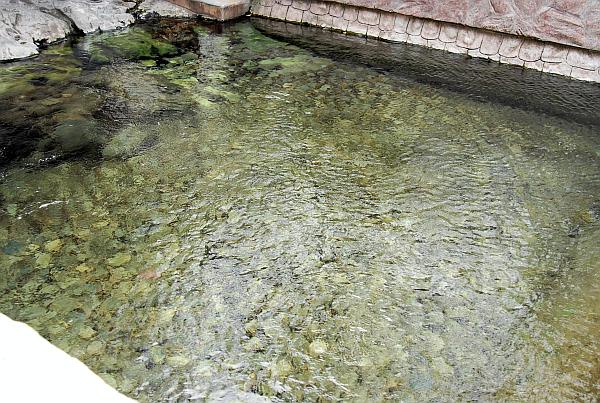 The temperature of hot water is also good.
Nizwa / Nizwa fort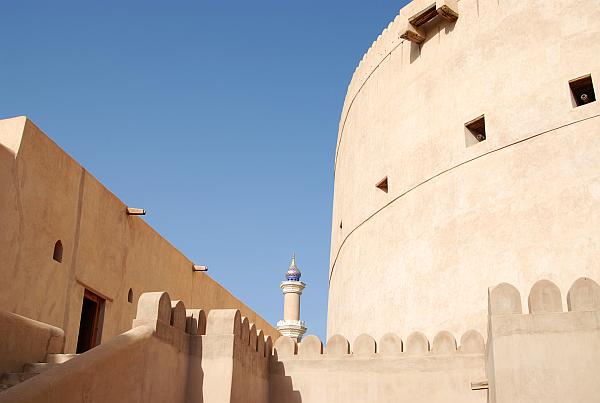 Nizwa / Grand mosque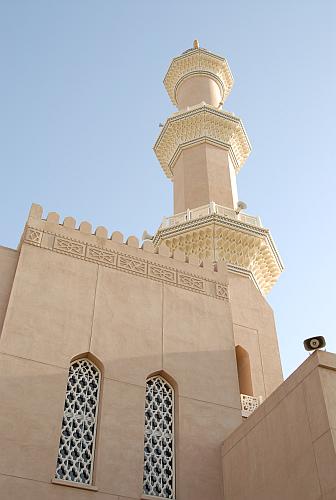 Bahla / Bahla fort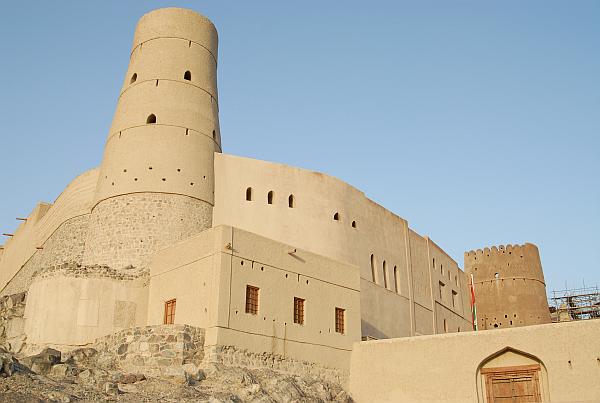 It is under restoration and cannot go into inside.
However, it is world heritage and was satisfied with the size of impressiveness.
Bahla / battlement, the world heritage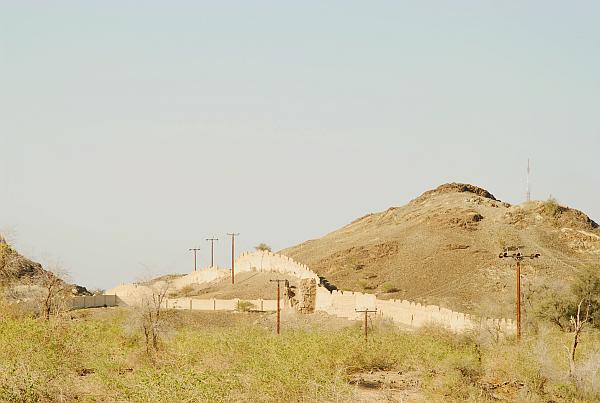 It is called "the mini Great Wall of Beijing".
Bahla / The illuminated mosque