Mohenjo-daro (Mound of the Dead), situated in the modern-day province of Sindh, Pakistan, was one of the largest settlements of the ancient Indus Valley Civilization. Built around 2600 BC, it was one of the world's earliest major urban settlements, existing at the same time as the civilizations of ancient Egypt and Mesopotamia.It is a UNESCO World Heritage Site.
Harappa is an archaeological site in Punjab, northeast Pakistan.
Lahore is the capital of the Pakistani province of Punjab and the second largest city in the country. It is a UNESCO World Heritage site.
Islamabad is a capital city of Pakistan Taxila is an important archaeological site in the Rawalpindi District of Punjab province. It is a UNESCO World Heritage Site.
Mingora is the largest city in Swat District, Khyber-Pakhtunkhwa provinc.
Mohenjo-daro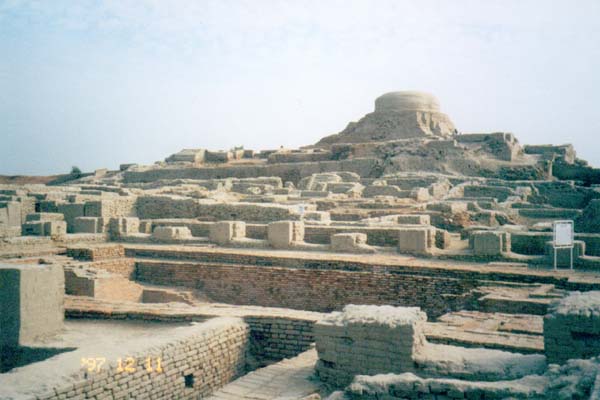 Harrapa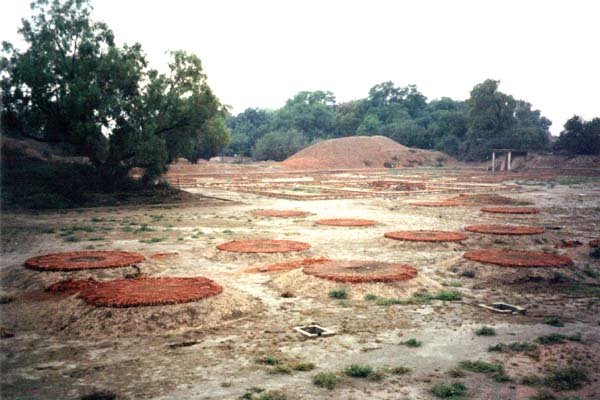 Lahore / Wazai Khan Mosque
Lahore / Badshahi Mosque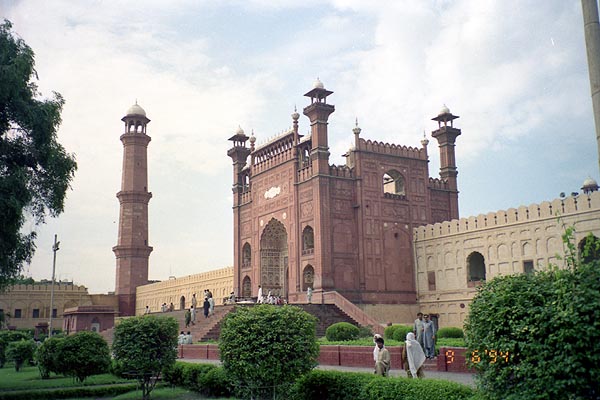 Islamabad / The Faisal Mosque, the largest mosque in South Asia and one of largest mosque in the world.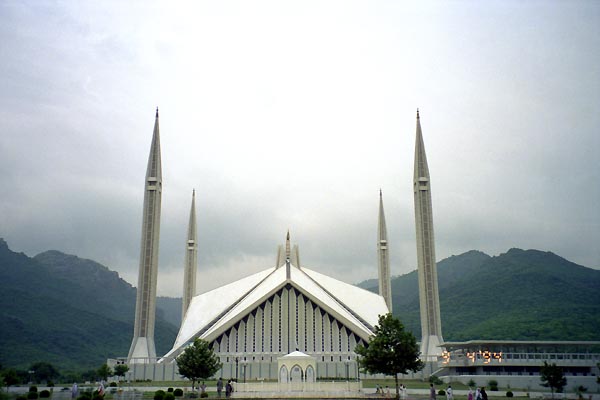 Taxila / Stupa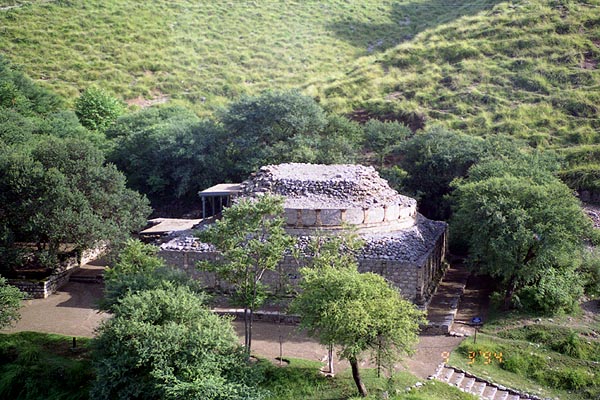 Taxila / Buddha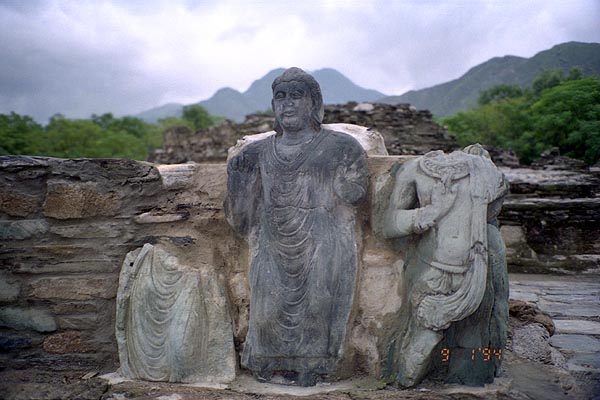 Mingola / Stupa