All photograph from Majuro that is a large coral atoll of 64 islands in Marshall Islands.
The main population center, also named Majuro is the capital and largest city of the Republic of the Marshall Islands.
Majuro lagoon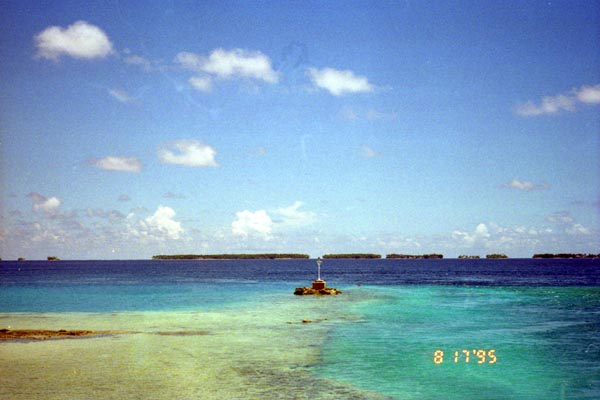 Tidal flat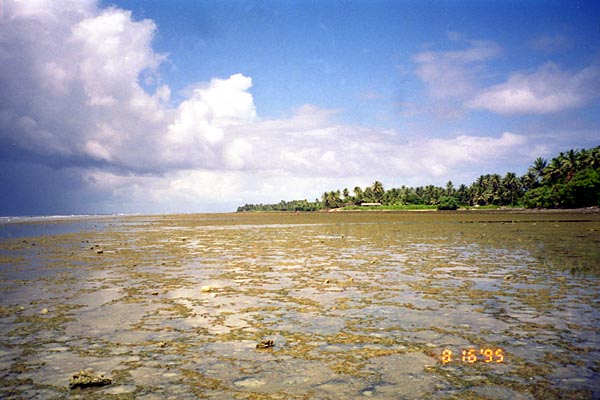 Enemant Is./ We can walk the pass in low tide.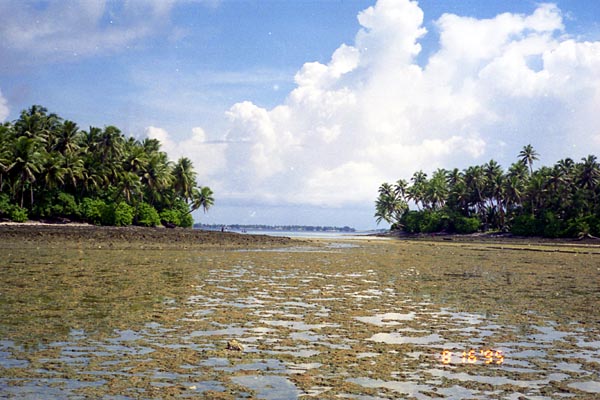 Darrit / Japanese bunkers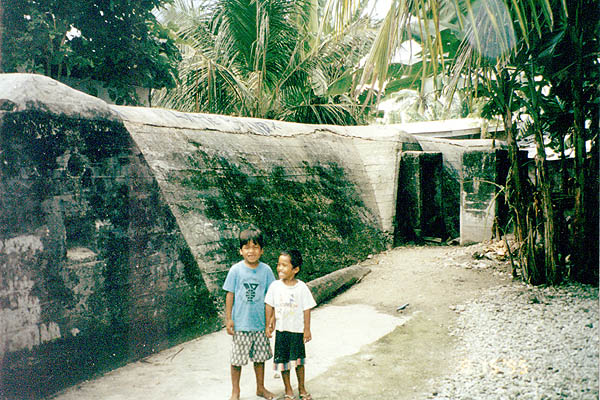 Uliga / Majuro Hotel,the worst hotel in Pacific that we stayed.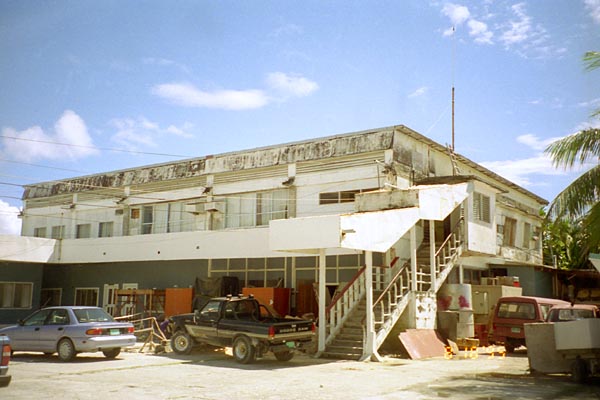 Laura / the Japanese typhoon monument before WW2