Koror is the state comprising the main commercial centre of the Republic of Palau.
It was the capital till 2006.

Bai (Community house) in the Belau National museum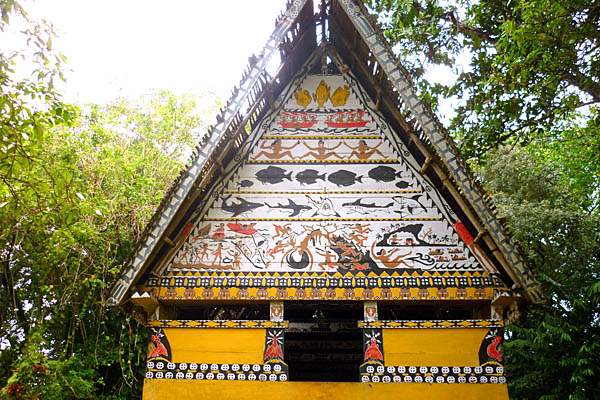 Astronomical Observatory in Japanese era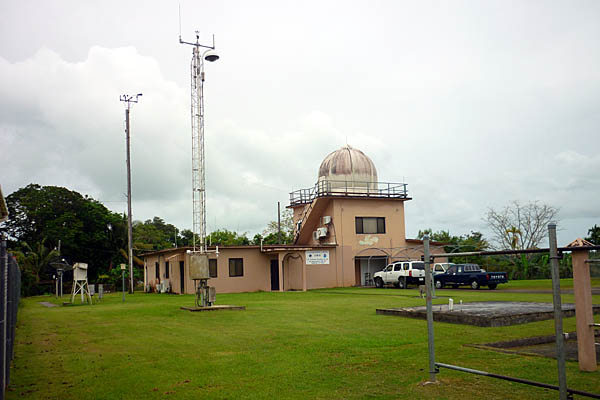 Night market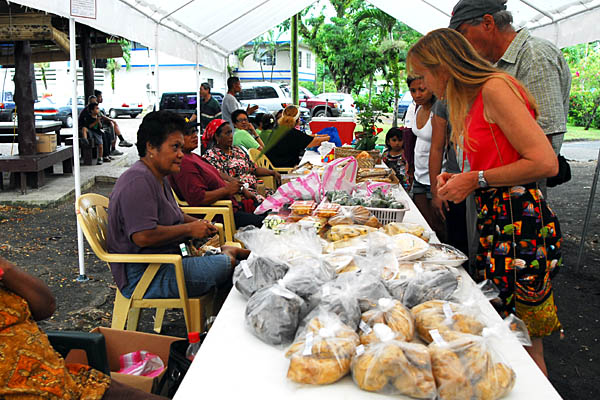 Traditoinal Dance
Japanese WWII Tank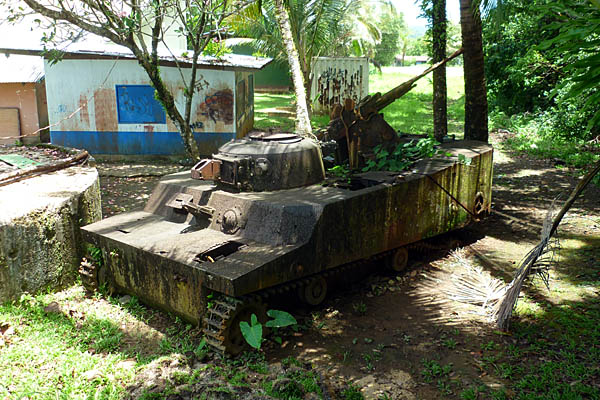 Big tree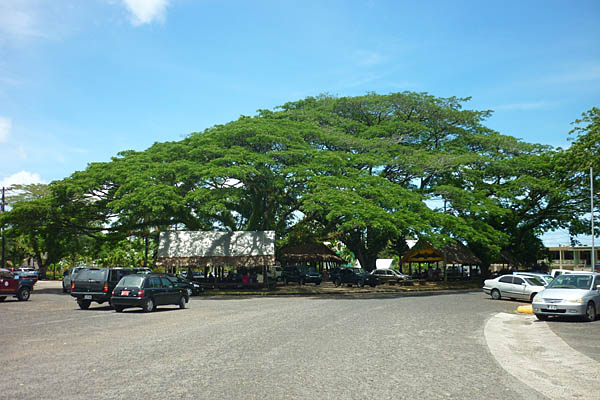 Japanese shrine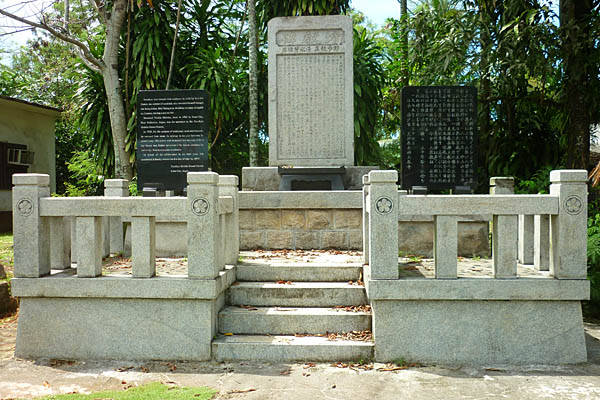 Supreme Court / The building served as the Palau District Branch government building in Japanese era.