Kutaisi is Georgia's second largest city and the capital of the western region of Imereti.
The Cathedral of the Dormition, known as Bagrati Cathedral, is the 11th-century cathedral church in the city of Kutaisi. The cathedral, now in ruins, is regarded as a masterpiece in the history of medieval Georgian architecture.
The Monastery of Gelati contains the Church of the Virgin founded by the King of Georgia David the Builder in 1106, and the 13th-century churches of St George and St Nicholas.
Bagrati Cathedral and Gelati Monastery is a UNESCO World Heritage site.
Kutaisi / Rioni river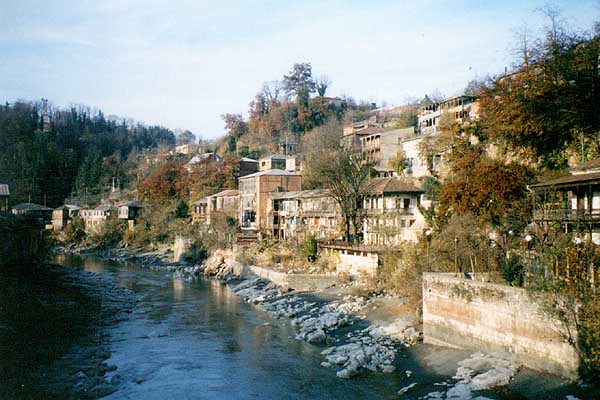 Kutaisi / Bagrat ruins,11th century cathedral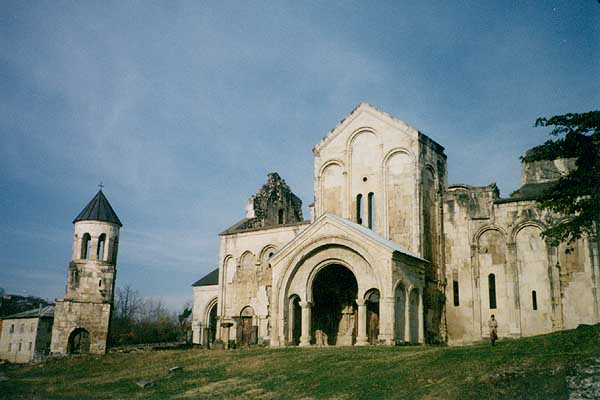 Kutaisi / A view from Bagrat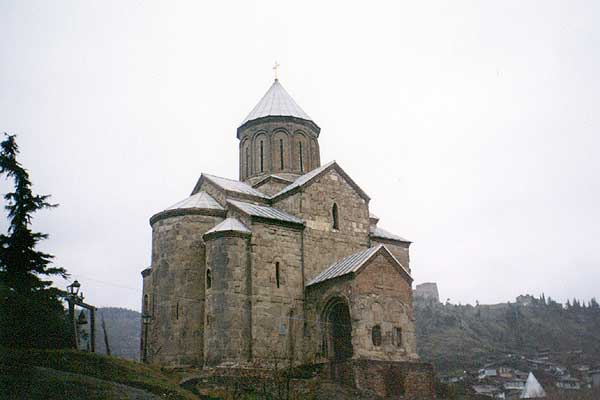 Gelati / Gelati monastery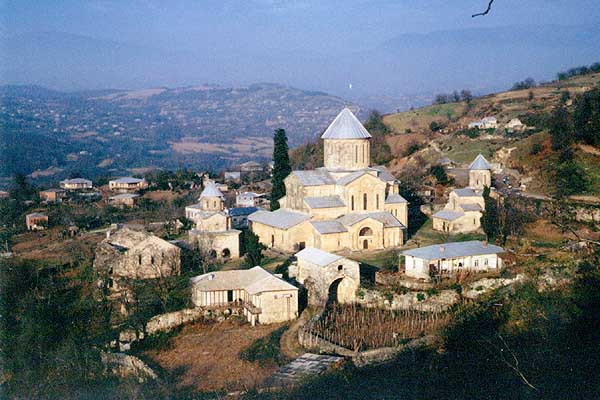 Gelati / Inside monastery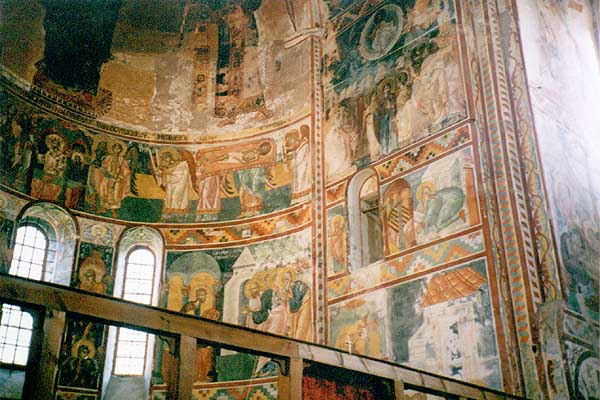 Gelati / Wedding ceremoy in the monastery