Quito is the capital city of Ecuador.
The elevation of the city's central square is 2,800 metres , making Quito the second-highest administrative capital city in the world (after La Paz, Bolivia), and the highest legal capital (ahead of Sucre, also in Bolivia).
Quito, along with Kraków, were the first World Cultural Heritage Sites declared by UNESCO.

Plaza Grande / Monument and Cathedral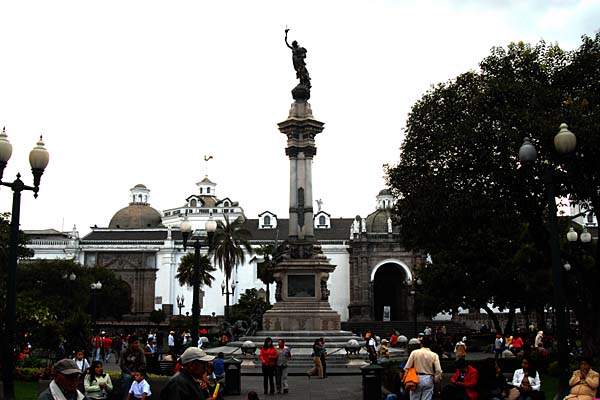 Basilica Voto National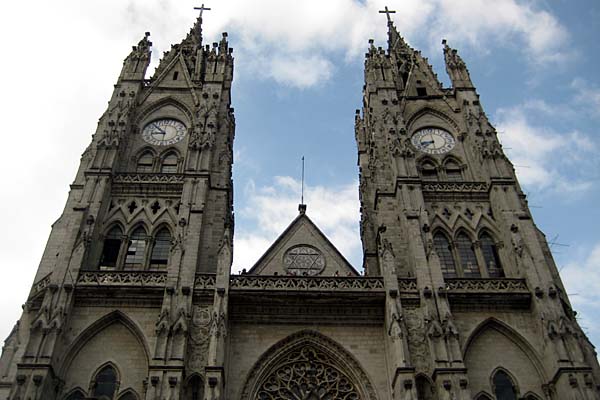 Garcia Moreno street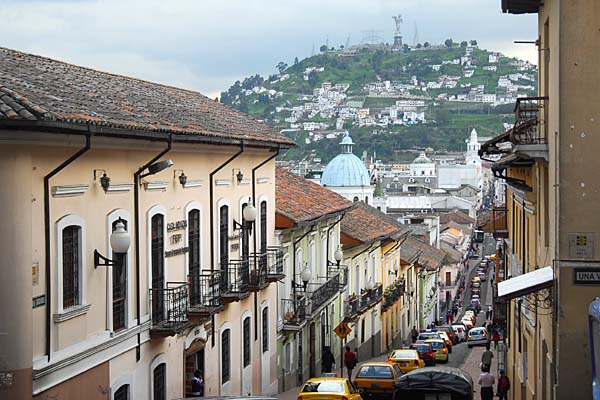 Main street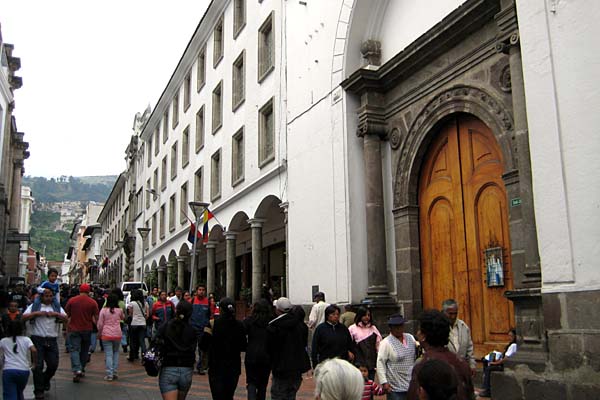 Plaza San Francisco and Monastery of San Francisco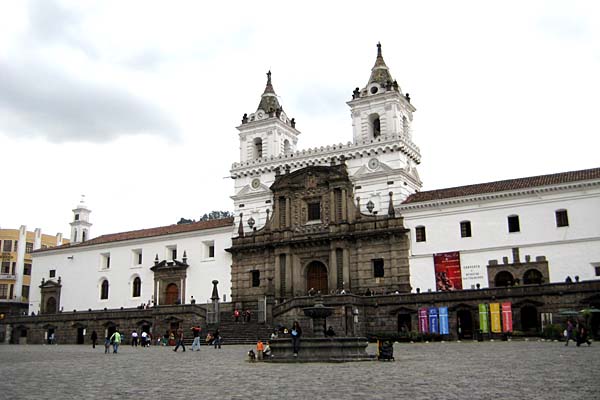 Vender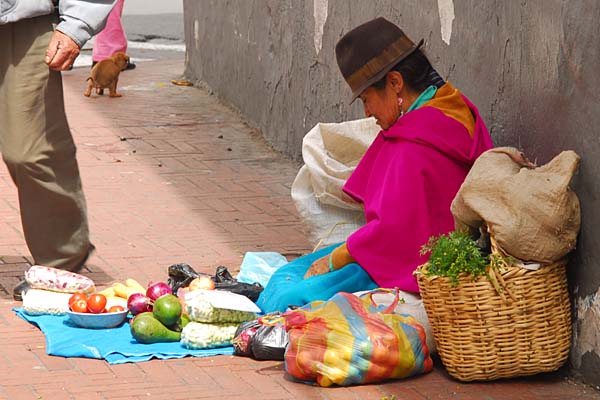 Santo Domingo Church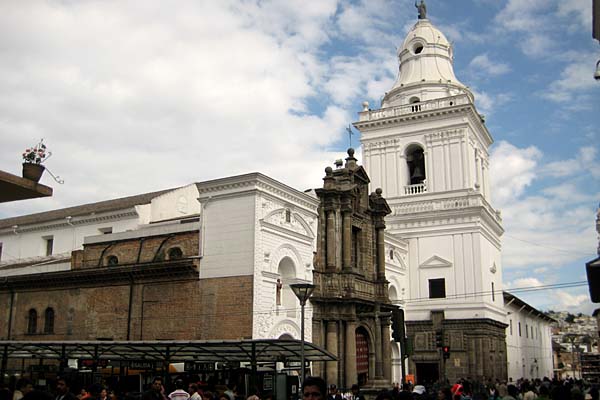 Mt. Cotopaxi(5897m)