Larnaca is the third largest city on the southern coast of Cyprus after Nicosia and Limassol.
Choirokoitia is a village in the Larnaca District of Cyprus. The ruins of Choirokoitia (Khirokitia) is a UNESCO World Heritage site, known as one of the most important and best preserved prehistoric sites of the eastern Mediterranean.
Tamassos is an ancient Greek city-state of great archaeological significance in the central vicinity of Cyprus, located in the Nicosia District.
Politiko is village located in the Nicosia District.
Larnaca / Piale Pasa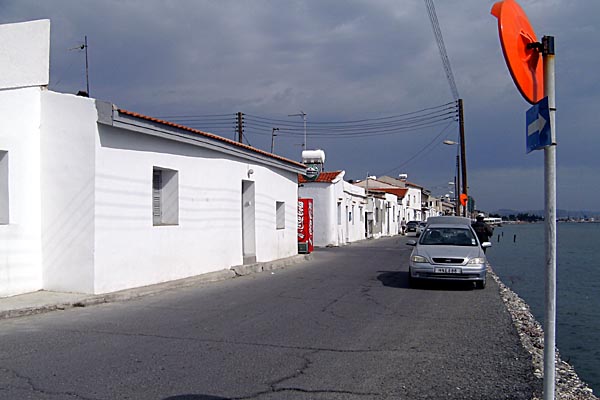 Larnaca / Larnaca Fort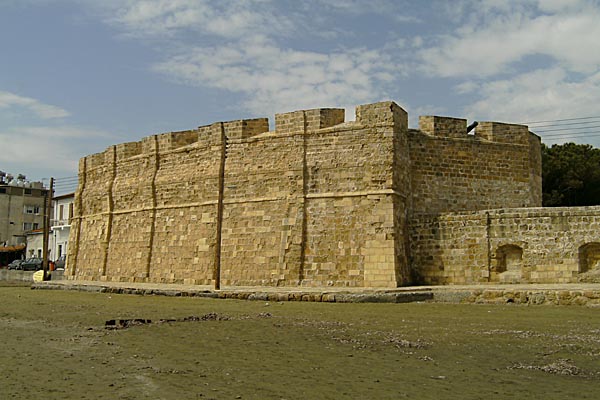 Larnaca / St.Lazarus Church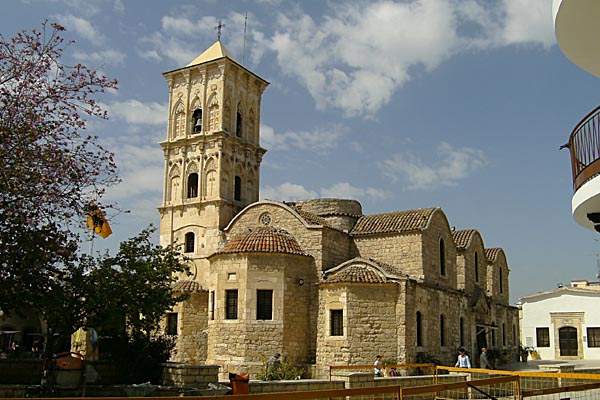 Larnaca / Larco Hotel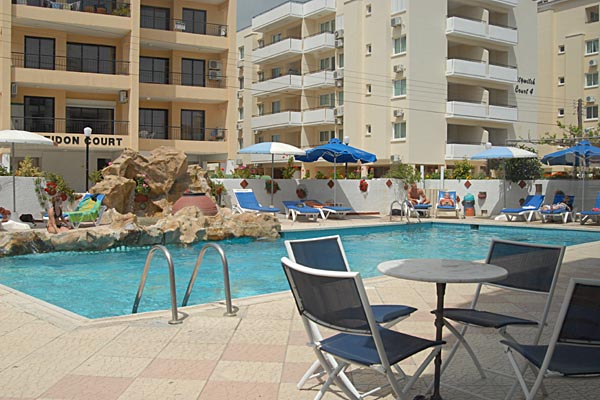 Chiorokoitia / the Neolitic village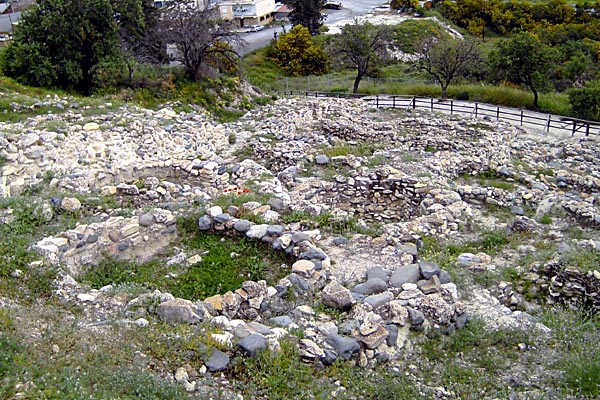 Chiorokoitia / Replica of the Neolitic village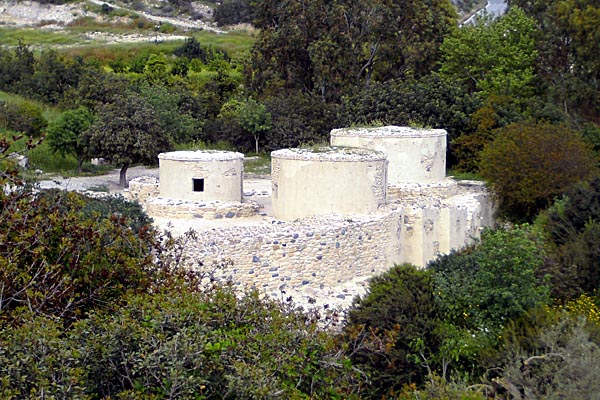 Tamassos / ruins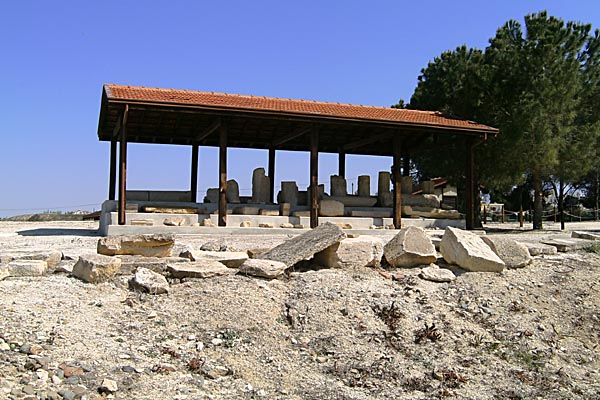 Politiko / Agios Irakledios