Gobustan (Qobustan) is a settlement and municipality in Baku, Azerbaijan.
Gobustan is best known for being the home to the famous rock petroglyphs and mud volcanoes.
The area has been settled since the 8th millennium BC. The famouse petroglyphs date from the 12th century BC.
It is a UNESCO World Heritage Site.
Gobustan Town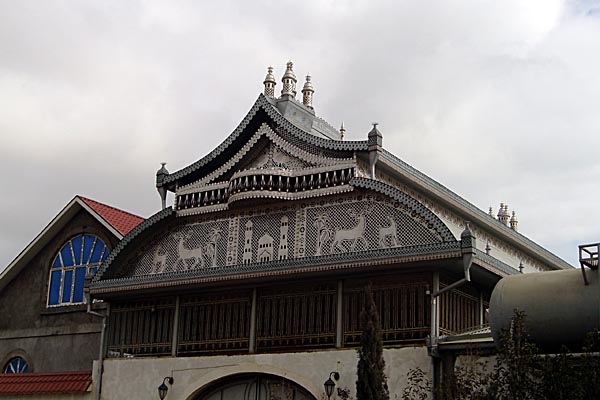 Gobustan Ruins / Horseman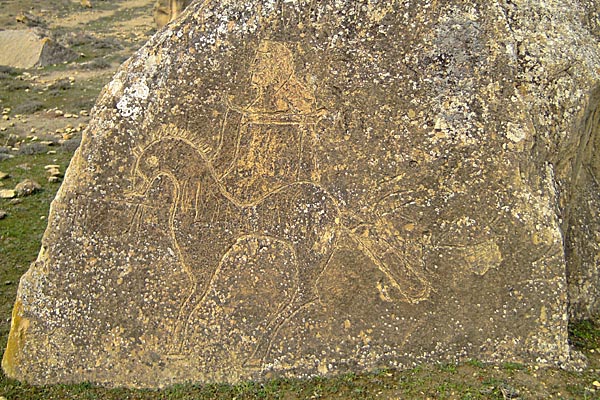 Gobustan Ruins / Ship and hunters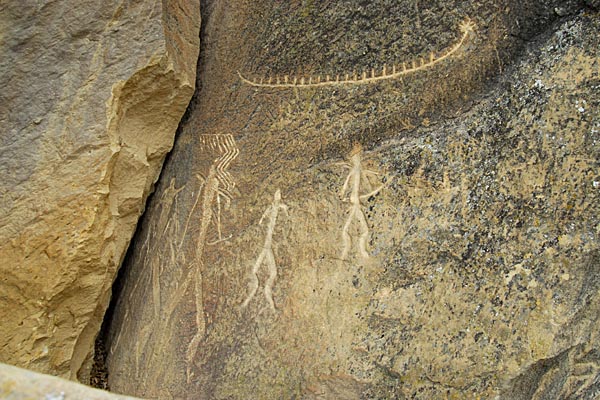 Gobustan Ruins / Dancing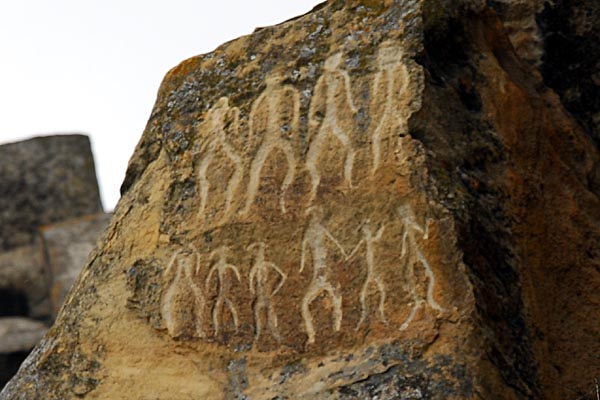 Gobustan Ruins / Ancient vessels to collect and save rain water and cook diary food
Gobustan Ruins / Burail mound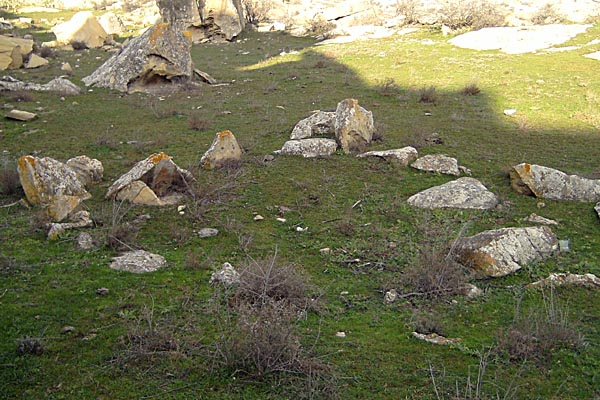 Gobustan Ruins / Animals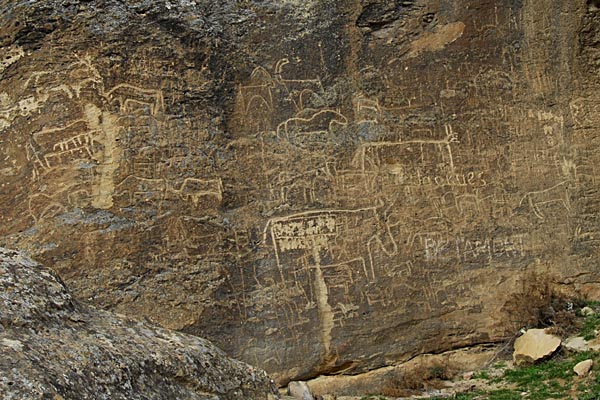 Masalli / At a restaurant