Gyeonggi is a province in South Korea. Seoul and Inchoen has been separately administered as a provincial-level city, even so Gyeonggi is the most populous province in South Korea.
Suwon is the provincial capital of Gyeonggi.
Yongin is a major city in the Seoul Capital Area.
Paju is a city located just south of Panmunjeom on the 38th parallel.
Suwon / Hwaseong Fortress (World heritage site)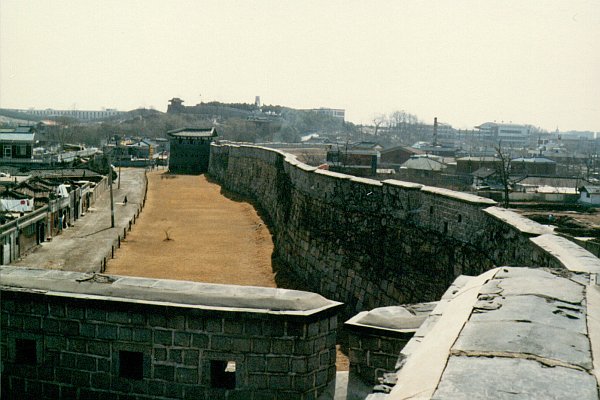 Yongin / Korean Folk Village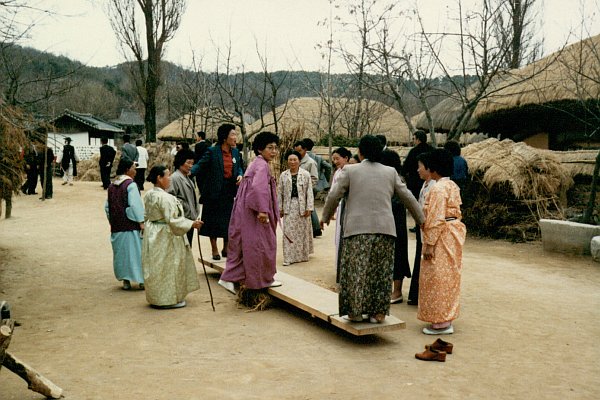 Paju / A view of North Korea from Odu Mountain Unification Observatory.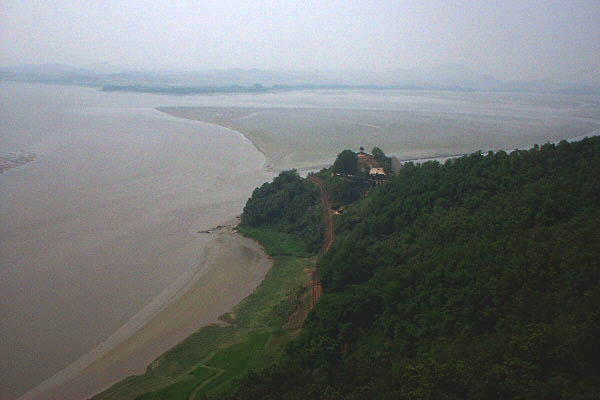 Paju / Soju made in North Korea