La Paz is the administrative capital of Bolivia, as well as the departmental capital of La Paz Department.
Tiwanaku (Tiahuanaco) is an important Pre-Columbian archaeological site in the La Paz Department. It is a UNESCO World Heritage site.

Lago Titicaca / The girls of Aimara tribe lives in Suriki island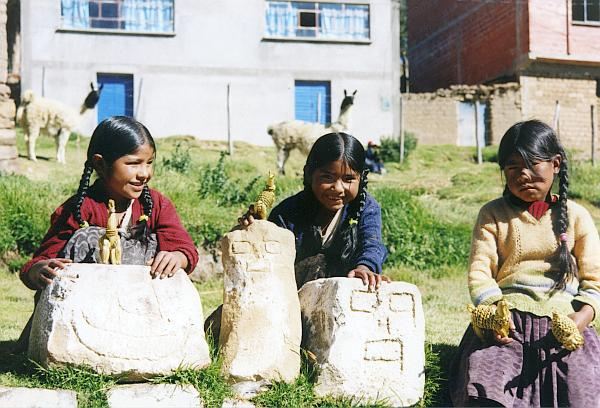 Tiwanaku / Underground Plaza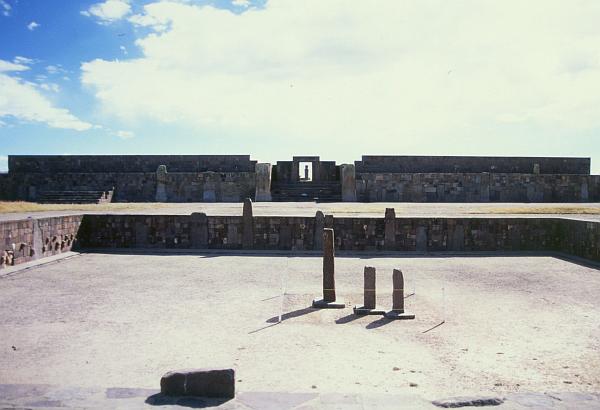 The Ponce stela which exists in the distance is beautifully settled in the frame of a gate.
La Paz / Folklore Show