Kaieteur Falls is a high-volume waterfall on the Potaro River in Potaro-Siparuni region.
It is the largest single drop waterfall in the world.
The Orinduik Falls lie on the Ireng River, a highland river that thunders over steps and terraces of jasper on the border with Brazil before merging with the Takutu River and into Brazil to join the Amazon River.
Jungles and the Essequibo river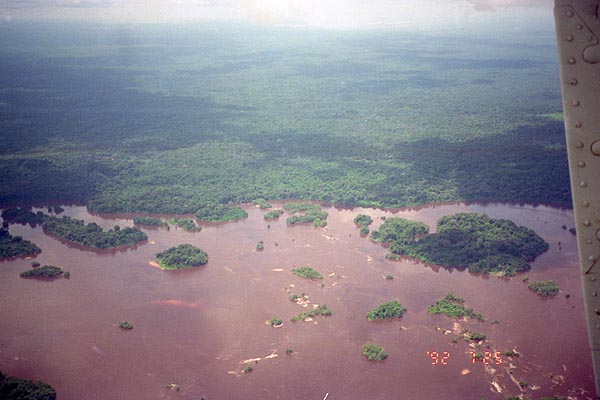 Kaieteur Falls / 91m wide & 226m high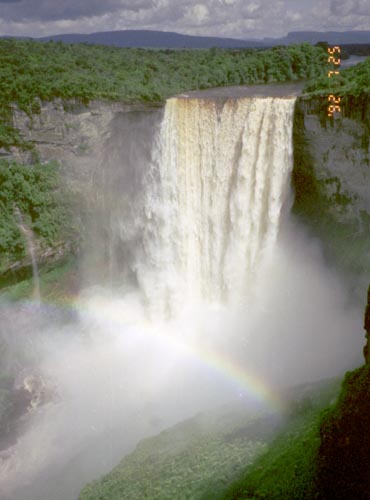 Kaieteur Falls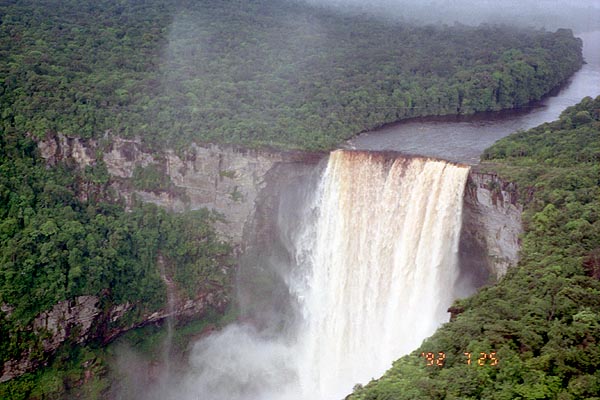 Kaieteur Falls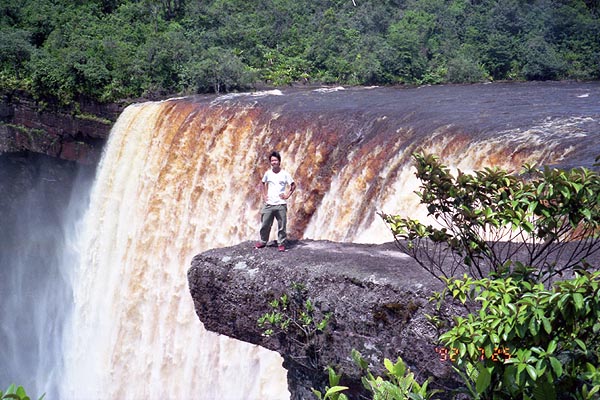 Orinduik Falls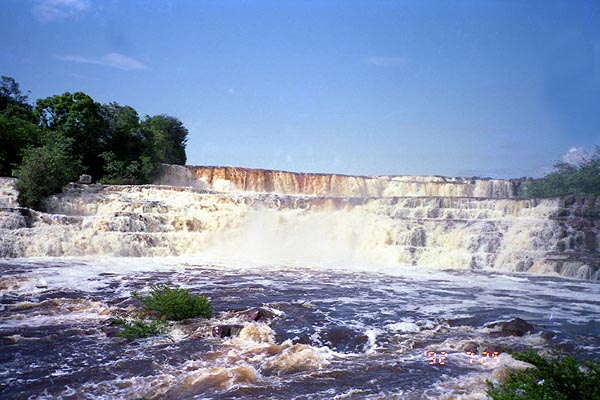 Orinduik Falls