Kurupukari is a village at Essequibo river crossing in the Upper Demerara-Berbice region.
The Iwokrama Rain Forest is located in the heart of the Guiana Shield, one of the four last pristine tropical forests in the world.
Lethem is a town in Guyana, located in the Upper Takutu-Upper Essequibo Region.
Kurupukari / Ferry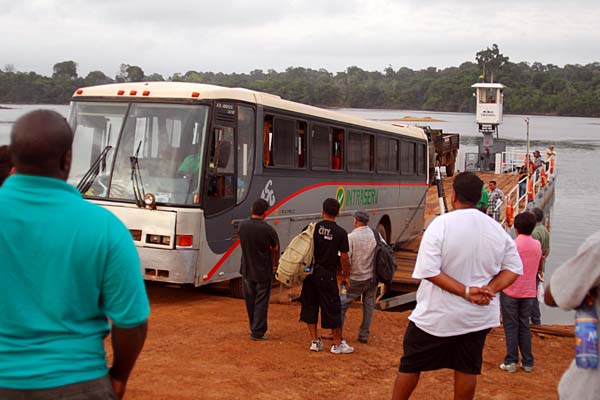 Iwokrama rain forest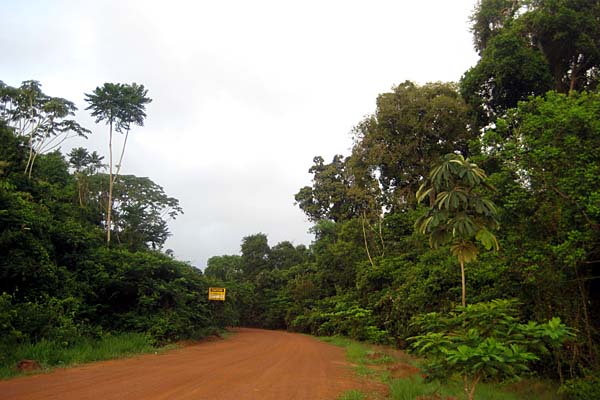 Lethem / Houses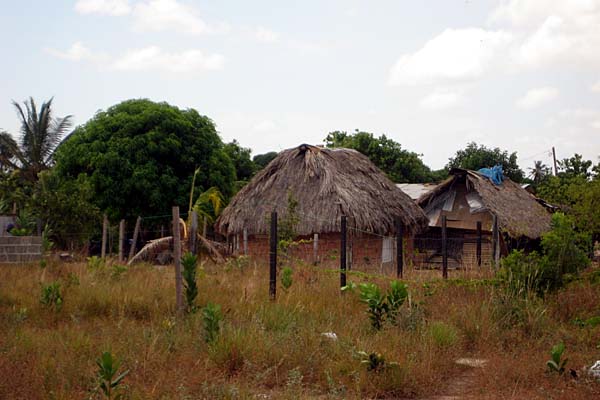 Lethem / Ramify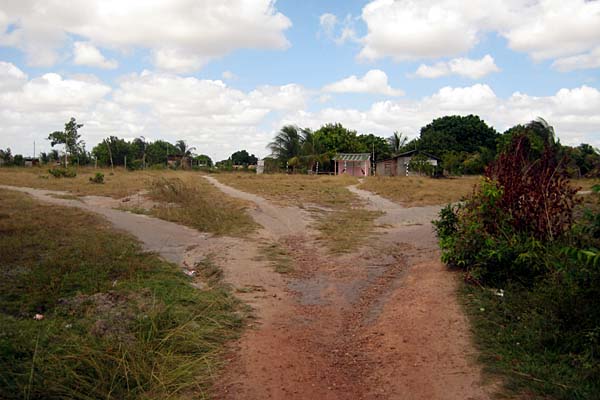 Lethem / Bridge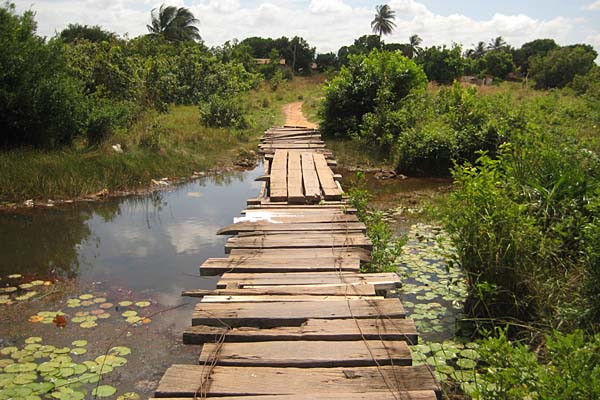 Lethem / Center of town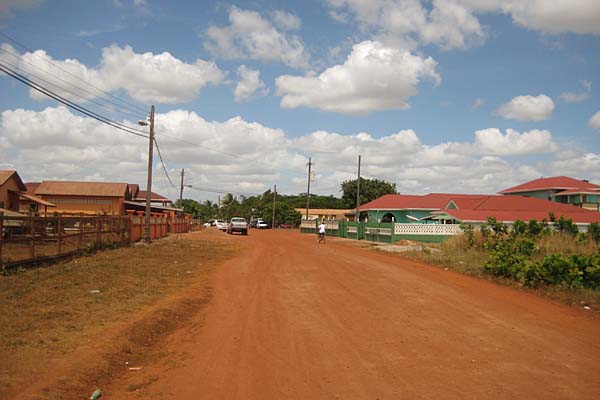 Lethem / International bridge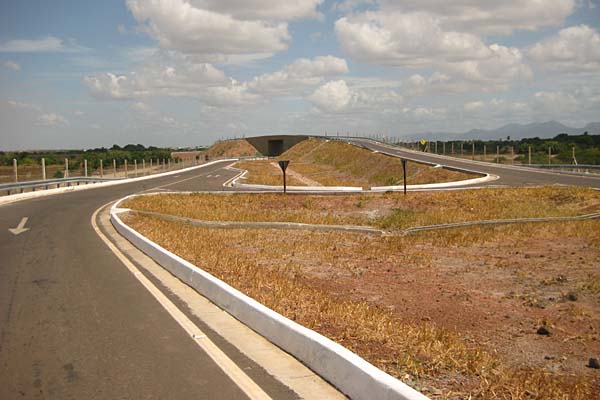 Lethem / Old immigration