Bishkek is the capital and the largest city of Kyrgyzstan.
Karakol is fourth largest city in Kyrgyzstan, near the eastern tip of Issyk Kul Lake, about 150 kilometres from the Kyrgyzstan-China border and 380 kilometres from Bishkek. It is the administrative capital of Issyk Kul Province.
Issyk Kul is an endorheic lake in the northern Tian Shan mountains in eastern Kyrgyzstan. It is the tenth largest lake in the world by volume and the second largest saline lake after the Caspian Sea.
Bishkek / Center of the city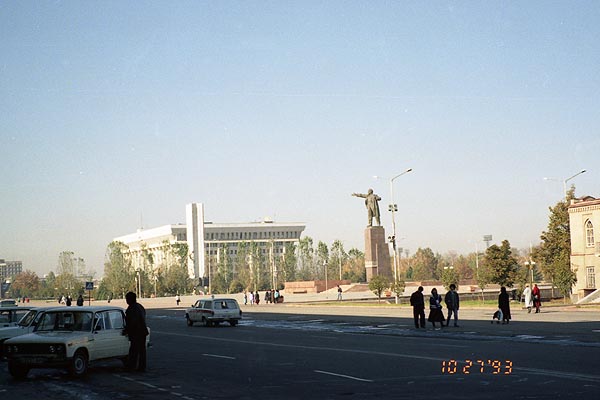 Bishkek / A shepherdess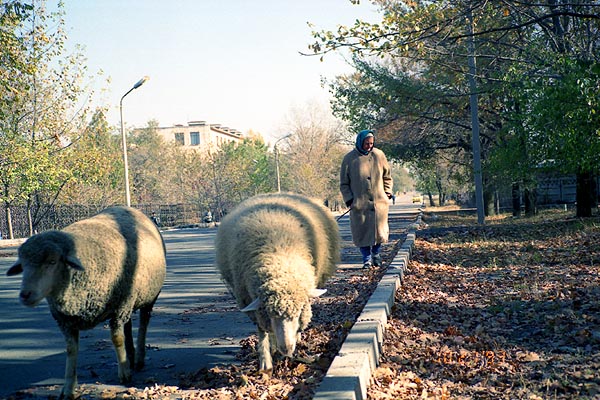 Bishkek / View of mountains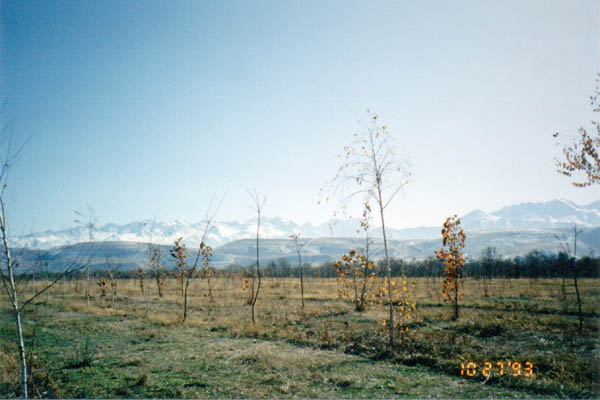 Karakol / Russian church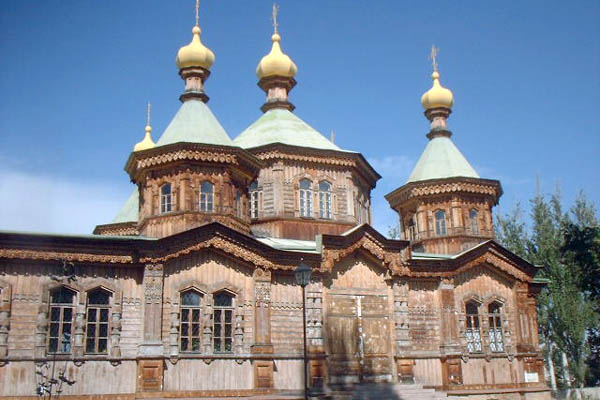 Karakol / Chinese mosque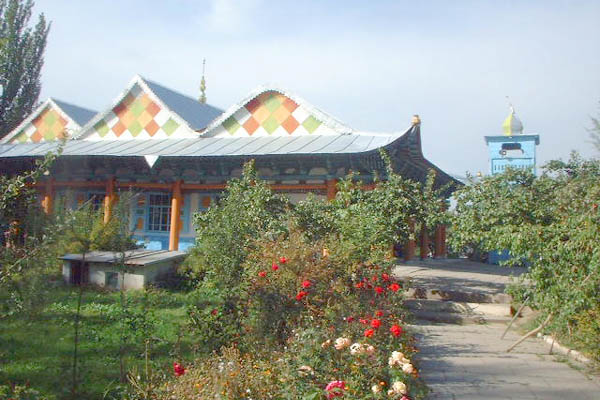 Bukunbaev / Road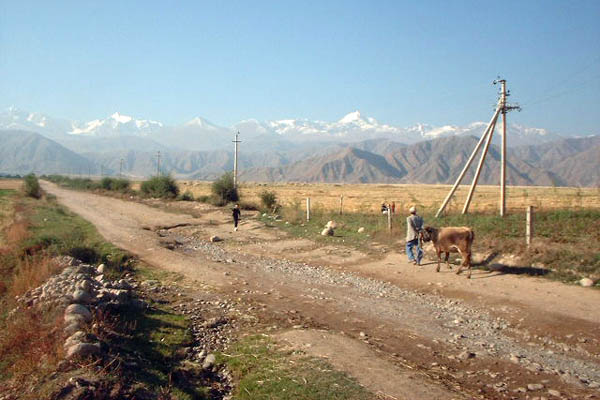 Issyk-Kul Lake / Beach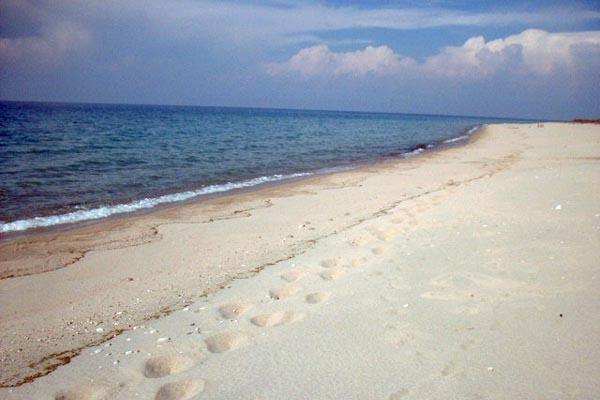 Issyk-Kul Lake / Tombs