Osh is the second largest city in Kyrgyzstan, located in the Fergana Valley in the south of the country and often referred to as the "capital of the south".
Ozgon (Uzgen or Ozgyon) is a town in Osh Province, Kyrgyzstan. It is the capital of Ozgon District.
Toktogul is an urban-type settlement between Osh and Bishkek in the Jalal-Abad Province of Kyrgyzstan.
Osh / Russian Church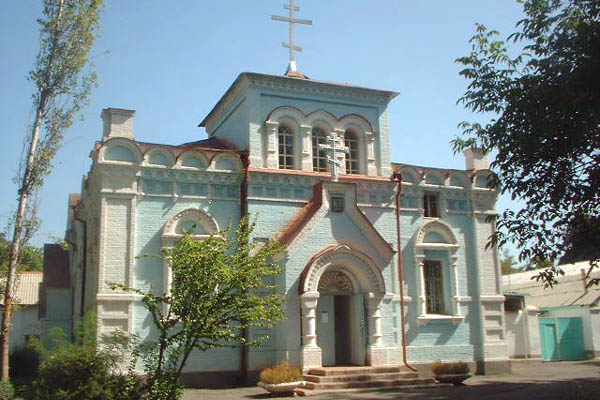 Osh / Babur Yiy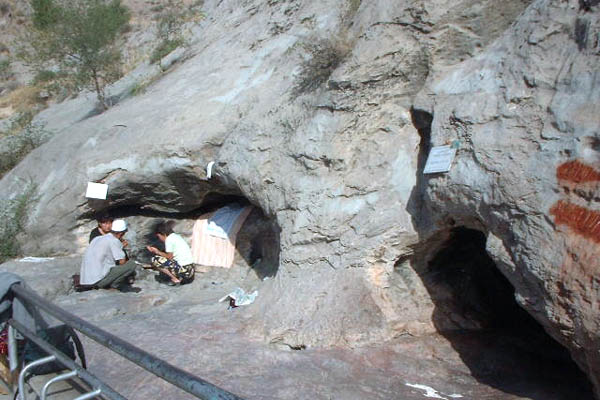 Ozgon / Chai hane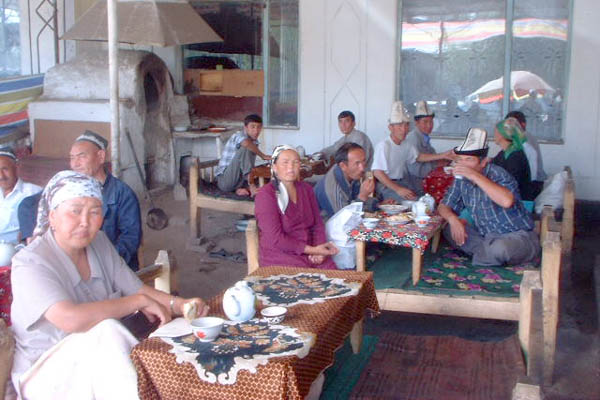 Ozgon / Market
Ozgon / A bread baker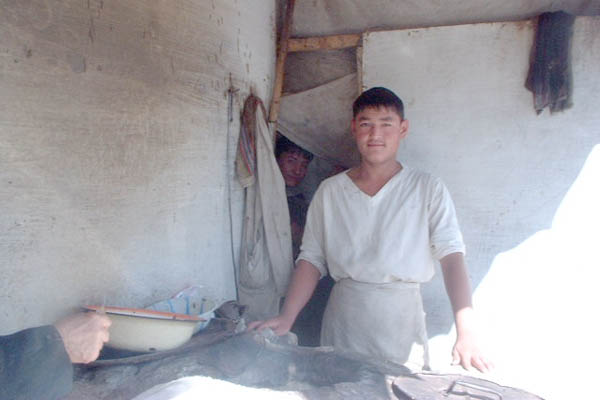 Toktogul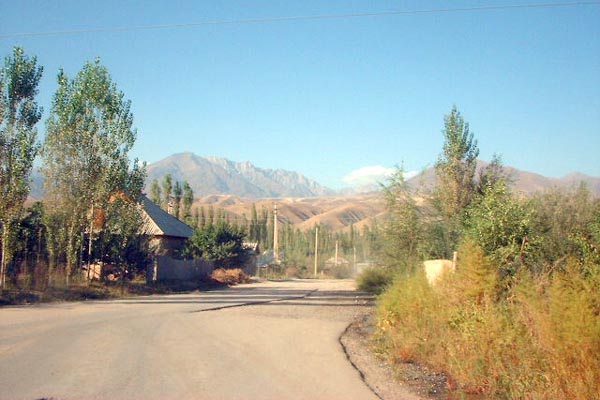 Suusamur Too Mt. / Near Ala bel pass