The Pamir Hayway start Mazari Sharif (Afghanistan), passes through Termiz (Uzbekistan) and crossing into Tajikistan. It then follows a general eastward route through Dushanbe to Khorog. From there, it continues east for about 310 kilometers to Murghab, where it crosses the Murghab River. The highway then passes through the 4,655-meter high Ak-Baital pass and past Lake Karakul before crossing into Kyrgyzstan.
We took a public van from the Capital(Dushanbe) to Pamir's Capital(Khorog) via Tavildara Road.
Sagirdasht Pass 3372m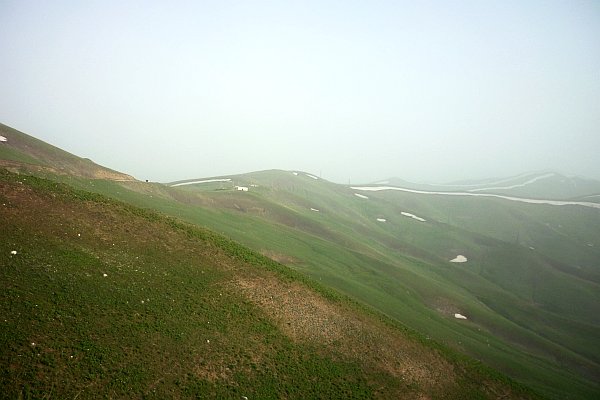 Darvaz( Darwaz) / Supper stop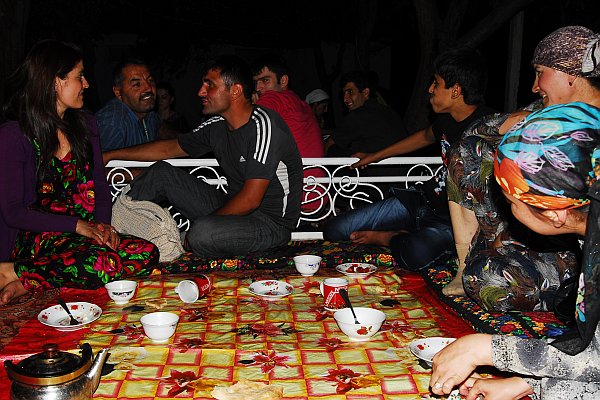 Darvaz( Darwaz) / After supper, driver felt too tired to drive. We slept here this night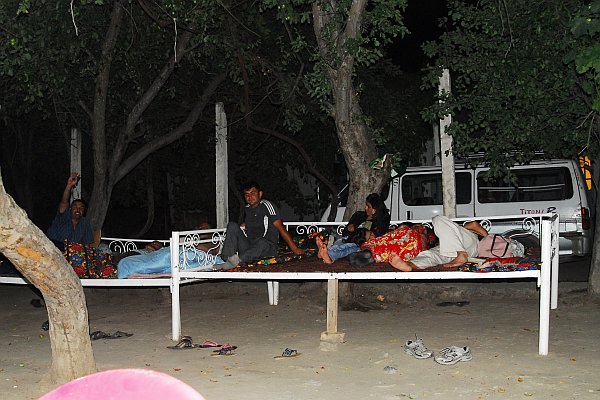 A village in Afganistan / The Penji river is the border with Afghanistan.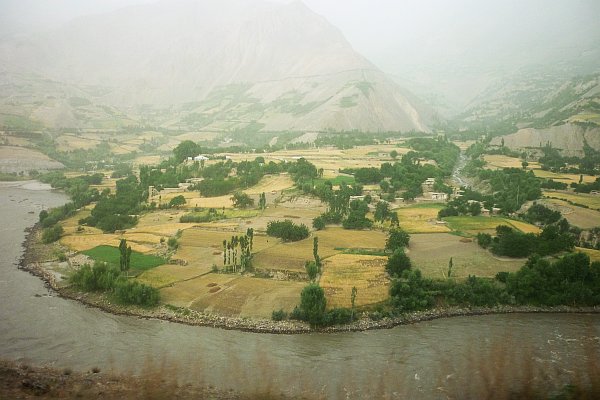 International Bridge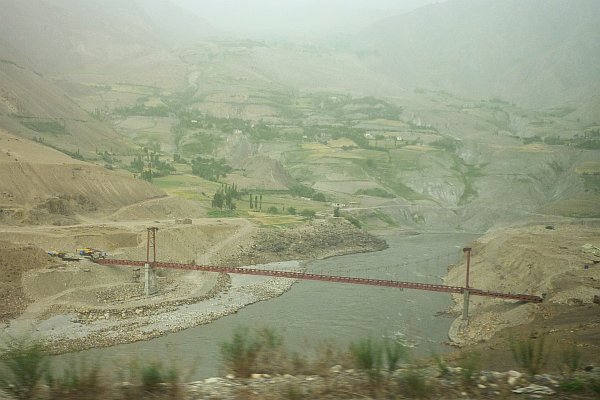 The Penji river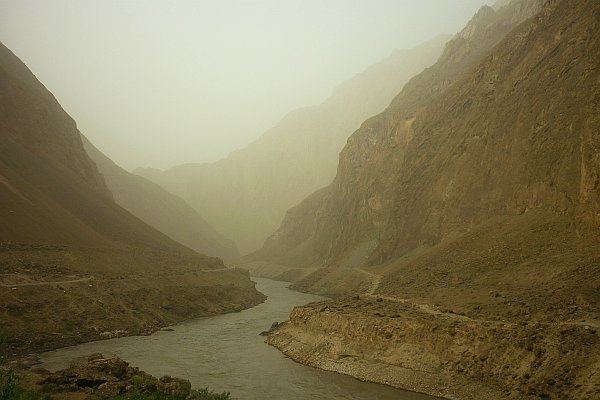 Traditional houses in Afganistan
The School in Afganistan