Gallery Peru
Tumbes**, Trujillo**, Chan Chan**, Cajamarca
Huaraz**, Huascaran1**, Chavin**, Huari**, Huascaran2**, Caral**, Lima**
Southern Coast, Nazca**, Nazca from sky**, Cuzco - Machu Picchu ,Cuzco**
Lake Titicaca , Puno,Desaguadero**, Uros(tour)**, Uros(homestay)**
Cajamarca
Cajamarca suburb / Baņos del Incas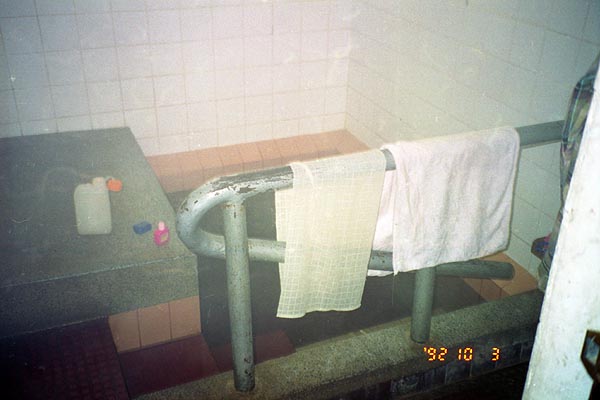 As the name of the Inca hot spring,
this is a hot spring which people have used regularly from the Inca period.
I enjoyed leisurely in such a single room.
Cajamarca / Plaza de Armas and Cathedral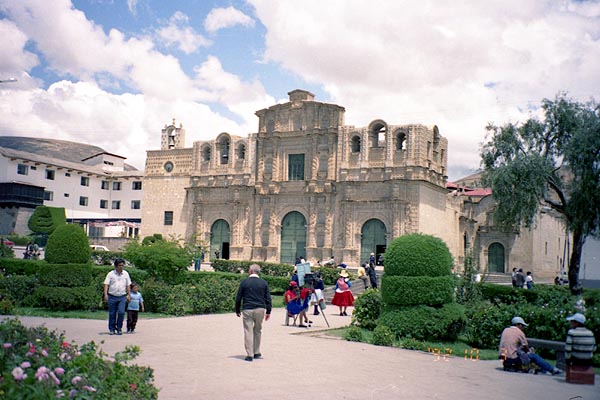 Cajamarca / The Ransom Room (El Cuarto del Rescate)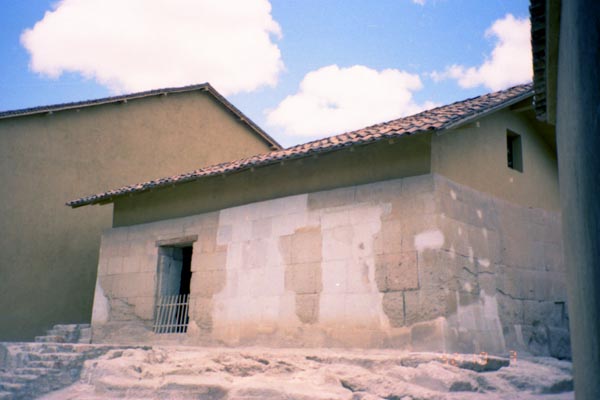 it is a room which locked Atahualpa in.
in exchange for his release, the Spanish invader agreed to fill this room with gold and money.
however, invader with deep avarice finally... there's saddly sad history.
Cajamarca suburb / The Windows of Otuzco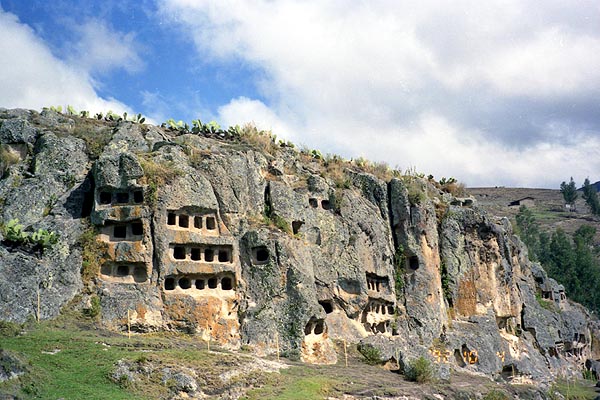 ruins of graves dug in the pre-Inca period.
Cajamarca suburb