Bam is a city in and the capital of Bam County, Kerman Province.
The ancient citadel of Arg-e Bam has a history dating back around 2,000 years ago, to the Parthian Empire (248 BC–224 AD), but most buildings were built during the Safavid dynasty. Then it was abandoned after an Afghan invasion in 1722, not for the earthquake in 2003.
Arg-e Bam is a UNESCO World heritage sute
I visited Bam in 1994, so these photographs ware taken before the earthquake.
Arg-e Bam / A view from the city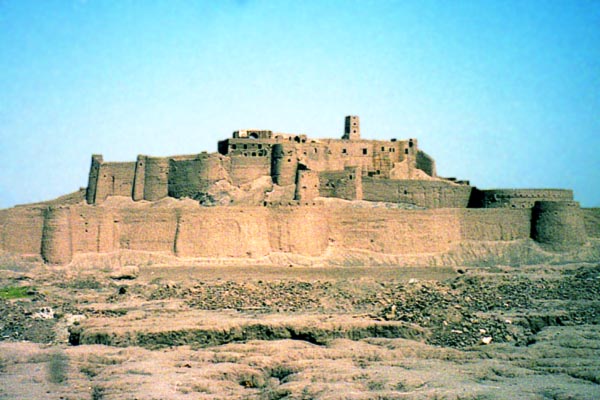 Entrance of Arg-e Bam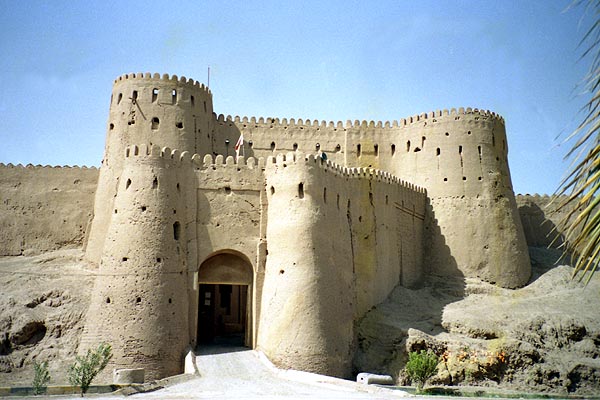 Arg-e Bam / Citadel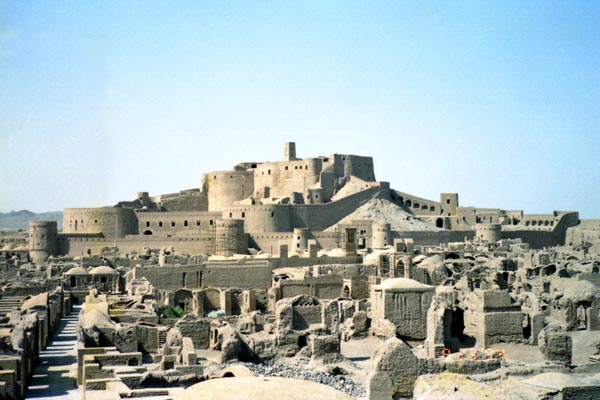 Inside of Arg-e Bam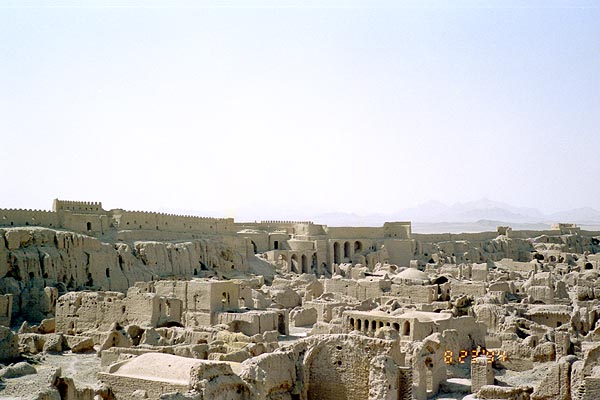 Mosque
Entrance of Citadel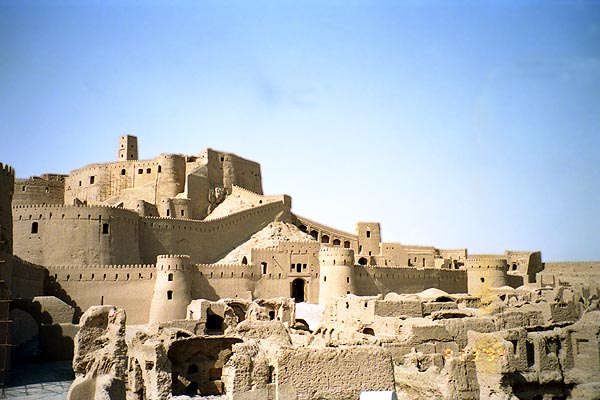 Wall of Citadel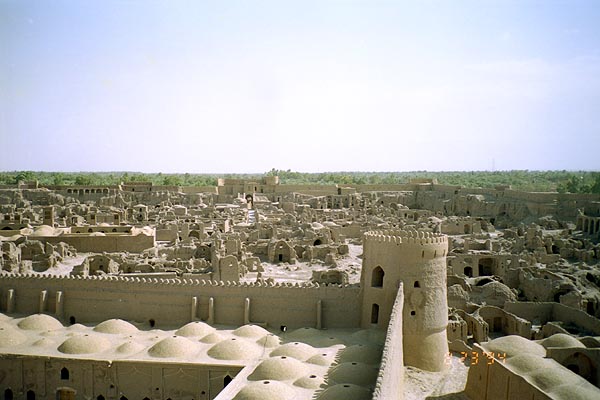 Arg-e Bam / A view from the Citadel