Shiraz is the sixth most populous city in Iran and is the capital of Fars Province.
Persepolis was the ceremonial capital of the Achaemenid Empire (ca. 550-330 BCE). Persepolis is situated 70 km northeast of the modern city of Shiraz in the Fars Province.
UNESCO declared the citadel of Persepolis a World Heritage Site.
Shiraz / Bogh'e-ye Shah-e Cheragh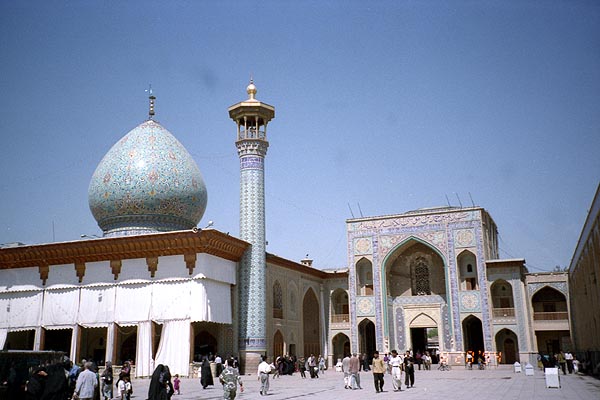 Shiraz / Bogh'e-ye Shah-e Cheragh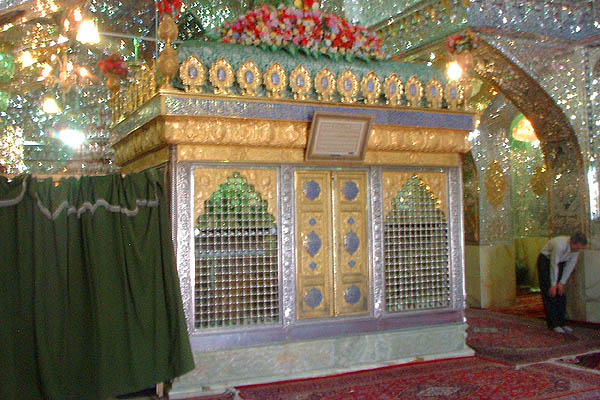 Shiraz / Masjed-e Nasir-ol-Molk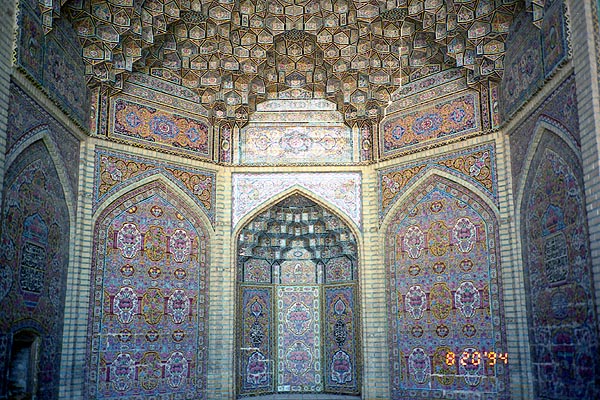 Shiraz / Public Iced Water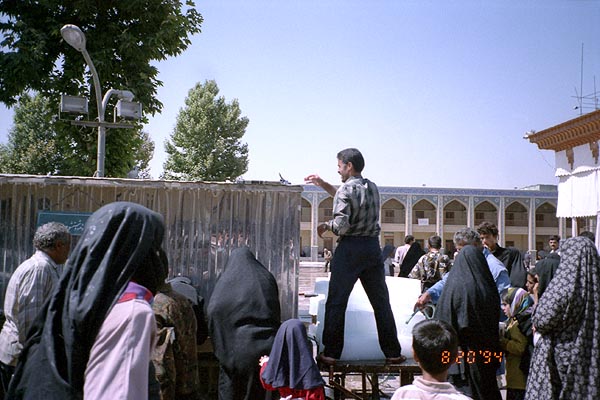 Persepolis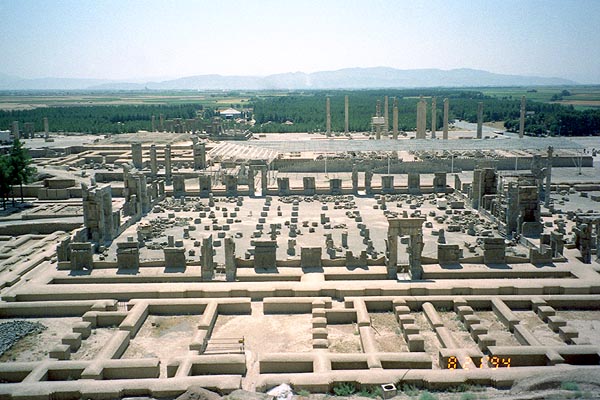 Persepolis / Engraving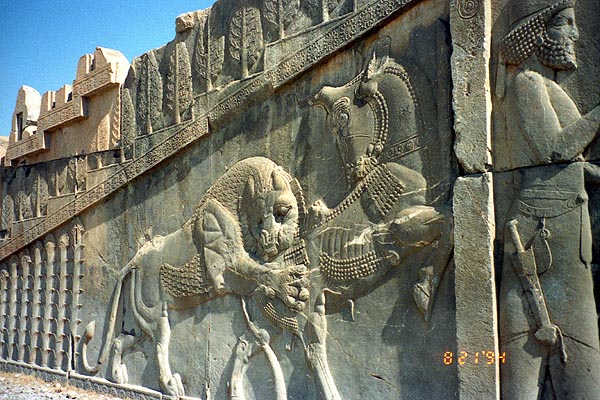 Persepolis / A stone statue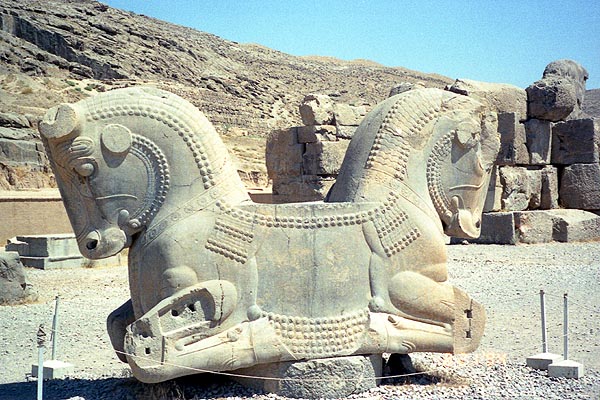 Naghsh-e Rostam / Royal tombs