Galle is the capital city of Southern Province of Sri Lanka and it lies in Galle District and a UNESCO World Heritage site.
Dondra Head is a cape on the extreme southern tip of Sri Lanka, in the Indian Ocean, Southern Province.
Galle / Inside the fort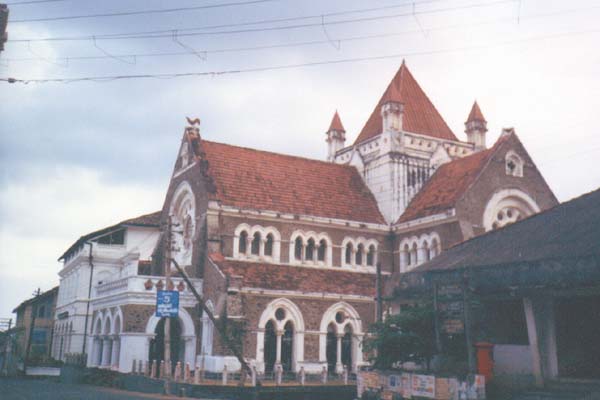 Galle / The wall defended the town from Tunami.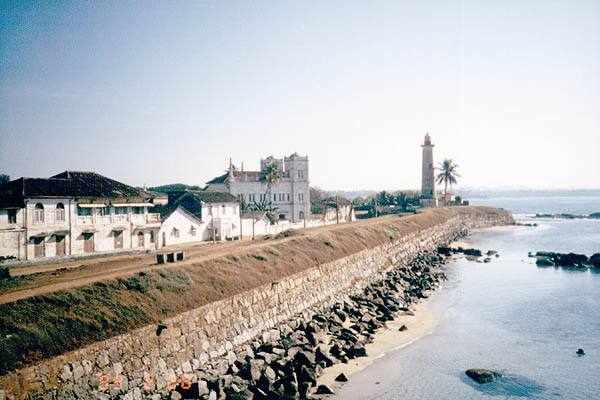 Dondra Head / Going up to get Coconuts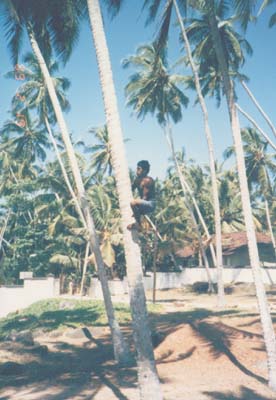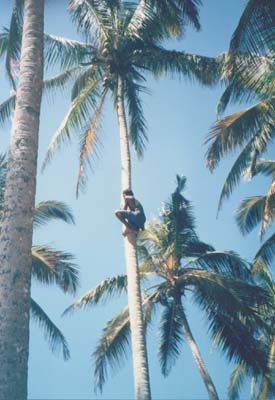 Dondra Head / Soak coconuts in water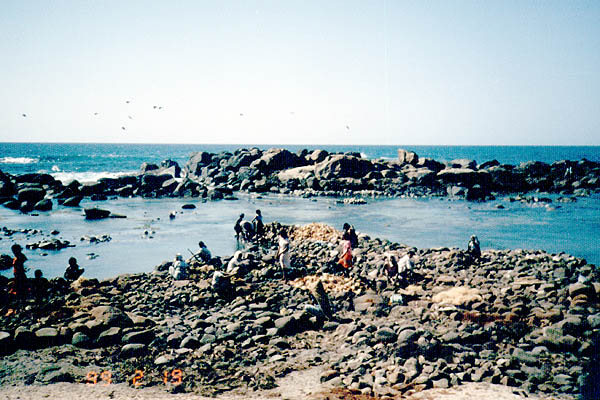 Dondra Head / Beat coconuts after soaking
Dondra Head / Making the ropes from the fiber of the coconuts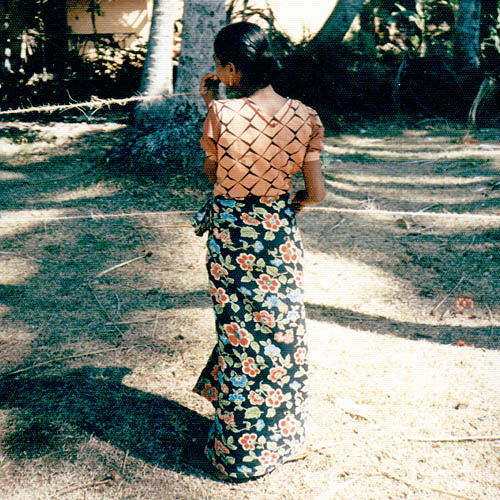 Dondra Head / Going to the town to sell coconut's ropes