Kandy is was the last capital of the ancient kings' era of Sri Lanka and the capital of the Central Province. The City is a UNESCO World Heritage site.
Hatton is a small town in Nuwara Eliya District of Central Province. It is known for its Ceylon tea plantations and industry.
Adam's peak (Sri Pada) is a 2,243 metres tall conical mountain located in central Sri Lanka. It is well known for the Sri Pada "sacred footprint", a 1.8 metres rock formation near the summit, in Buddhist tradition it is held to be the footprint of the Buddha, in Hindu tradition that of Shiva and in Muslim and Christian tradition that of Adam.
Kandy / A signboard by sinhala language
Kandy / Village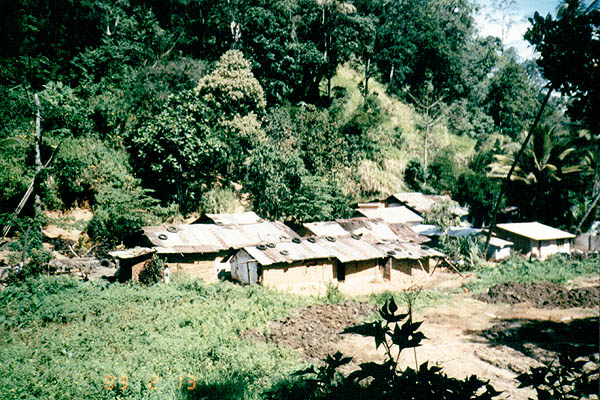 Kandy / Market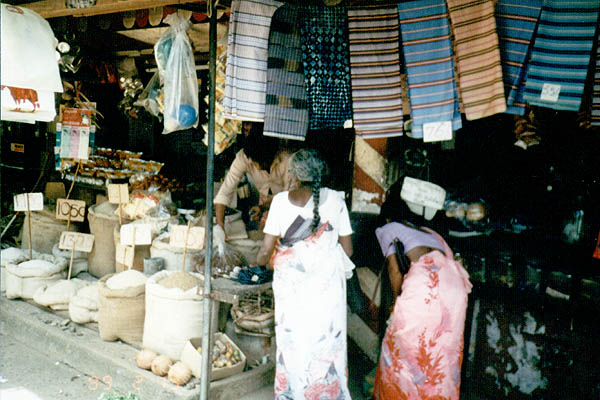 Hatton / Main street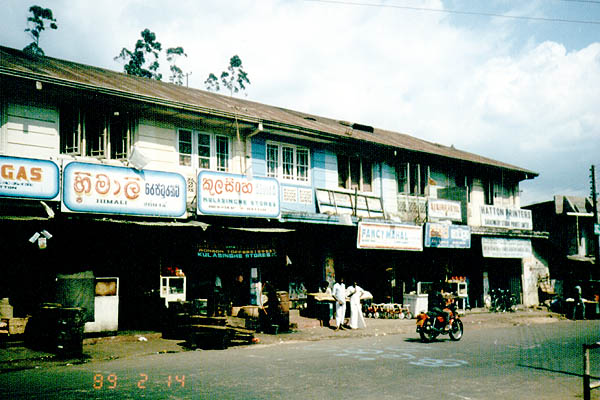 Hatton / Ceylon tea plantations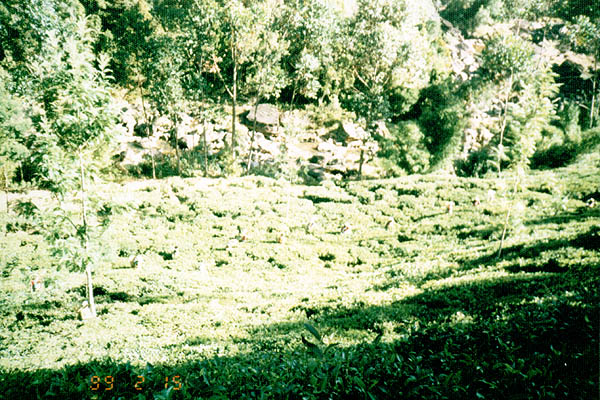 ADAM'S Peak(2224m) / Dawn at the holy mountain