Tangalle is a town on the southern coast of Sri Lanka located in the Hambantota District.
Beach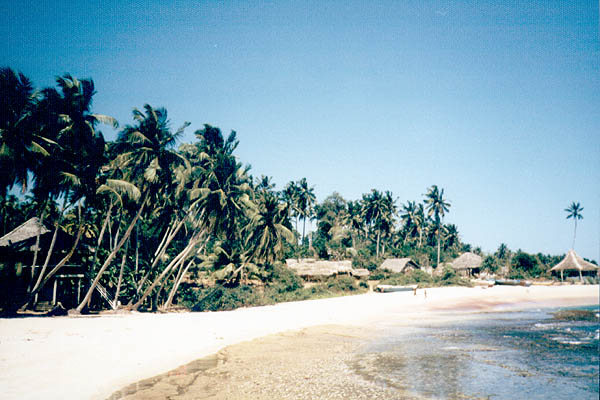 It is the beginning of a fishery at and villager full force.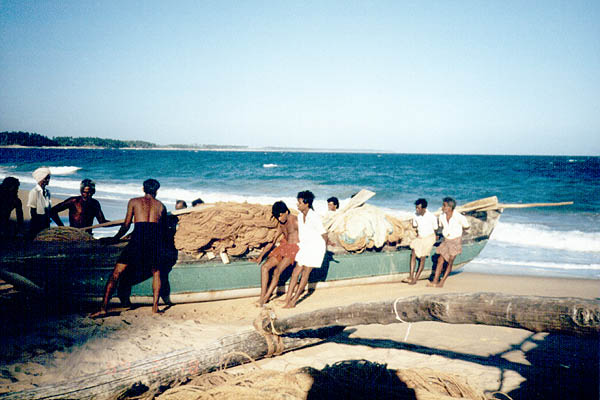 A ship is going to be floated on the sea.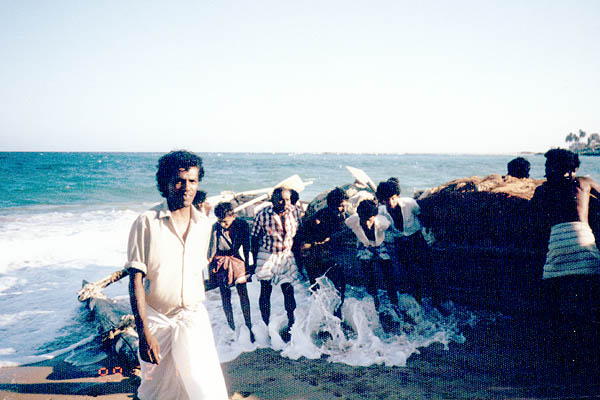 Two ends of the net are on land, and a ship leaves.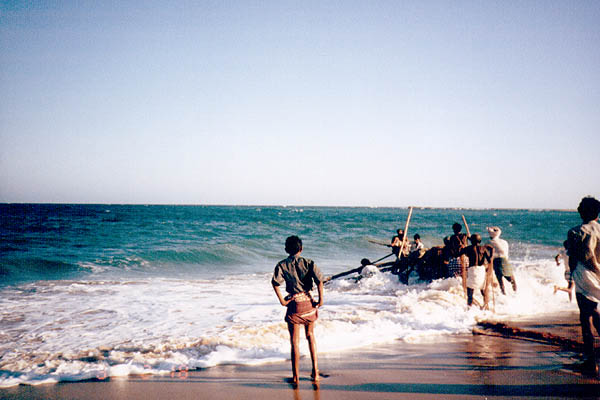 A net is gradually dropped from a ship, and the ends are pressed down on land.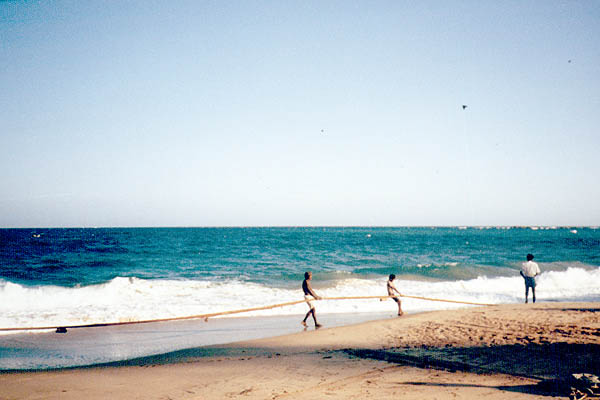 All men pull a net.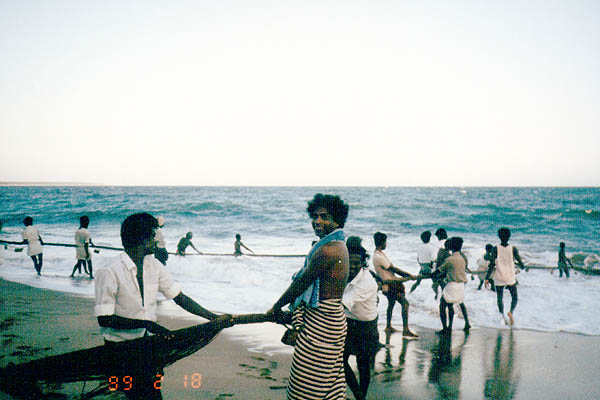 The harvest were ...