Ashkhabad (Ashgabat) is the capital and largest city of Turkmenistan.
Nisa was an ancient city around 18 km northwest of Ashgabat. It was traditionally founded by Arsaces I (250 BC - 211 BC), and was reputedly the royal necropolis of the Parthian kings.It is now a UNESCO World Heritage Site.
Anau is a city 8 kilometers southeast of Ashgabat. Traces of habitation in the area date back to 3000 B.C.
Ashkhabad / Shopping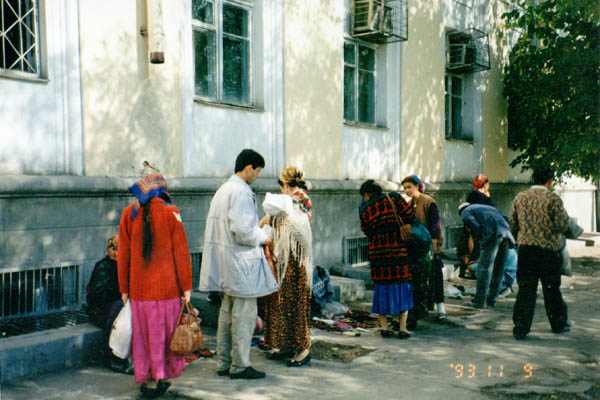 Ashkhbad / The Neutrality Arch (75m), Golden statue & photo. of Trukmenbasi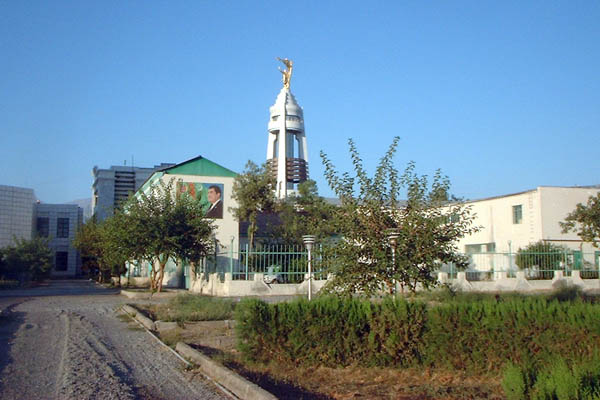 Nisa / Lunch in a local house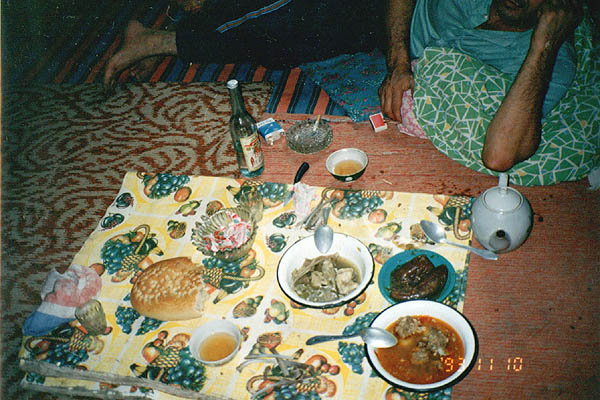 Nisa / Ruins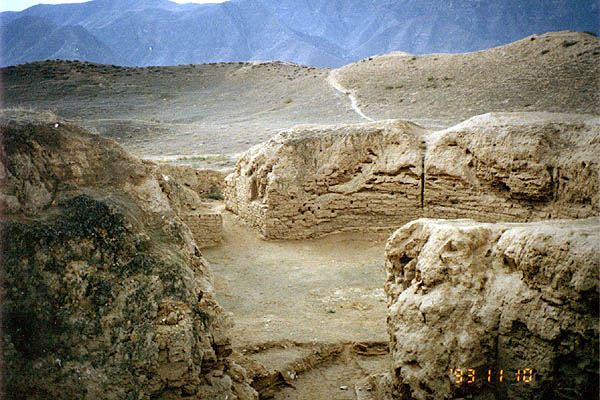 Nisa / Children
Bagir / Modern village near Nisa ruins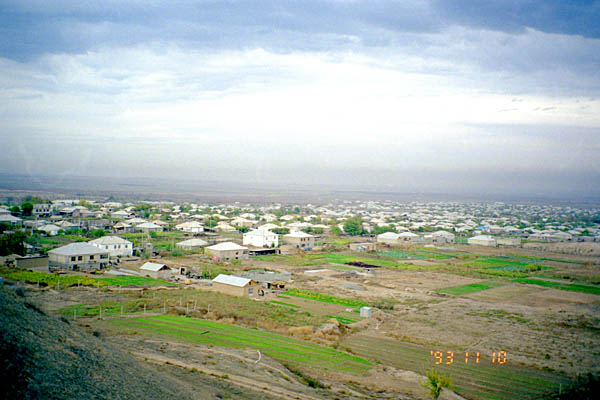 Ashkhabad / Lenin statue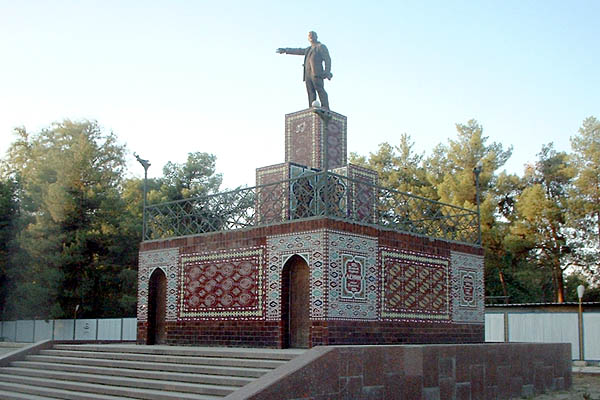 Ashkhabad / Government buildings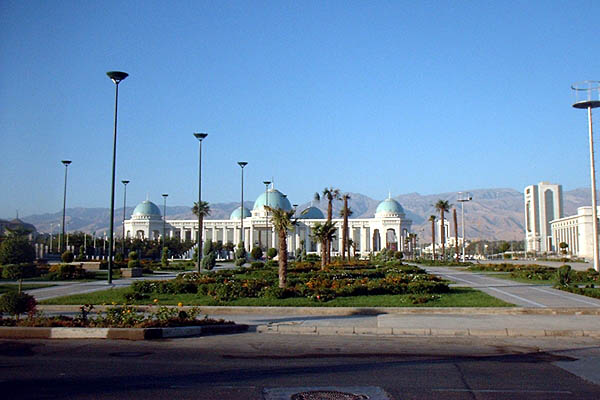 Anau / Ruins