Mary Province is one of the welayatlar (province) of Turkmenistan.
Merv was a major oasis-city in Central Asia on the Silk Road, located near today's Mary in Turkmenistan. Several cities have existed on this site, which is significant for the interchange of culture and politics at a site of major strategic value. It is claimed that Merv was briefly the largest city in the world in the 12th century. It is a UNESCO World Heritage Site.
Bairamali is a samll town near Merv.
Chardzhou - Ashkhabad / In a night train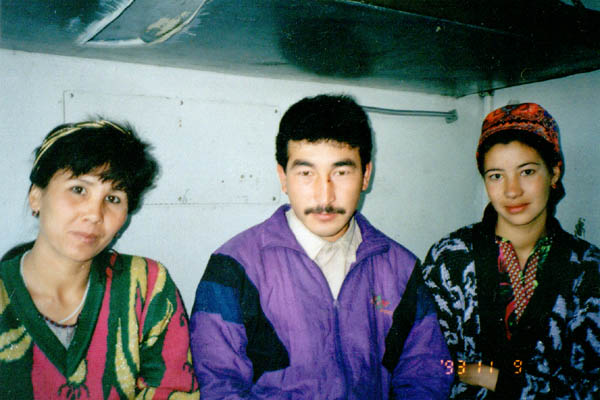 Between Sarahs-Tejen / Drying red peppers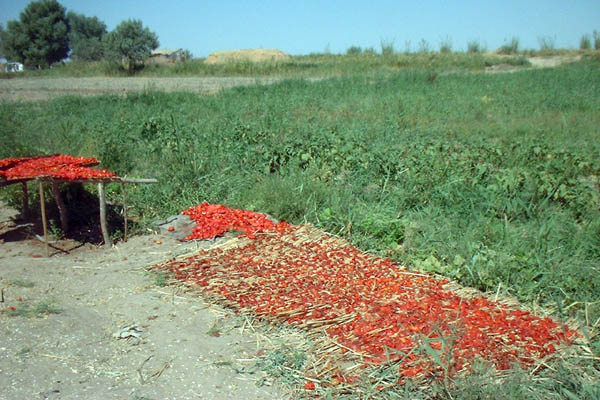 Merv / Muhamand ibun zeid Mausoleum(1112)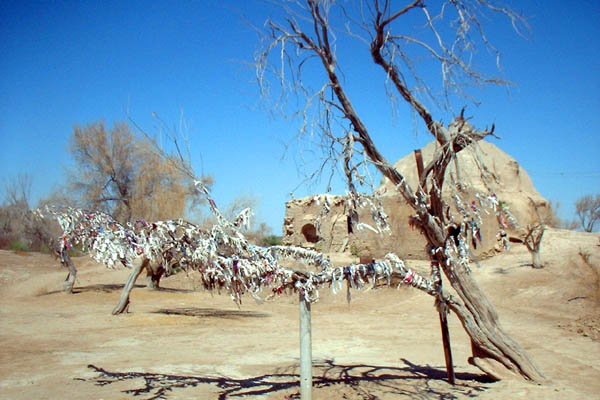 Merv / Kiz-kara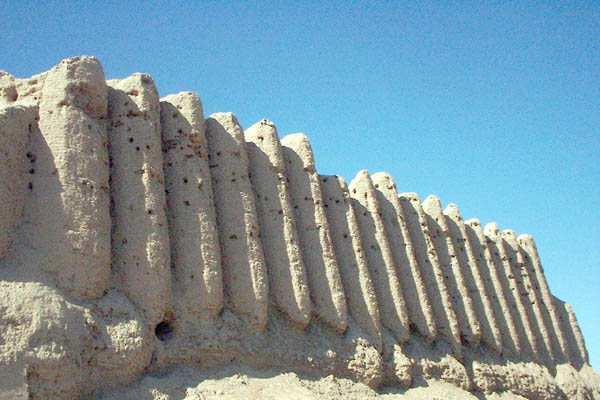 Merv / Minaret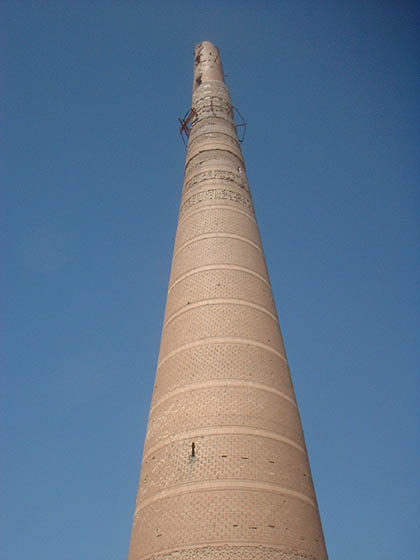 Bairamali / Market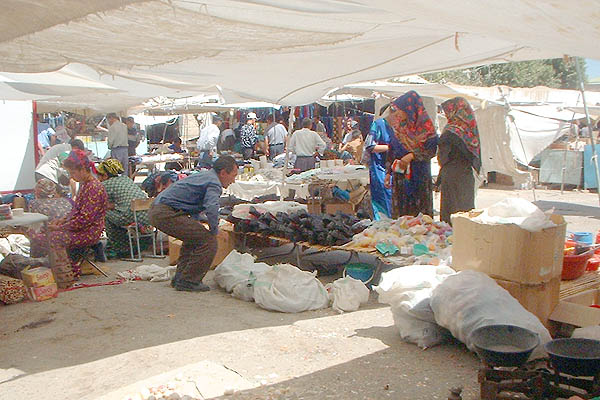 Bairamali / Pie