Tashkent is the capital of Uzbekistan and the biggst city in the country.
Kokand is a city in Fergana Province in eastern Uzbekistan. Kokand is on the crossroads of the ancient trade routes.
Tashkent / In the main building of Chorsu Bazaar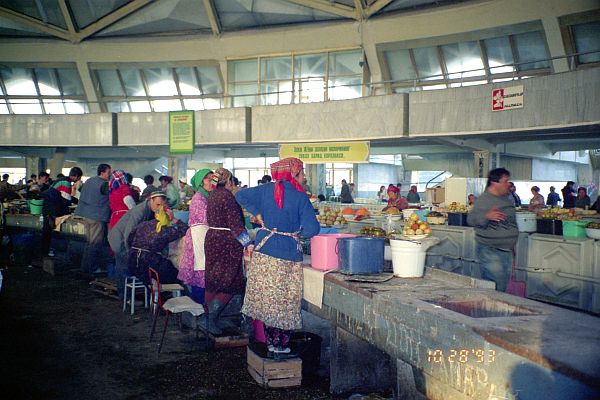 Tashkent / Open air fruits shops in Chorsu Bazaar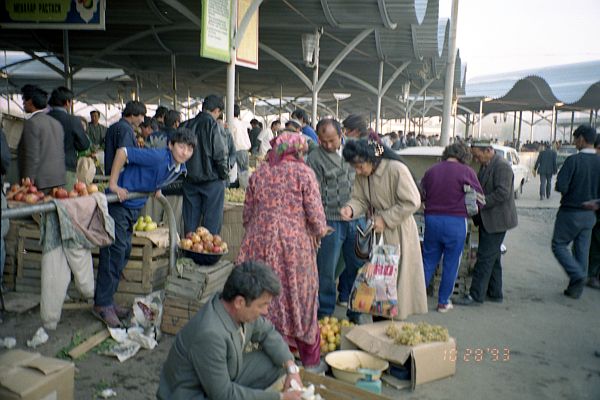 Tashkent / Chorsu Bazaar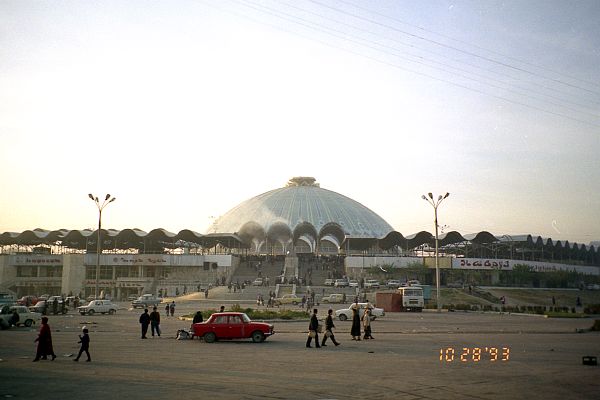 Kokand / Modari Khan Madrassah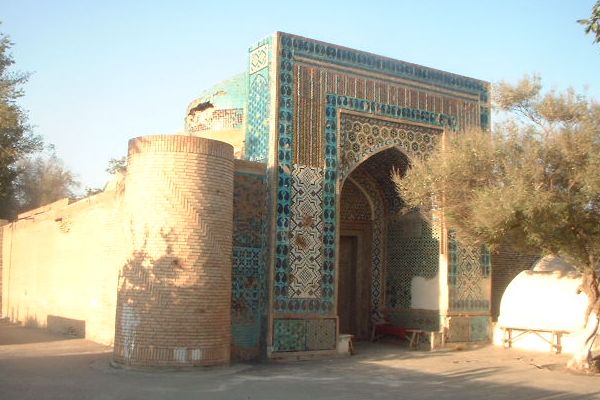 Kokand / Palace of Khudayar Khan, built in 1863-1874, one of the largest and most opulent palaces in Central Asia. 19 of the original 113 rooms survive.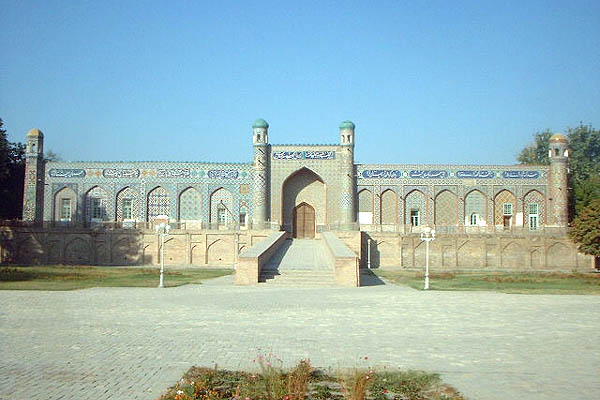 Kokand / Dakhma-I-Shokhon Madrassah