Samarkand is the second-largest city in Uzbekistan and the capital of Samarqand Province. The city was an Islamic centre for scholarly study. In the 14th century it became the capital of the empire of Timur. It is a UNESCO World Heritage site.
The Registan / From left to right, Ulugh Beg Madrasah, Tilya-Kori Madrasah and Sher-Dor Madrasah.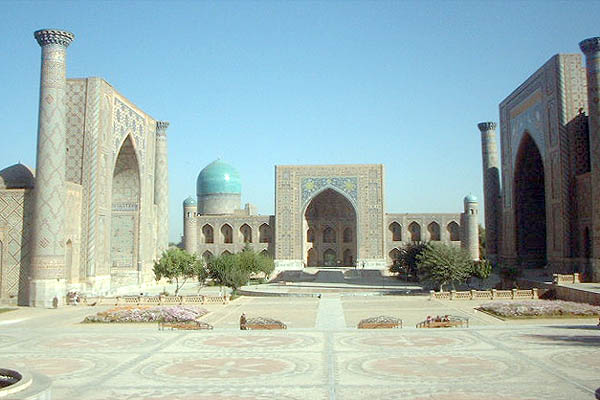 Shah-i-Zinda / The complex was formed over nine (from 11th till 19th) centuries and now includes more than twenty buildings.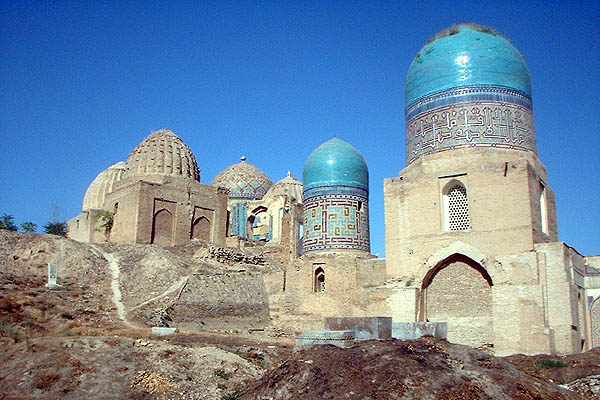 Dinner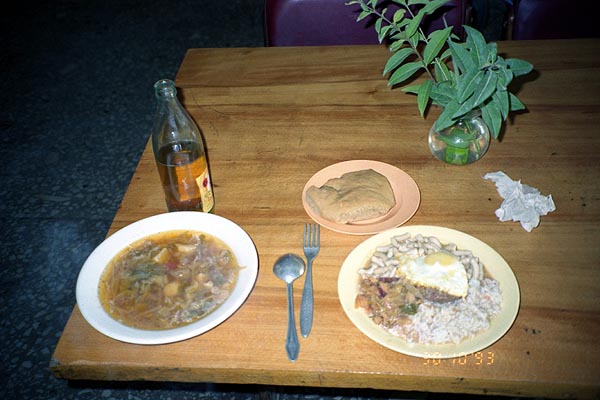 Central Bazaar
Tashkent street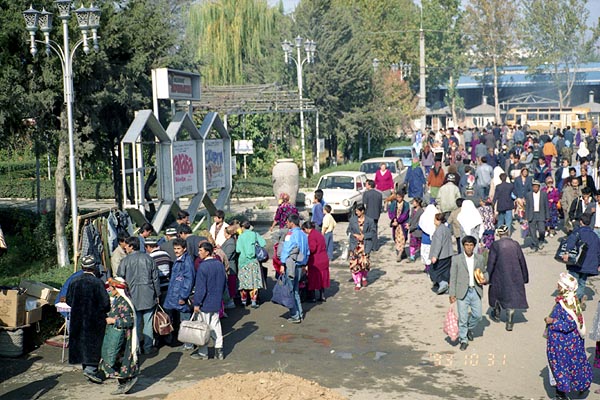 Hazrat-Hizr Mosque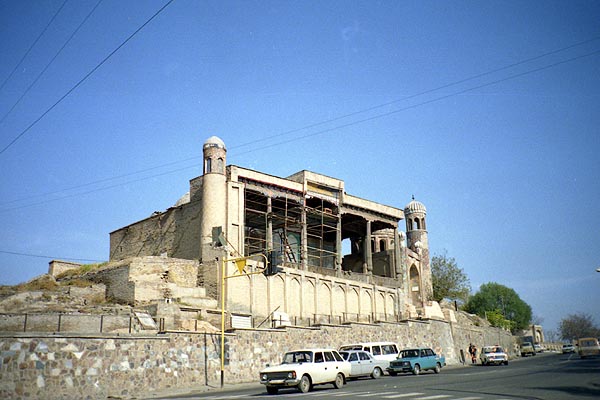 Graveyard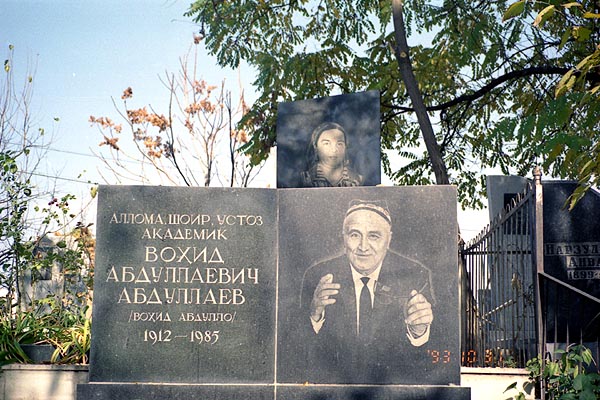 Bazaar / Melon vendors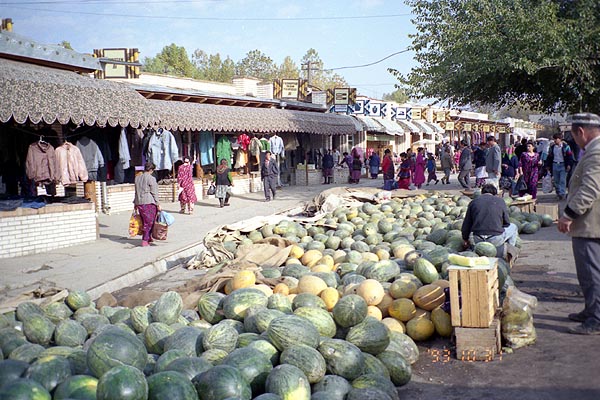 Observatory of Ulugh Beg