Gallery
Nature, History, Life
Life:Pitcairn Islands
Host mother / Tourists are supposed to be a homestay. Her cooking is the best on the islands.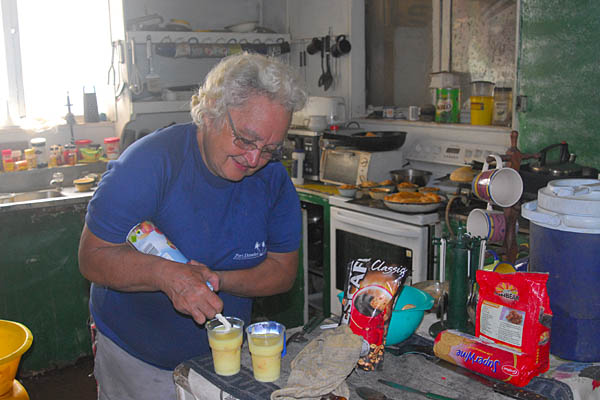 Church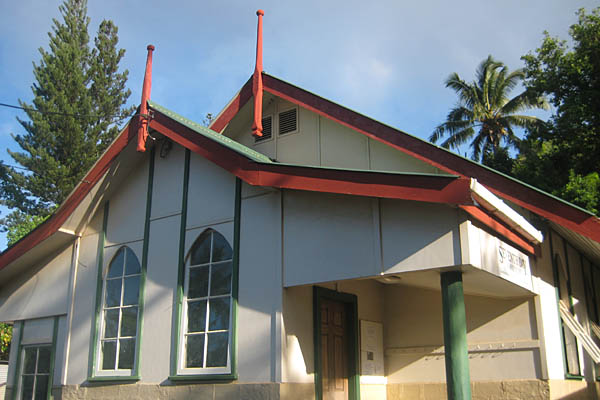 Market: Market to be held in temporary tourists arrived at. Islanders are selling homemade cakes, lunch box, fruits or something. The items are arranged on the table, and buyer put money in a box placed next them.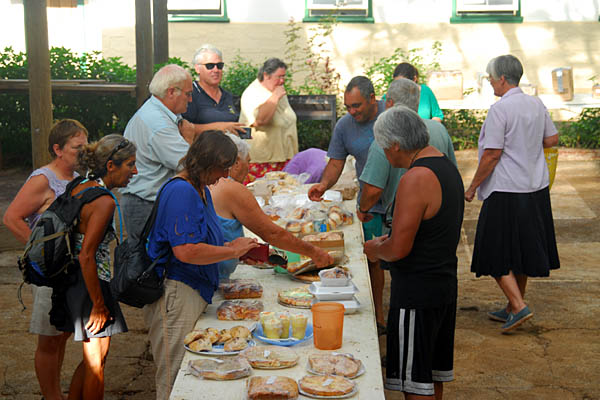 Quiz Weight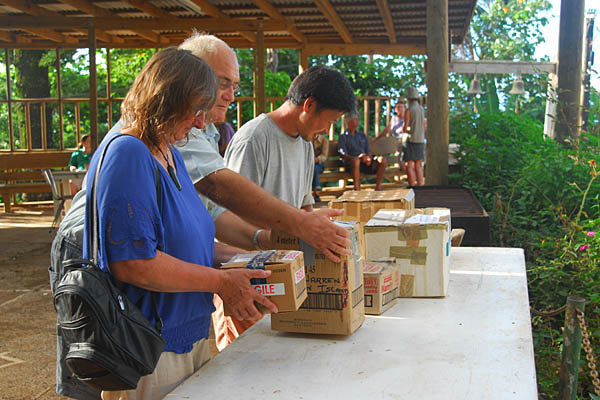 4-wheel buggies are ther foot on the island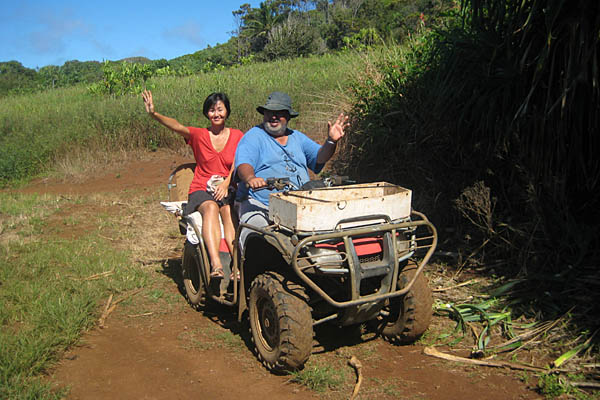 Potluck party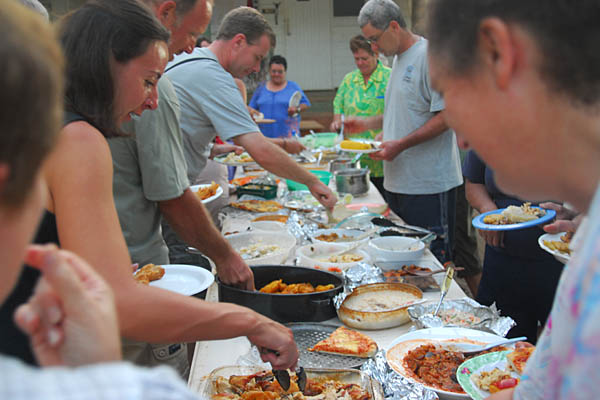 Concert: Musicians, one of the tourists came in the same boat. He is aiming to open the concert in all countries.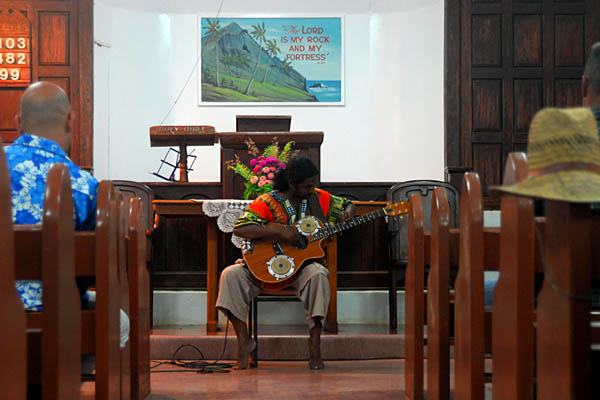 Children: There are two of only six children of the island