Seosan is a city in South Chungcheong Province
Buyeo is a county in South Chungcheong Province. Buyeo-eup, the county's capital, was the site of the capital of Baekje from 538-660 AD, during which it was called Sabi Fortress.
Seosan / Grilled meat restaurant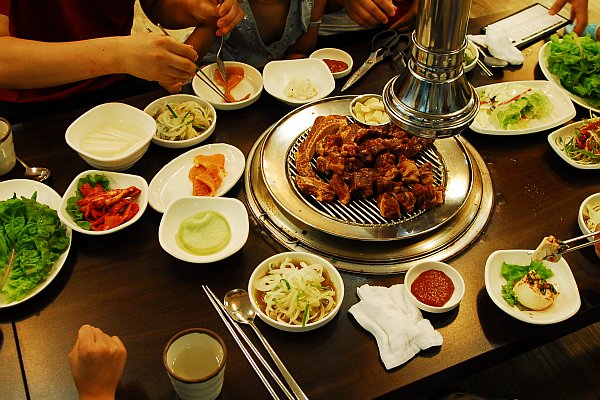 Seosan / Market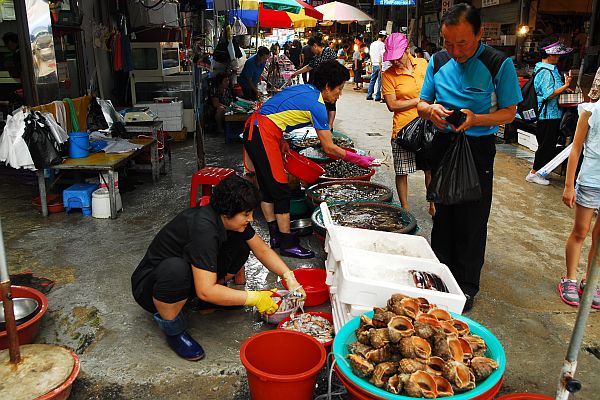 Seosan / Makgeolli bar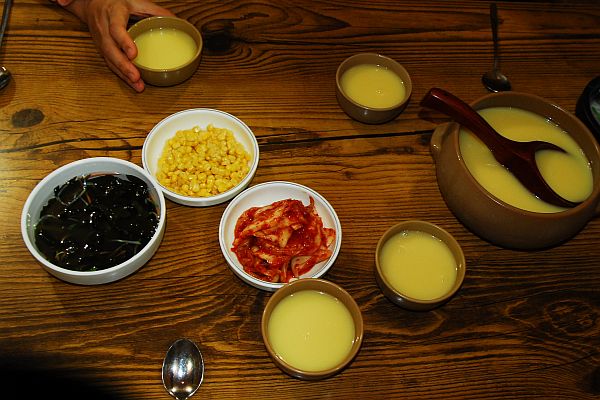 Seosan / Seosan-maeh-samjon-bulsang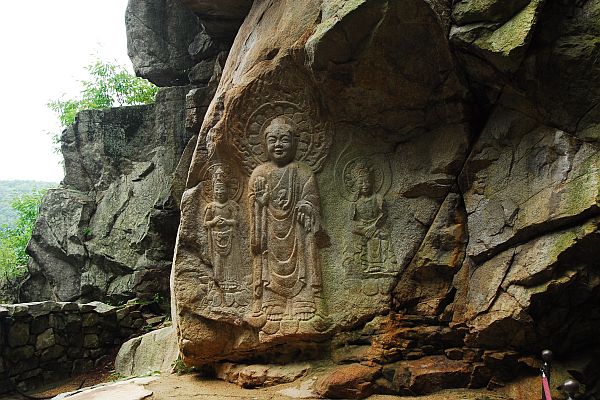 Seosan / Haemieupseong, Gate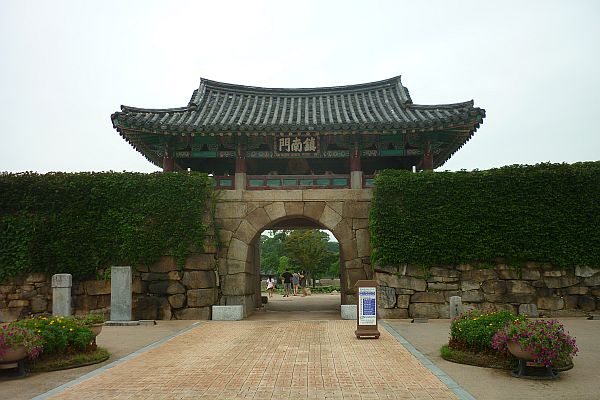 Seosan / Haemieupseong, Office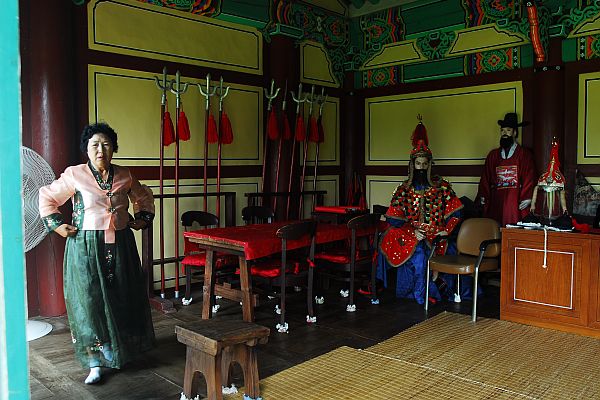 Seosan / Hanafuda, which are playing cards of Japanese origin that are used to play a number of games.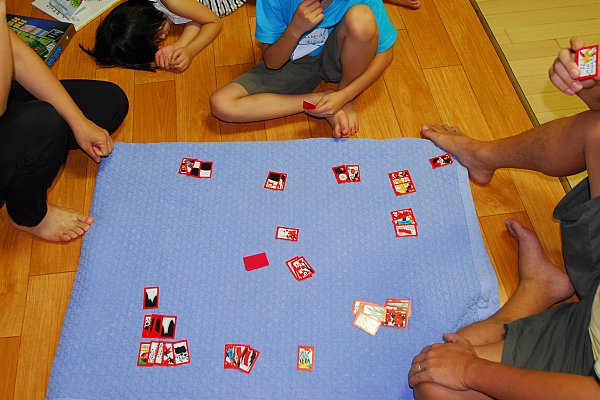 Buyeo / Seated Stone Buddha