Hanoi is the capital of Vietnam and the country's second largest city.
All pictures show traditional Vietnamese life taken at Old Town.
Cyclo / It is for only tourists now.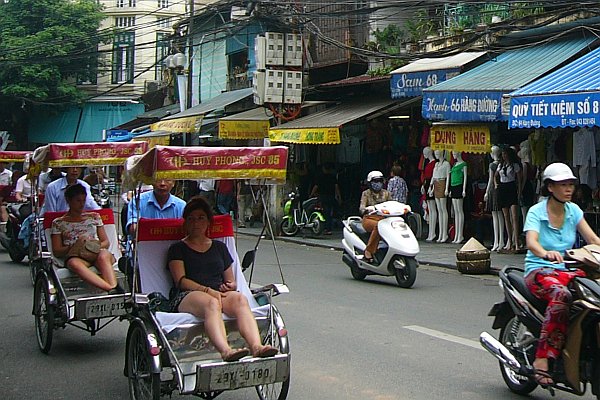 Phoung Hang Gai / Old house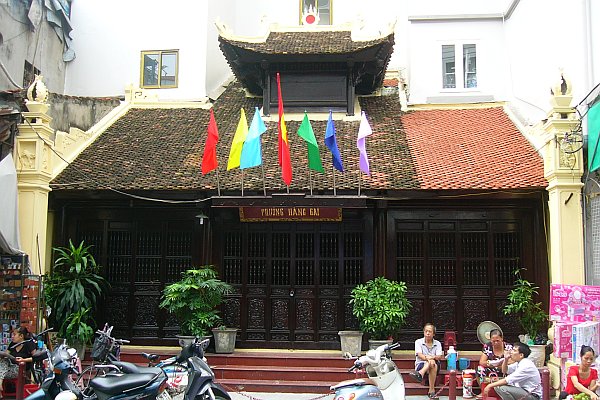 Salesgirl plays a balance with a conical hat made of straw.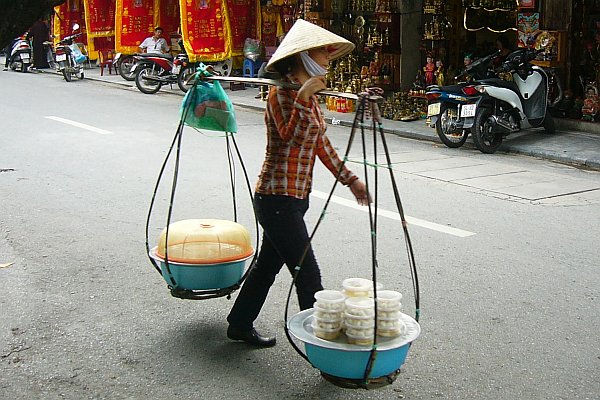 Barber on the street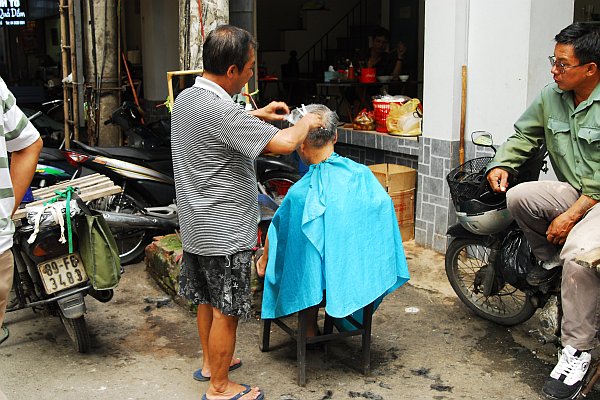 Men enjoy Bia hoi (draft beer).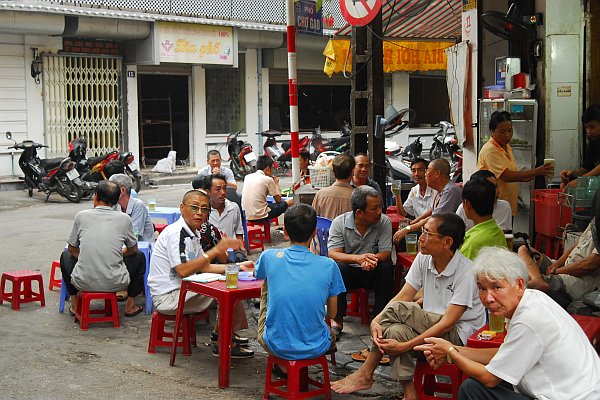 Greengrocer on the street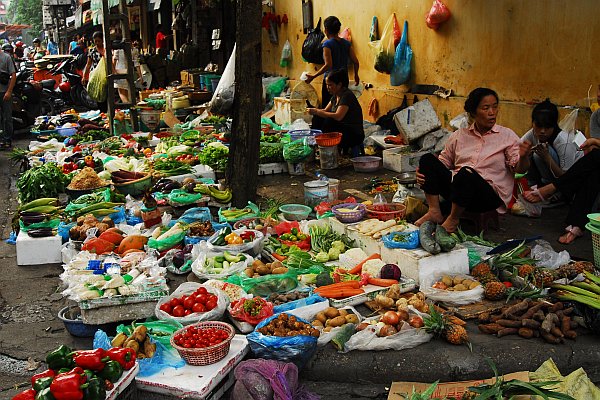 Grilled quails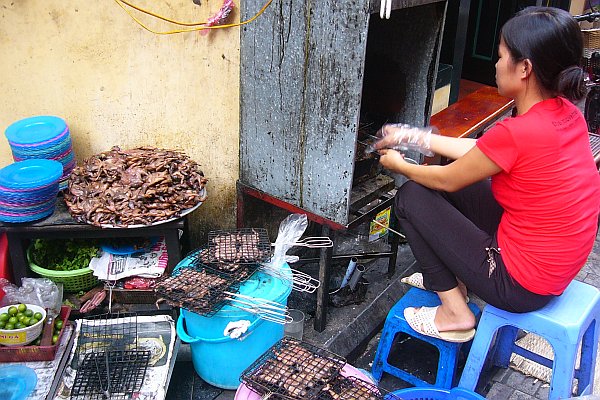 Noodles / Bun Ca and Banh Da Ca