Lao Cai is a city in the Northeast region of Vietnam. It is the capital of Lao Cai Province and located in the China border.
Bun Cha / Bun cha is a Vietnamese dish of grilled pork & noodle, which is thought to have originated from Hanoi, the capital of Vietnam.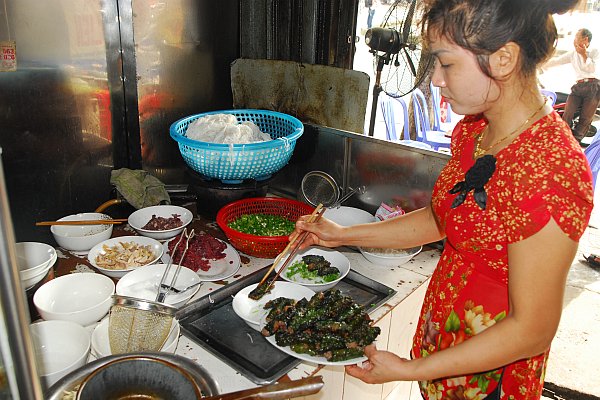 Car Park in front of Railway station / The buses for Sapa leave from here.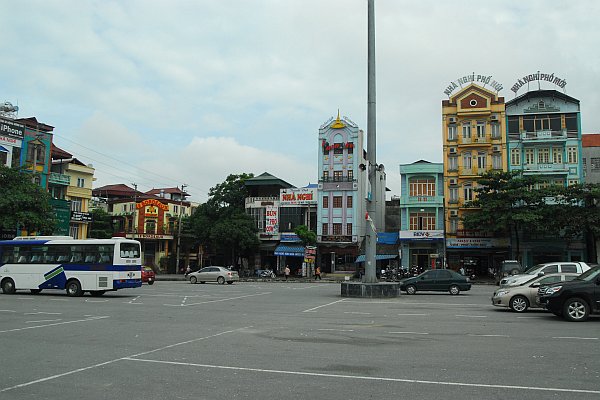 On the way to Sapa / Race terrace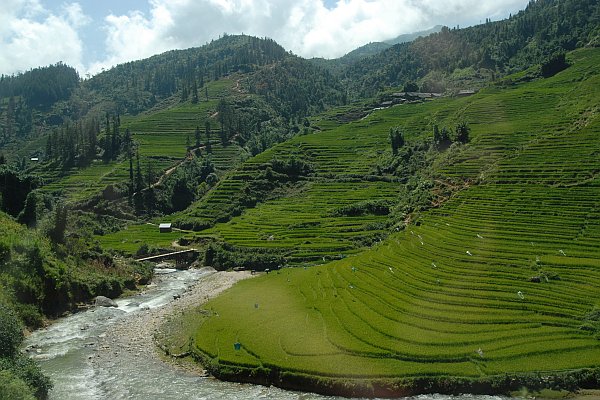 On the way to Sapa / Drying Maize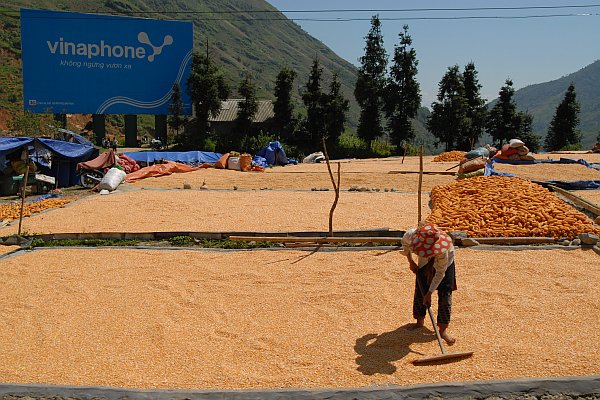 Banh xeo / Banh xeo are Vietnamese savoury fried pancakes made of rice flour, water, turmeric powder, stuffed with slivers of fatty pork, shrimp, diced green onion, and bean sprouts.
Song Cai River / near Chinese border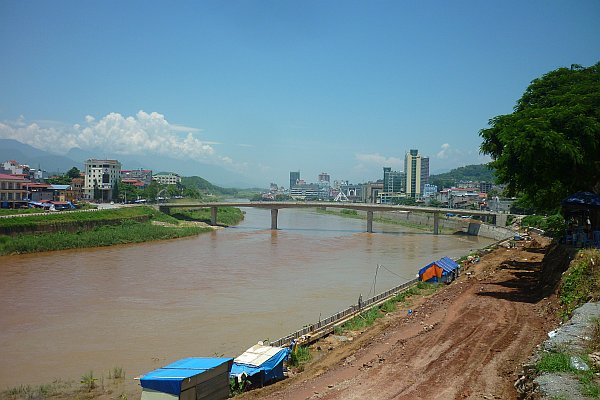 Swiss-bell Hotel / near Chinese border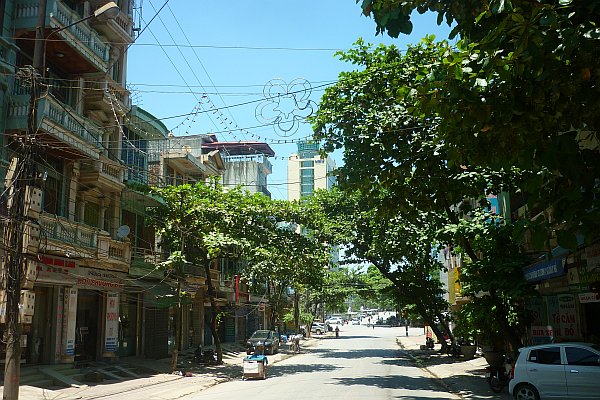 Chinese Border