Assam is a state of The Seven Sister States in Northeast India.
Silchar is the 2nd largest city in Assam.
Silchar Railway Station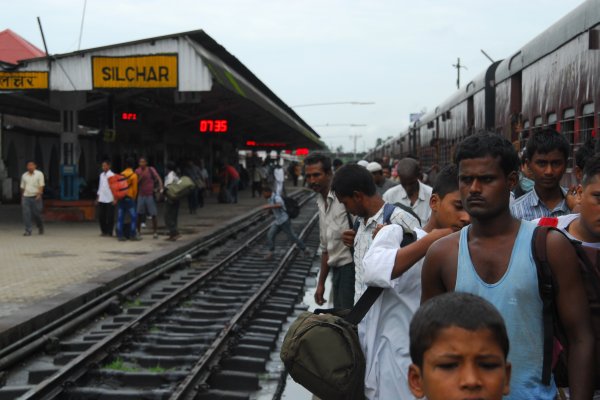 With Naga Girls / They live in Silchar. Their home town is a Naga people's village near Manipur in Assam.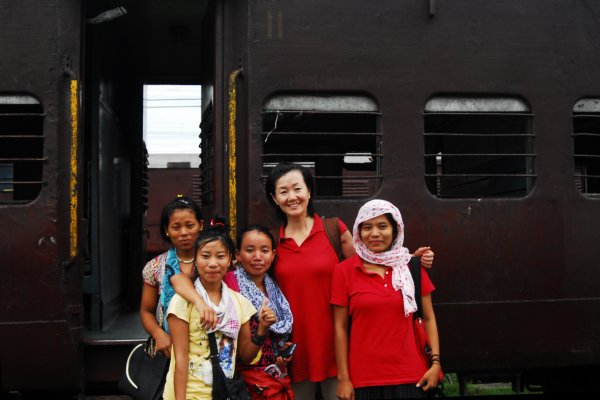 SUMO(Public Jeep) station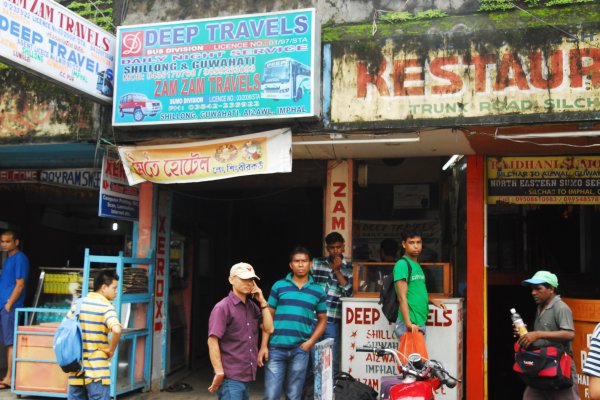 Monument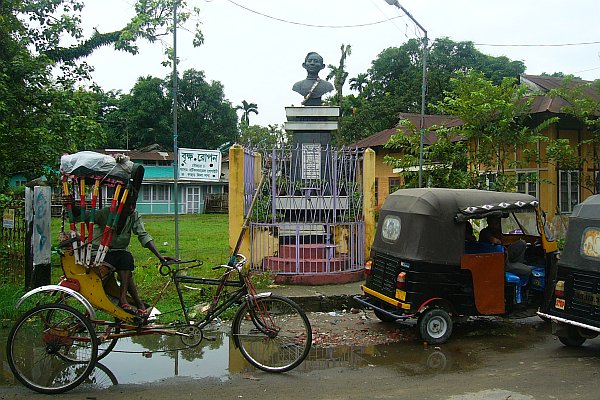 SUMO and Fruits vendar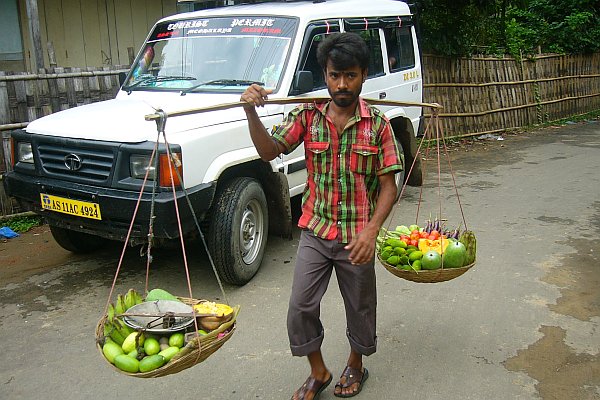 Traditional house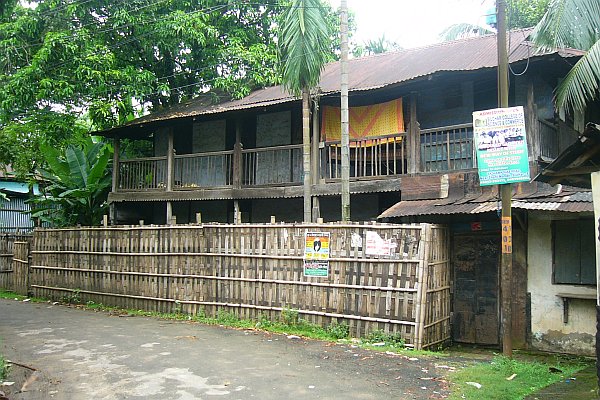 in the Town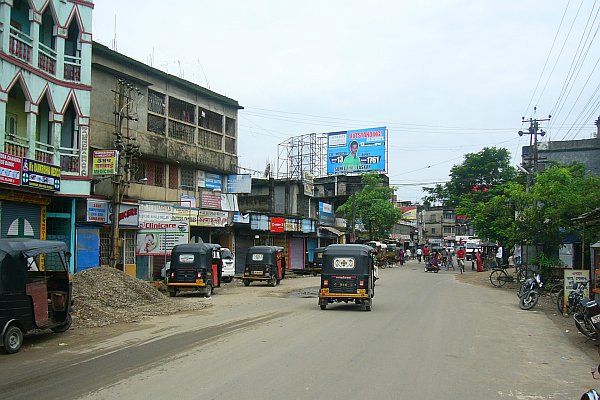 Brick kiln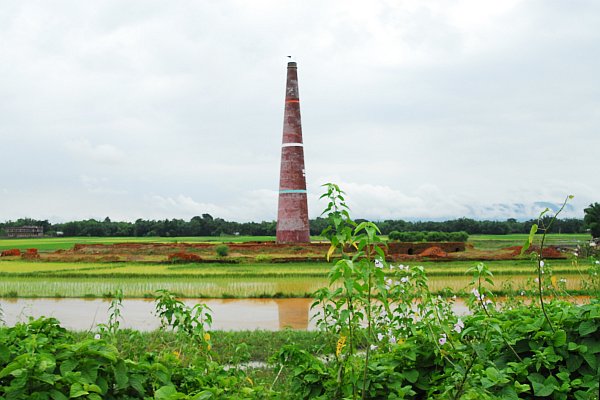 Silchar >> Mizoram / People can not buy beer in Mizoram, so people who are going to Mizoram drink beer within Assam.