Tamil Nadu is a state in the southernmost part of the Indian Peninsula.
Kanchipuram is a temple city called as "City of 1000 Temples".
Mahabalipuram, derived from 'Mamallapuram', was a 7th century port city of the South Indian dynasty of the Pallavas. It has various historic monuments built largely between the 7th and the 9th centuries, and has been classified as a UNESCO World Heritage Site.
Chidambaram is a major pilgrimage site for Shaivites and Vaishnavites.
Thanjavur, formerly Tanjore, has a long and varied history dating back to the Sangam period. Most of the Great Living Chola Temples which are UNESCO World Heritage Monuments are located in and around Thanjavur.
Tiruchirappalli, also called Tiruchi or Trichy, is a city has a number of historical monuments.
Kodaikanal is a city referred to as the "Princess of Hill stations" and has a long history as a retreat and popular tourist destination.
Madurai is one of the oldest continuously inhabited cities in the world and one of India's prominent Hindu pilgrimage centres.
Kanyakumari, also called as Cape Comorin, is located at the southernmost tip of the Indian Peninsula.

Kanchipuram / Kailasanatha Temple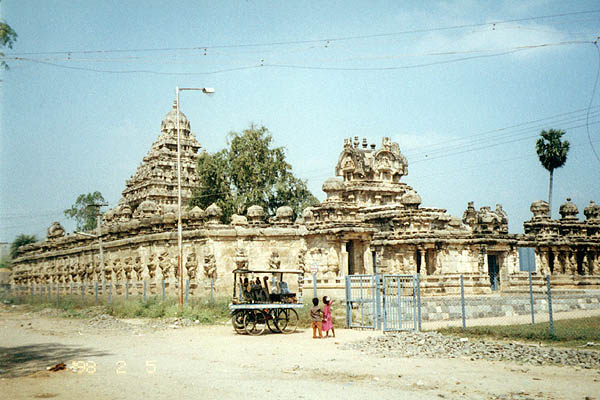 Kanchipuram / Sri Ekambaranathar Temple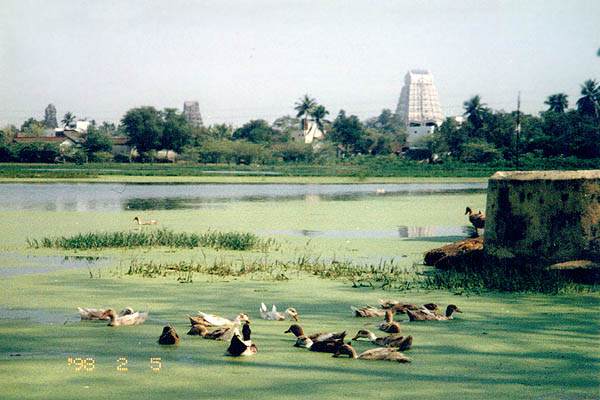 Mamallapuram / Shore Temple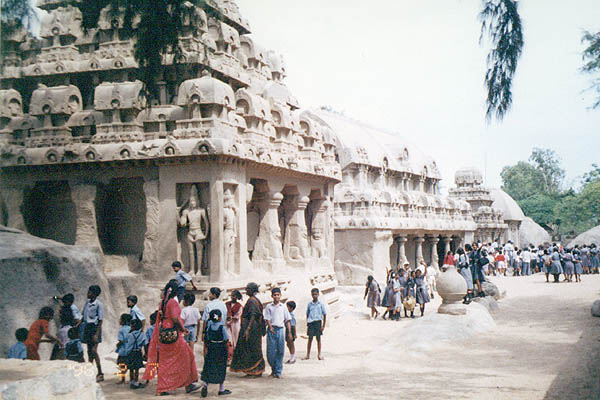 Chidambaram / Natraja Temple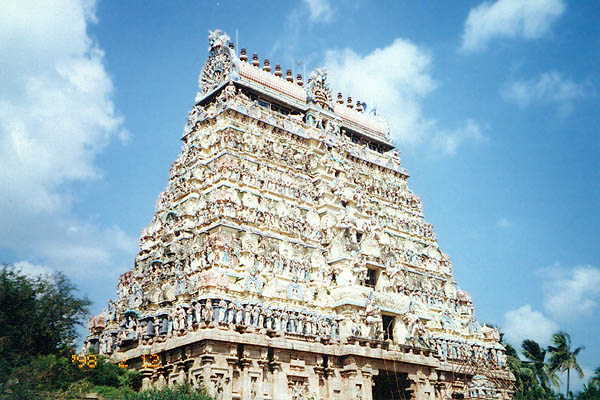 Tanjore / Brahadishwara Temple
Tiruchirappalli / Chinese Bazar and Rock fort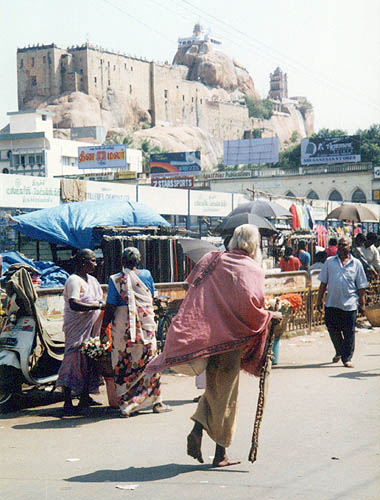 Kodaikanal / Drying clothes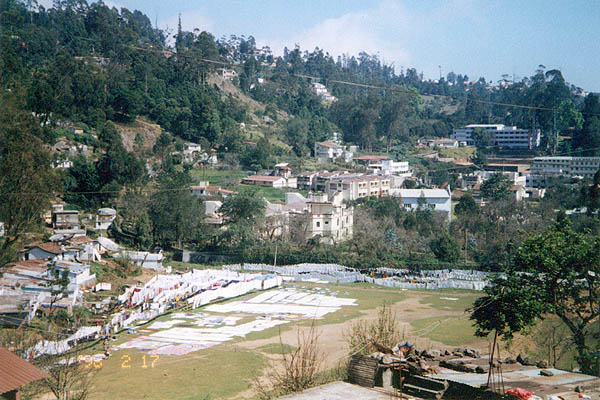 Madurai / SriMeenakshi Temple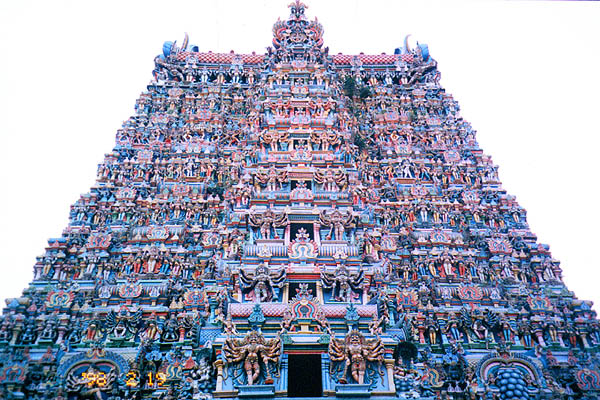 Kanyakumari / Sun rise