Delhi, officially National Capital Territory of Delhi, is the largest metropolis by area and the second-largest by population in India, next to Mumbai.

Jantar Mantar / astronomical observatory of the 18th century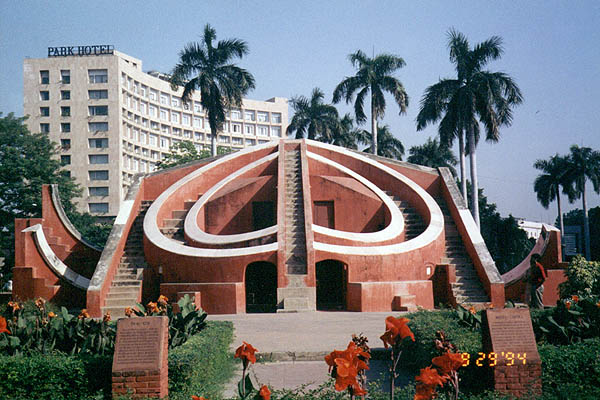 Sikh temple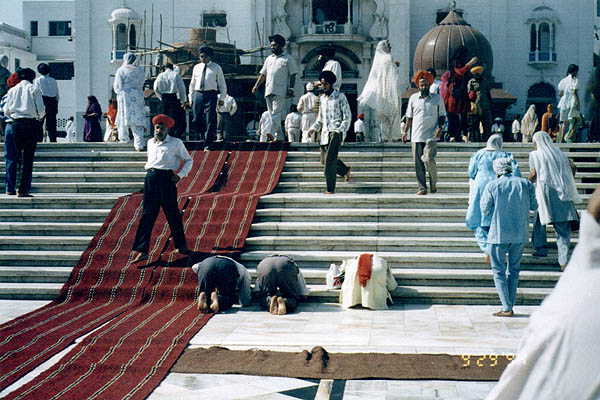 Lakshmi Narayan temple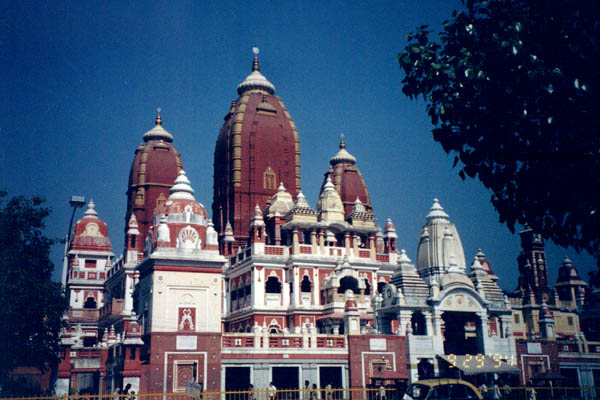 A chaser
Qutab Minar / this metal doesn't rust for 1000 years. This is a UNESCO World Heritage site.
A snake charmer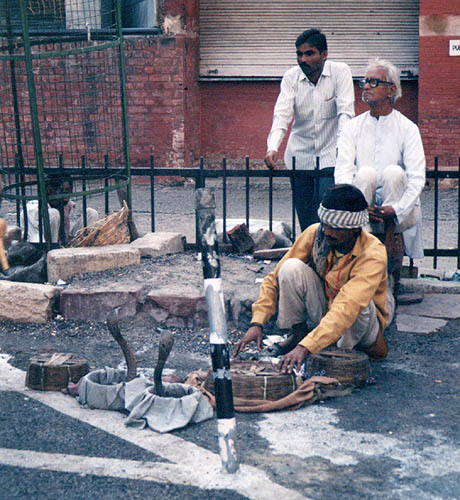 Perfume shop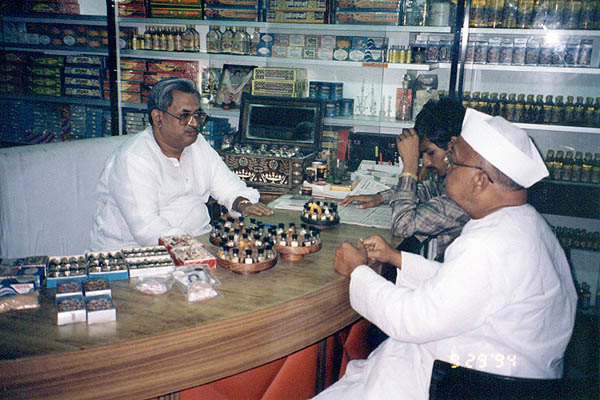 Bubonic Plague was prevalent