West Bengal is the nation's fourth-most populous state in the eastern region of India.
Darjeeling District is the northernmost district of West Bengal.
Darjeeling city / Buddism temple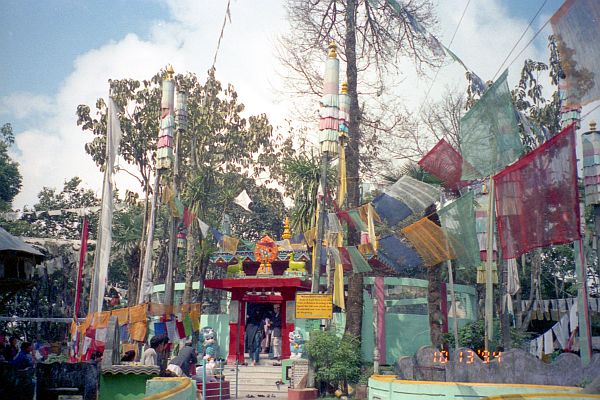 Sandakphu Trek / Porters. Sandakphu, also called Sandakfu is situated at the edge of the Singalila National Park in Darjeeling district.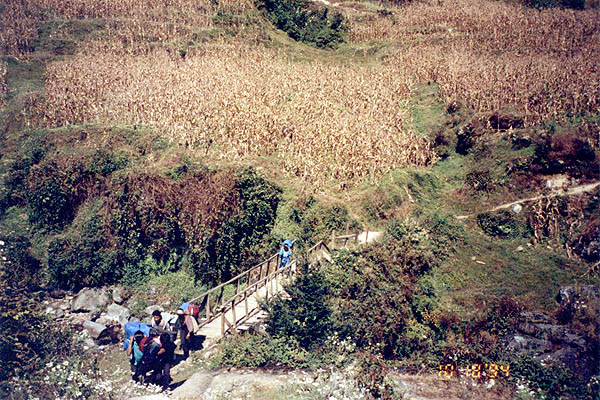 Sandakphu Trek / Cheese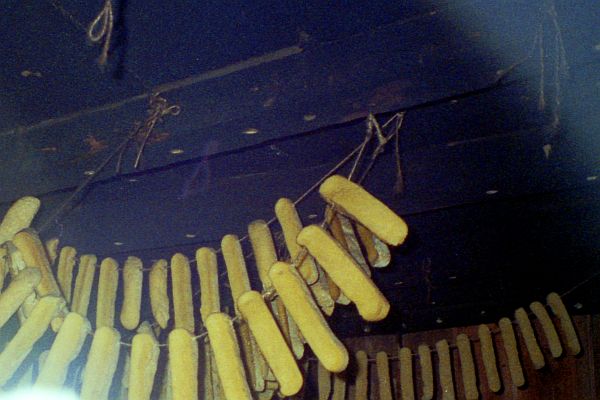 Sandakphu Trek / Sandakphu village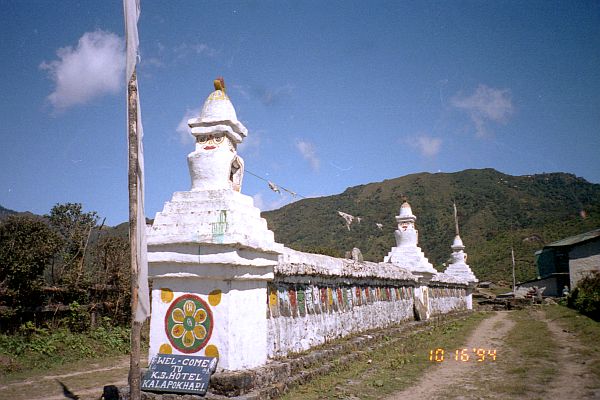 Sandakphu Trek / Mt. Kangchenjunga, the third highest mountain in the world after Mt. Everest and K2, with an elevation of 8,586 m.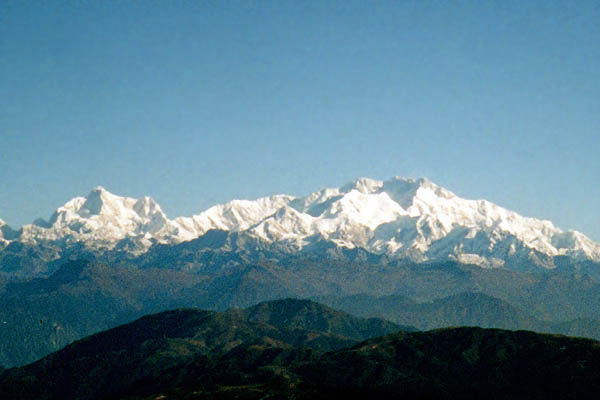 Rimbik / Drinking tongba, s a millet-based alcoholic beverage found in the far eastern mountainous region of Nepal and the neighbouring Darjeeling and Sikkim districts of India..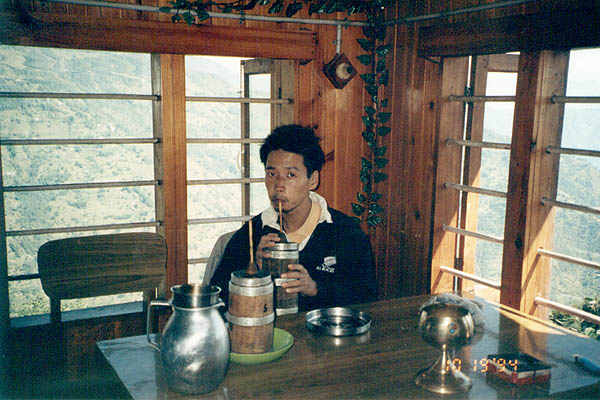 Ghoom / Samten Choling Gompa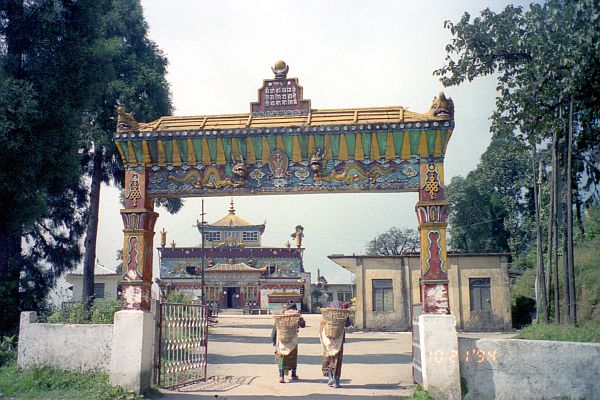 Singla tea garden / Tea plantations. Darjeeling tea is internationally recognised and ranks among the most popular of the black teas.