Uttar Pradesh is a state located in the northern part of India. With a population of over 200 million people, it is India's most populous state, as well as the world's most populous sub-national entity.
Kushinagar, Kusinagar or Kusinara is a town and a nagar panchayat in Kushinagar district. It is an important Buddhist pilgrimage site, where Gautama Buddha is believed to have attained Parinirvana after his death.
Gorakhpur / Nearest big city from Kushinagar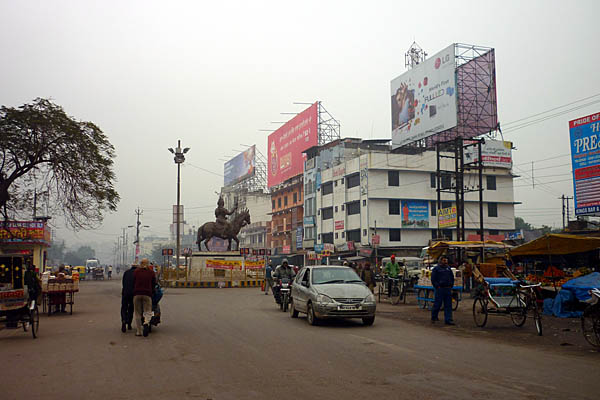 Gorakhpur / Restaurant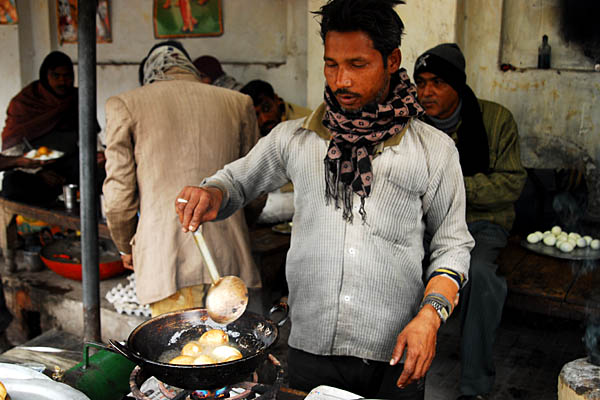 Myanmar Temple
Nirvana Temple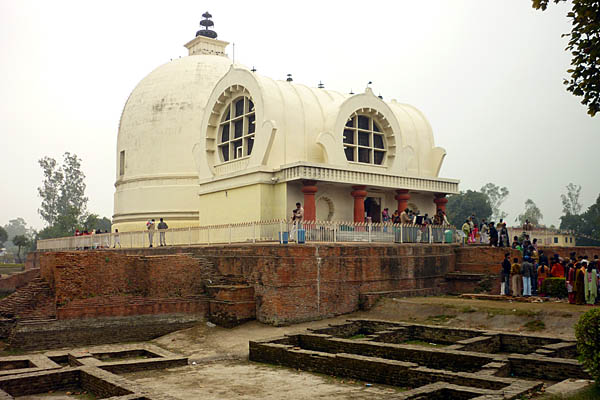 Nirvana / The final emancipation of the soul from transmigration, and consequently a beatific enfrachisement from the evils of wordly existence, as by annihilation or absorption into the divine.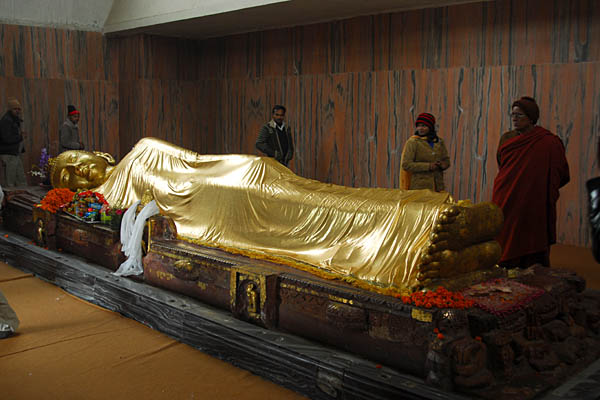 Village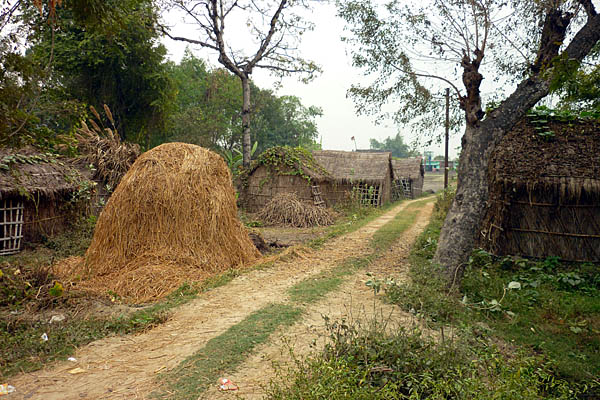 Rambhar Stupa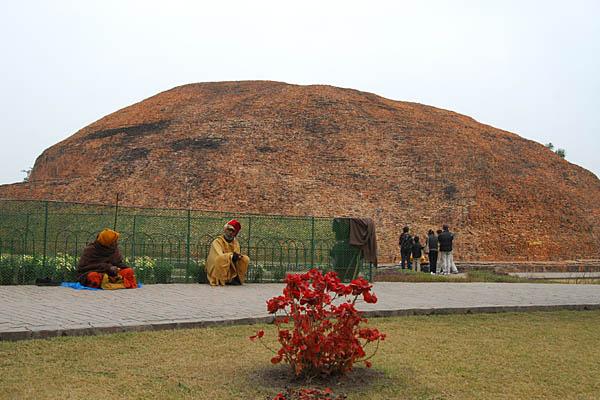 Memorial photo / Indian people love to taking photo with foreigner