Ankara is the capital of Turkey and the country's second largest city after Istanbul.
Boğazkale (formerly known as Boğazköy or Boghazköy)is a district of Çorum Province in the Black Sea region of Turkey.
Boğazkale is best known as the site of Hattusa and Yazılıkaya. The site is a UNESCO World Heritage site.
Ankara / Citadel walls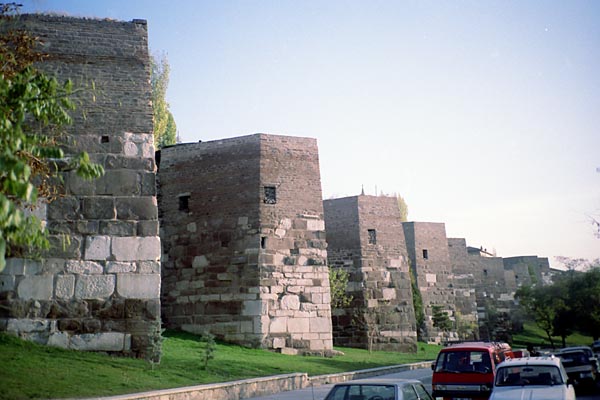 Ankara / Roman Baths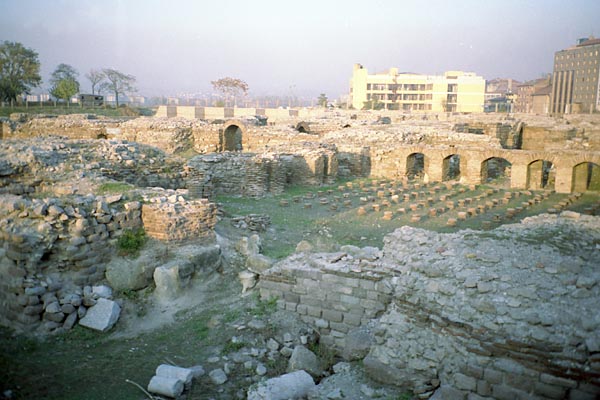 Hattusas / Big Temole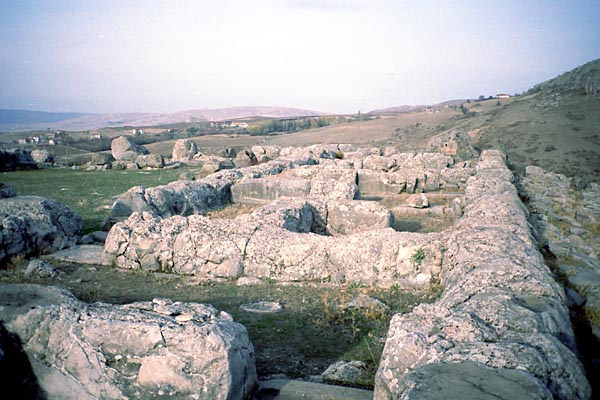 Hattusas / Green Stone among the ruins in the Churhyard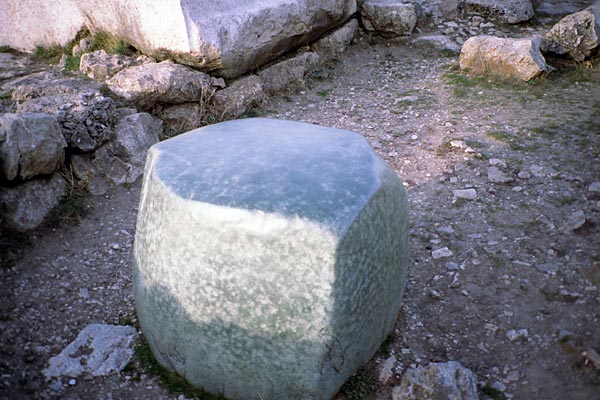 Hattusas / A view of Upper City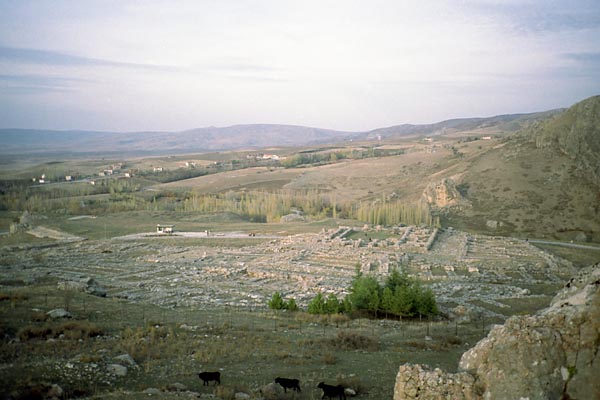 Hattusas / Lions Gate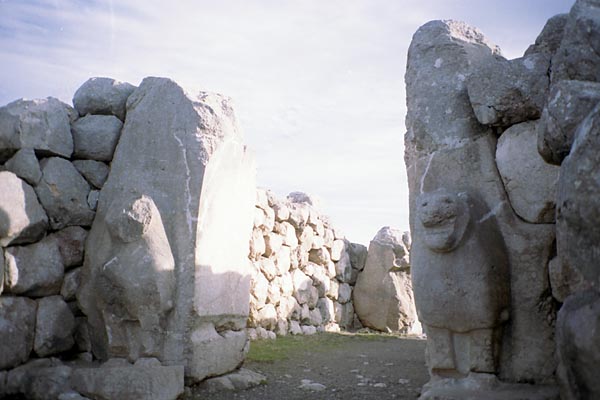 Hattusas / A view of Lower City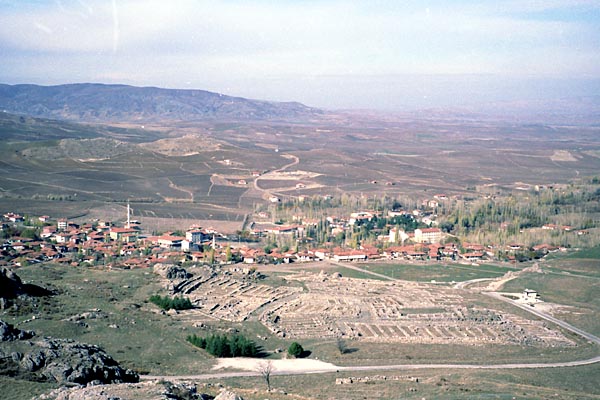 Yazılıkaya / Relief with the twelve gods of the underworld