Antalya Province is located on the Mediterranean coast of south-west Turkey.
Kekova is a small Turkish island near Kaş in Antalya province which faces the villages of Kaleköy. Kaleköy (Simena), is a village in the Antalya Province, located between Kaş and Kale, on the Mediterranean coast.
Myra is an ancient town in Lycia, where the small town of Kale (Demre) is situated today in present day Antalya Province.
Mediterranean Sea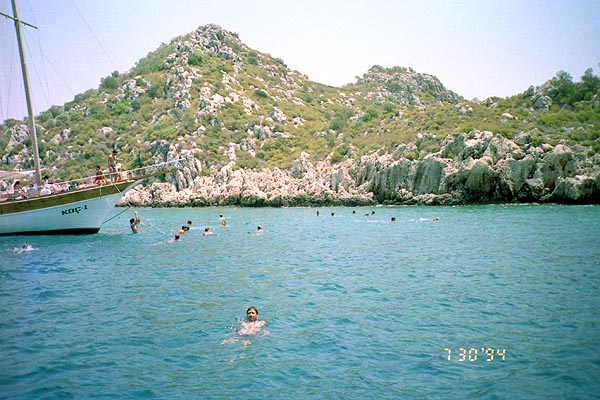 Kekova / Sunken city, ruins in the sea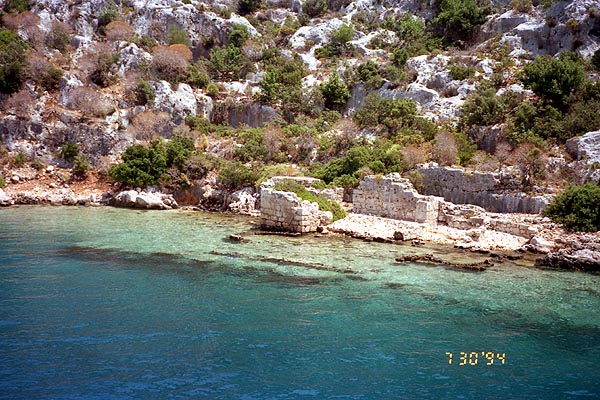 Kaleköy / Lycian tombs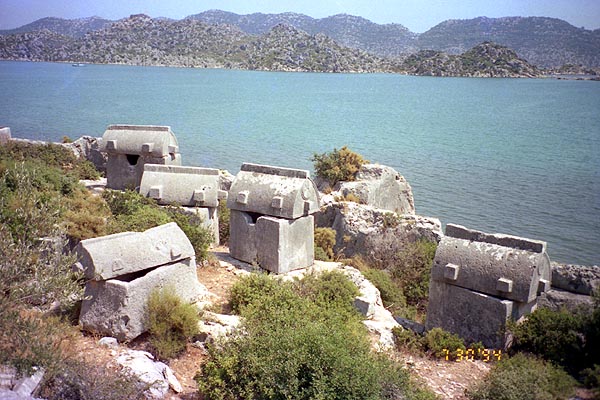 Kaleköy / Port. The only way to the village by the sea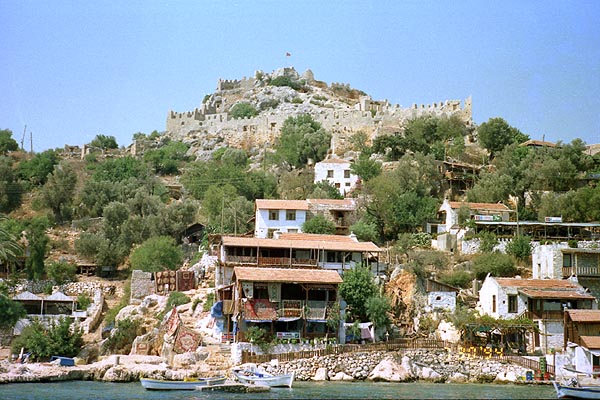 Kaleköy / A view from the Castle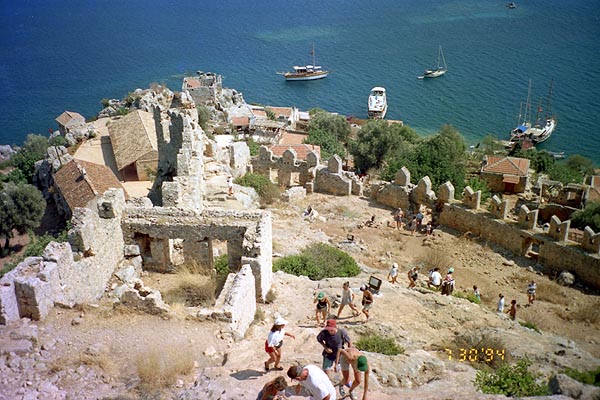 Myra / Necropoli of Lycian rock-cut tombs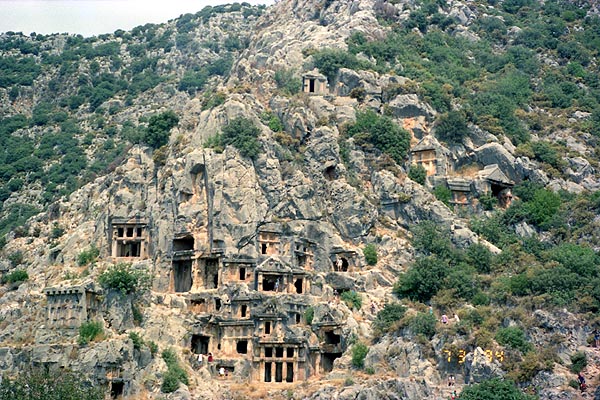 Myra / Ancient Greek theatre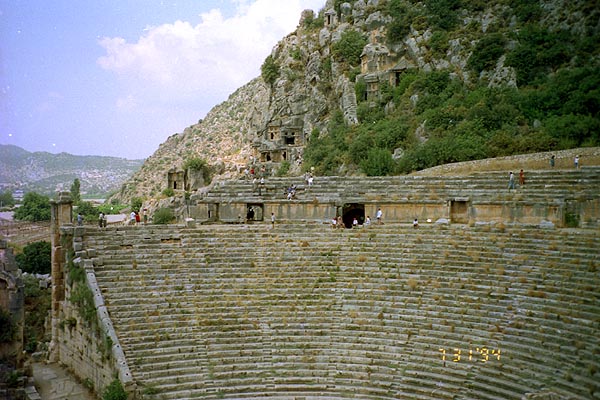 Antalya / Harbar