Guangxi Zhuang Autonomous Region is a region with special privileges created specifically for the Zhuang people in southern China.
Guilin is a prefecture-level city in the northeast of Guangxi , sitting on the west bank of the Li River. Its name means "forest of Sweet Osmanthus", owing to the large number of fragrant Sweet Osmanthus trees located in the city.
Li river / Ship arrival place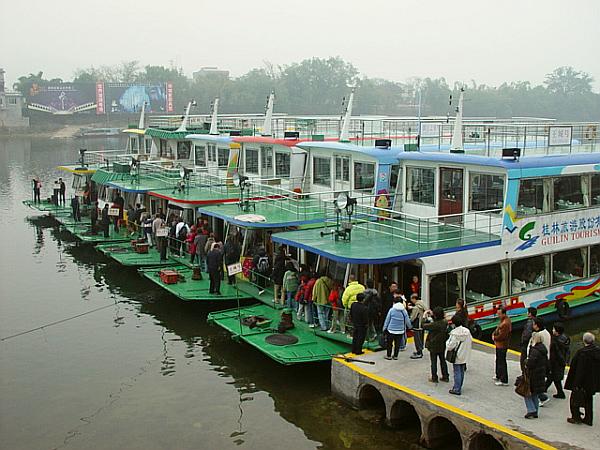 Li river / Unique hillside shape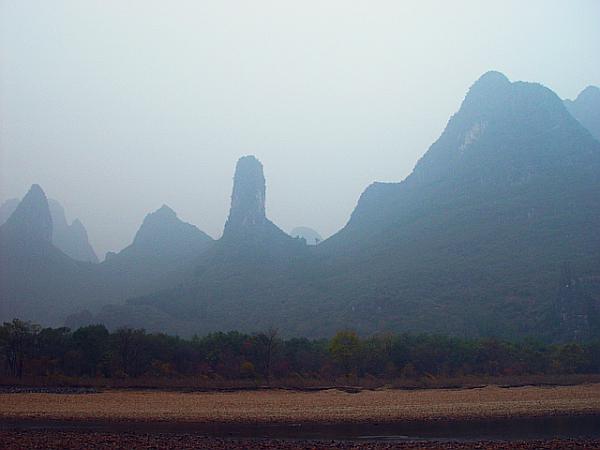 Li river / ride on a raft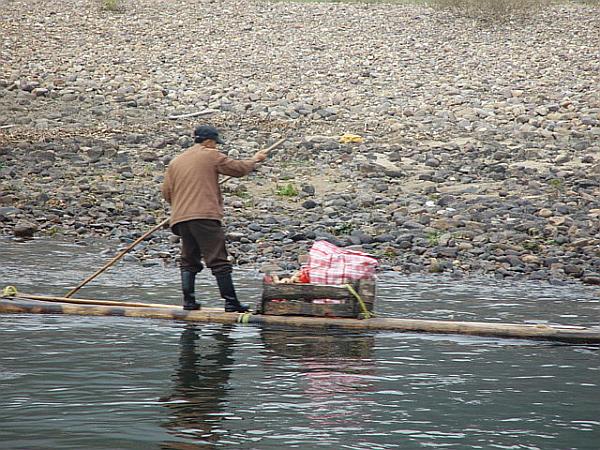 Yangshuo / Central area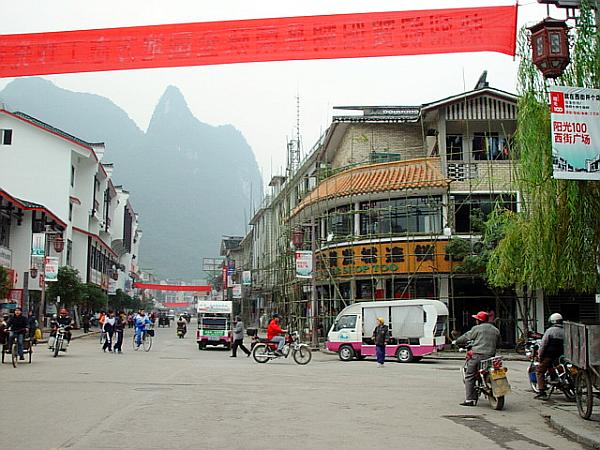 Guilin / Elephant Trunk Hill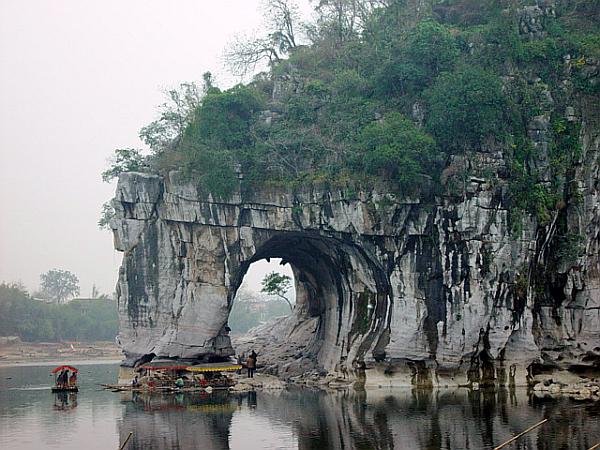 Guilin / Chinese tea shop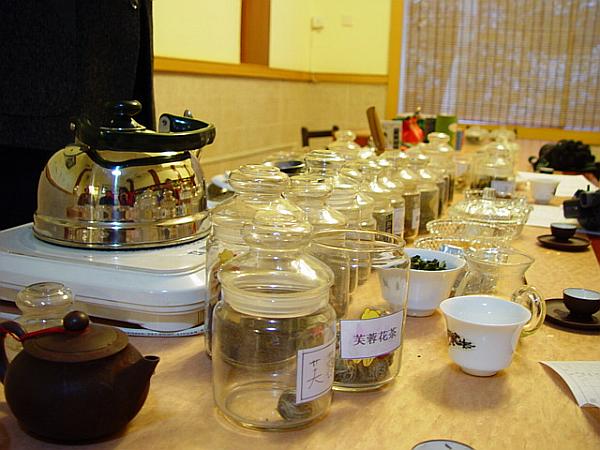 Guilin / Limestone cave "Reed-Flute Rock"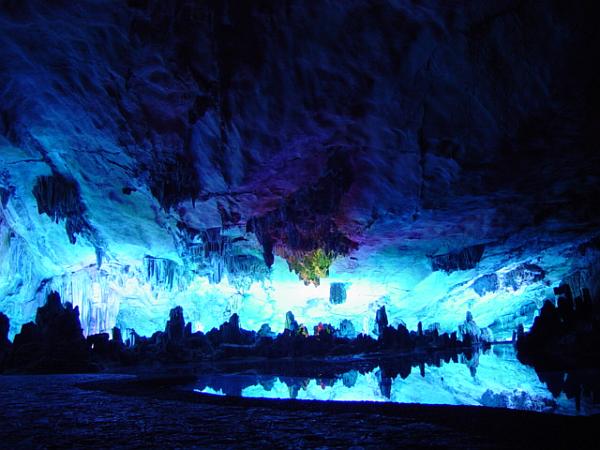 Guilin / The ropeway of YaoShan which is the highest mountain among Guilin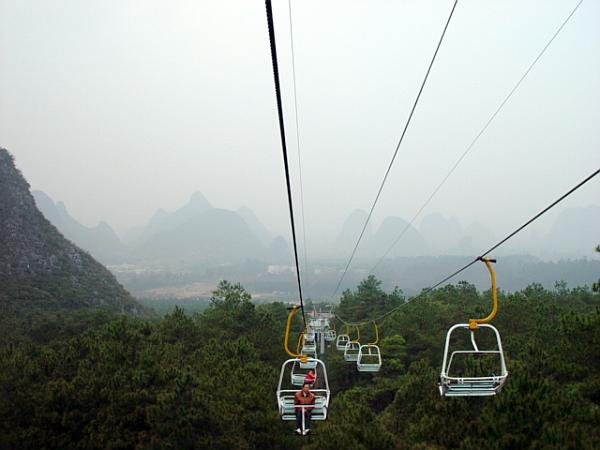 Guilin / Noted product "Snake pan"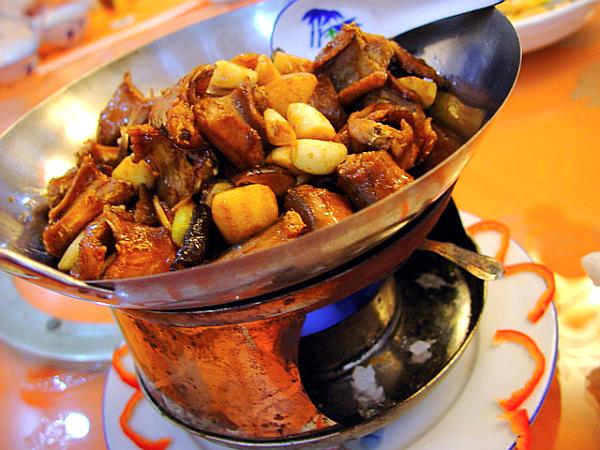 Guilin / Shanhu, the illuminated twin tower (gold-and-silver)