Shaanxi is a province in the central part of China and one of the most important cradles of ancient Chinese civilization.
Xi'an is the capital of the Shaanxi province, and a sub-provincial city in China. One of the oldest cities in China, with more than 3,100 years of history, the city was known as Chang'an before the Ming Dynasty.
The Terracotta Army / From the front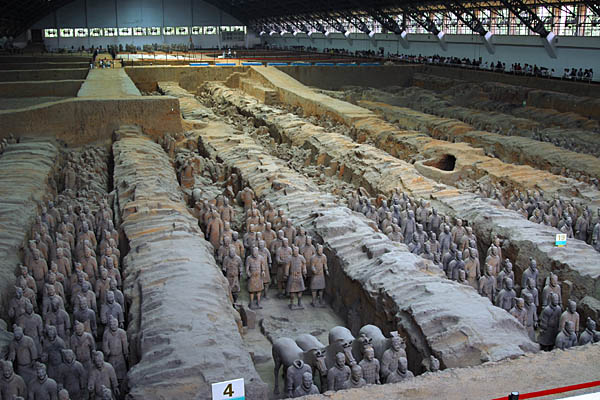 The Terracotta Army / Warriors are life-size pottery masterpieces
The Terracotta Army / This shot was taken from the same position when I visited here in 18 years ago. At that time taking photography was prohibited, but now free.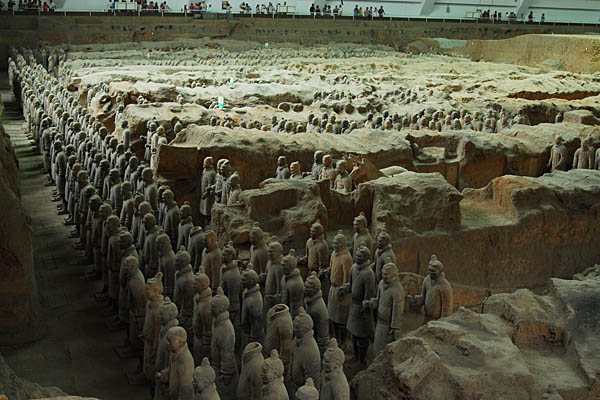 Museum of Terracotta Warriors / Map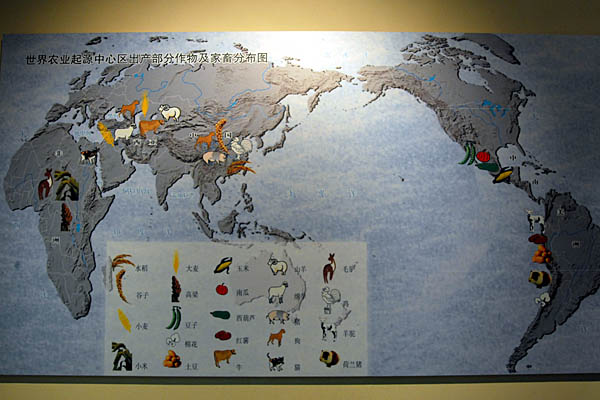 Museum of Terracotta Warriors / The copper carriage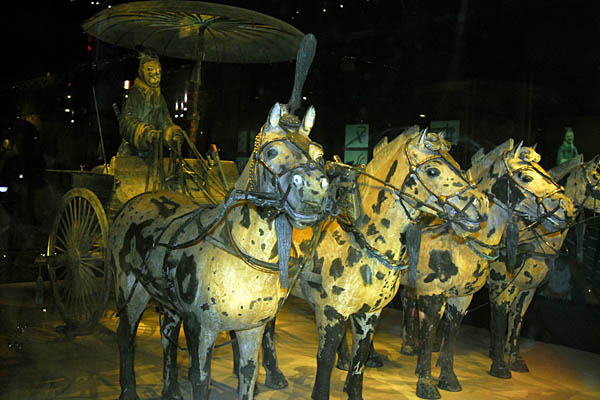 Name of a noodle / One of the most complex characters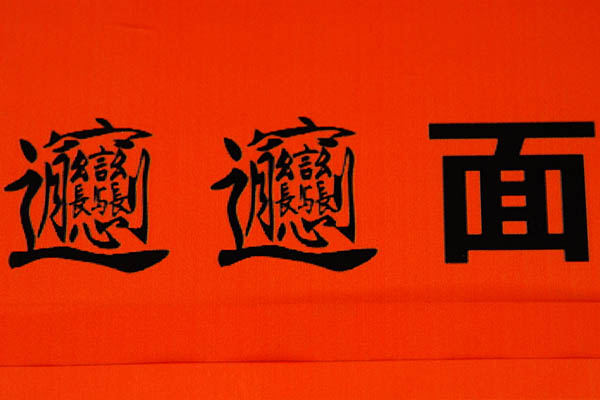 City wall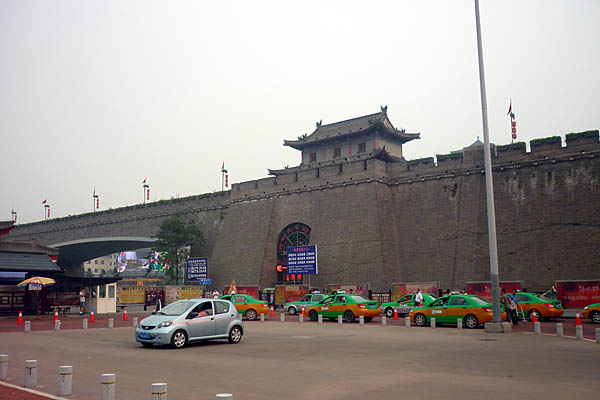 Train