Beijing , also known as Peking , is the capital of China.
Great wall, Temple of Heaven, Summer Palace, Imperial palace and Peking Man site are five of the six world heritage sites in Beijing.
The Illuminated Great Wall of China, "Badaling"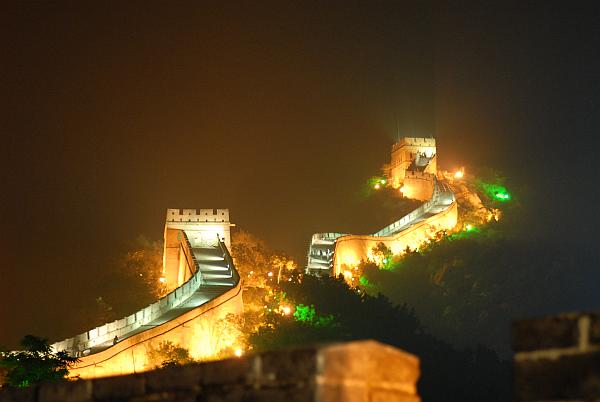 Great Wall of China in the noon, "Juyongguan"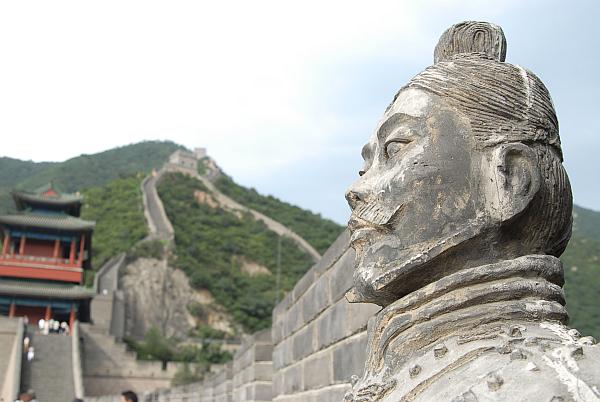 World Heritage, "Temple of Heaven" : an Imperial Sacrificial Altar in Beijing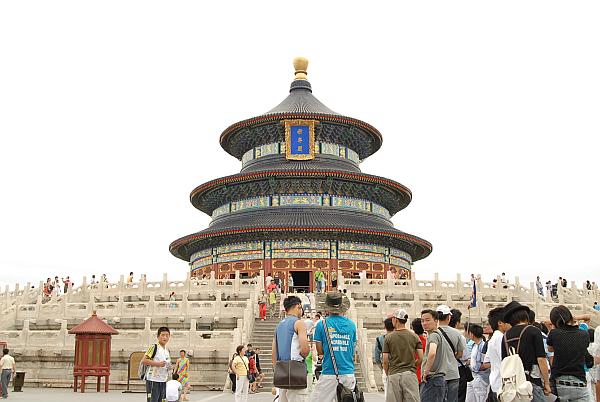 Chinese Opera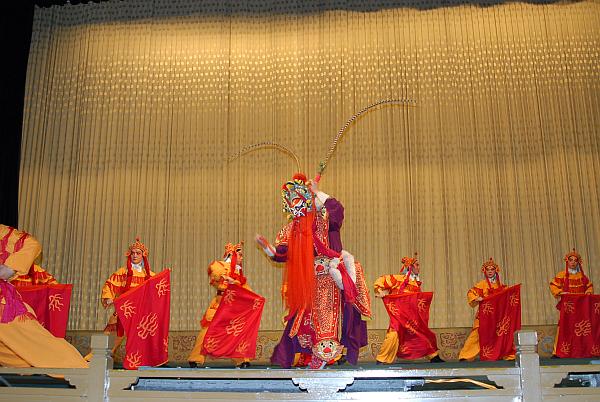 Tiananmen Square in the night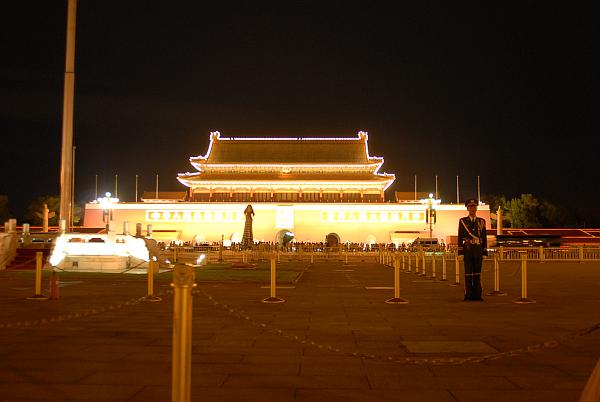 World Heritage, "Summer Palace"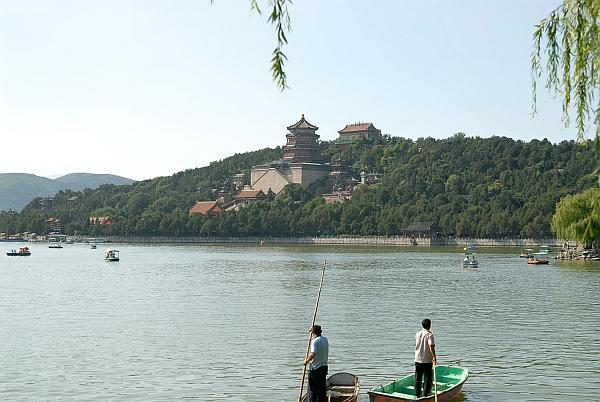 Chinese imperial palace, View from Jingshan Hill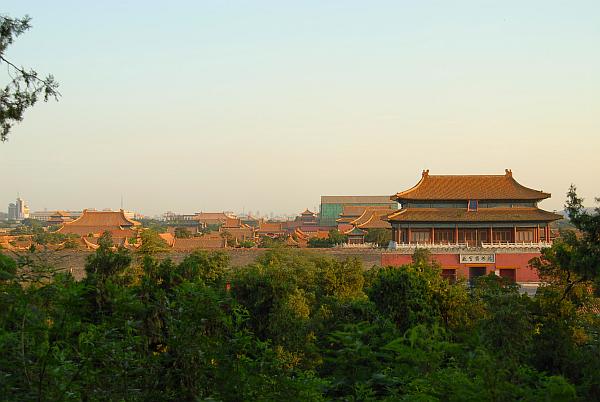 Peking Duck, A Quanjude chef slicing roasted Peking Duck.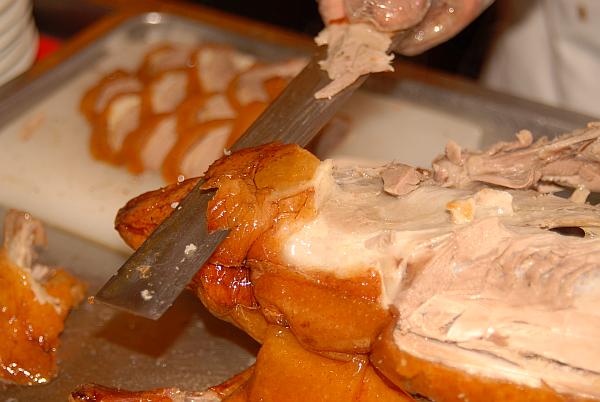 Peking Man Site at Zhoukoudian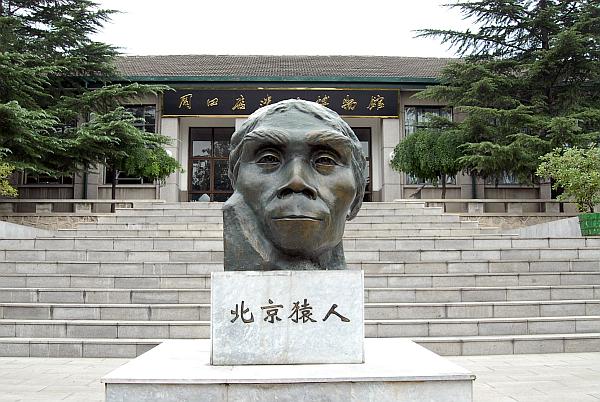 Qiang hai