Kunming is the capital and largest city of Yunnan province.
The Stone Forest or Shilin is a world heritage site located in Shilin Yi Autonomous County in Kunming City.
Daguan Yuan Park / Daguan Yuan Tower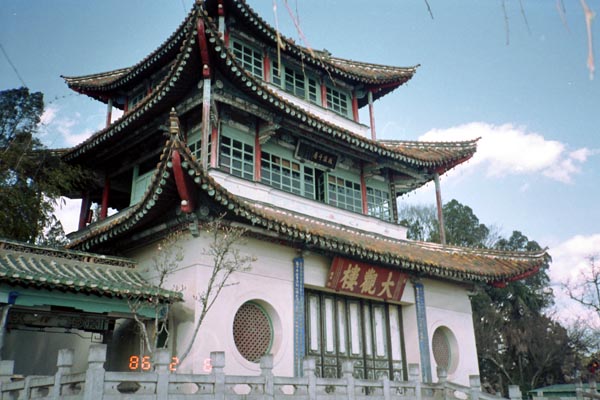 Huanting Temple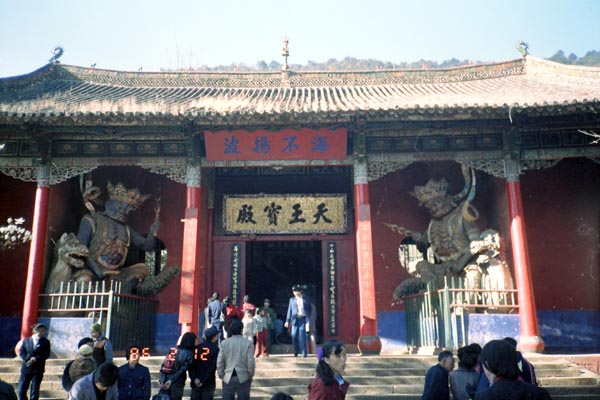 Dian Chi / View from Xi Shan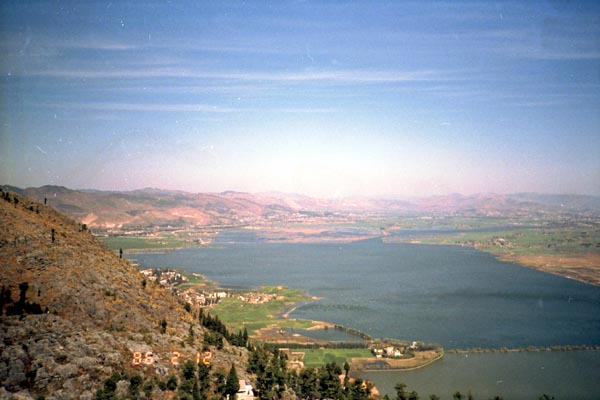 Bamboo Temple / 500 luohan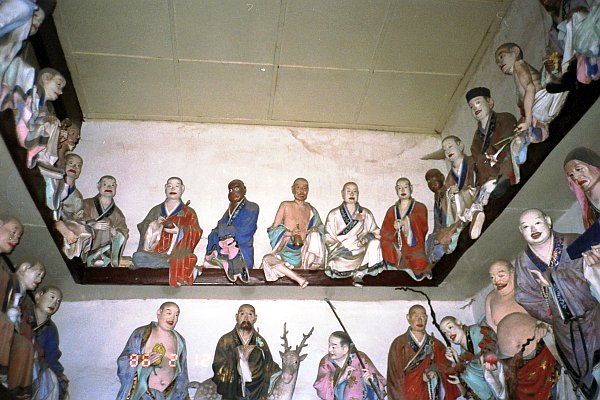 Shilin / Stone Forest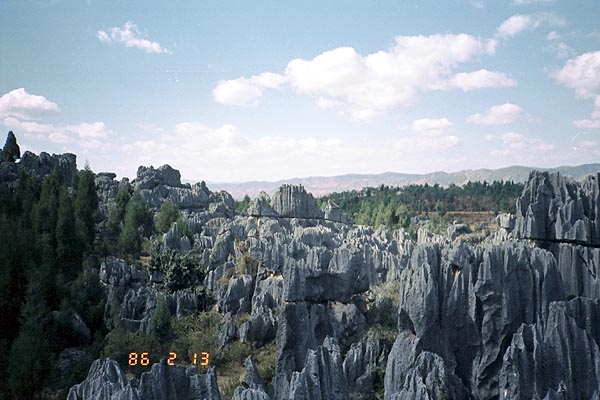 Shilin / Many chinese tourists!