Drum Tower, Bell Tower, Shichahai, Hutong are the old district of the capital city of Beijing China that has spread in the northern part of Uchijiro.
Drum Tower and Bell Tower are towers that was told at the time by the sound of the drum or the bell.
Shichahai consists of the three lakes( Qianhai, Xihai and Houhai).
Hutongs are an old type of narrow streets or alleys.
Bel tower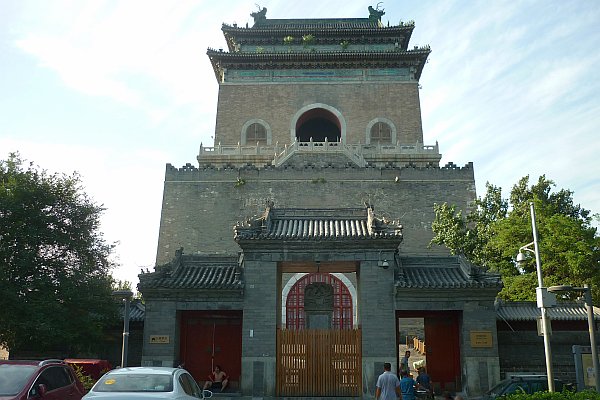 Mahjong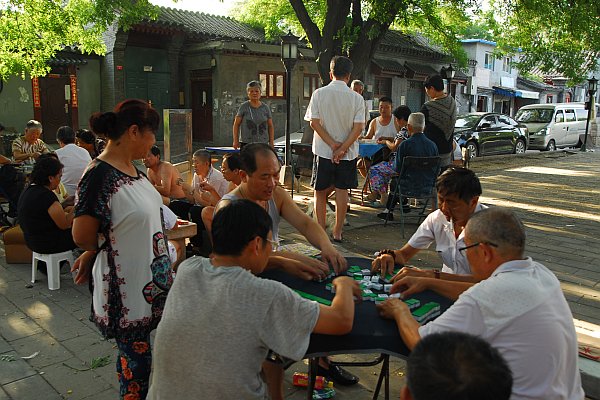 Drum tower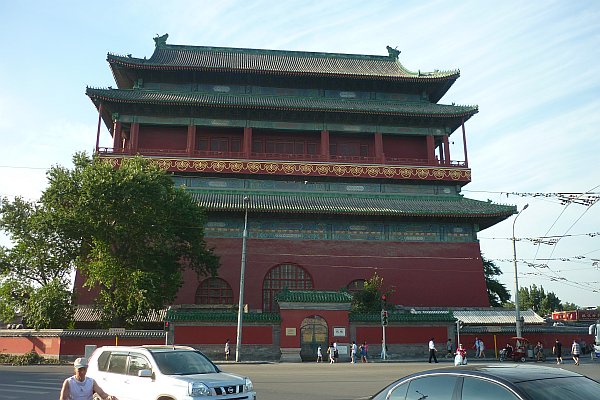 Smoke bag byway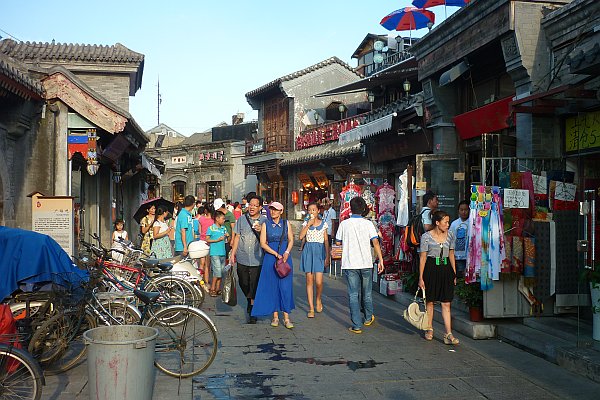 The canal between Qianhai and Houhai.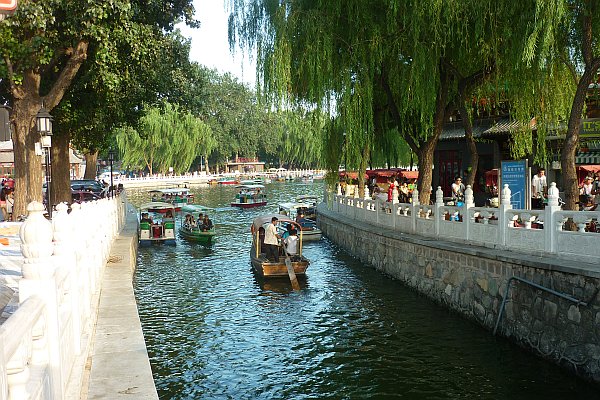 Beijing Yogurt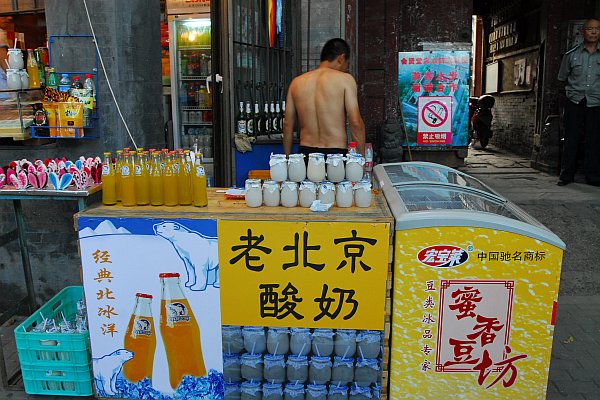 Boiling water by Yeontan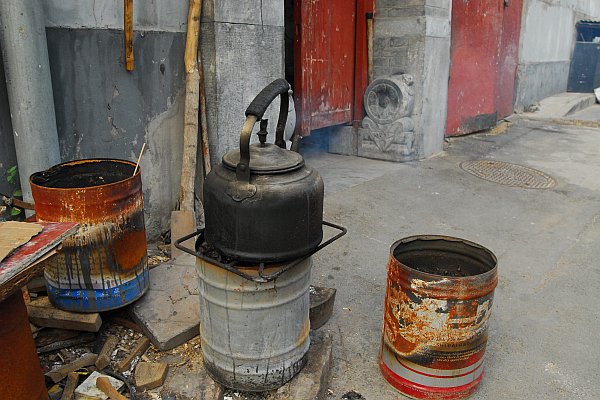 Cycle Rikisha